Three Arrows Capital Looking to Sell Its Assets Amidst Ongoing Crypto Markets Bloodbath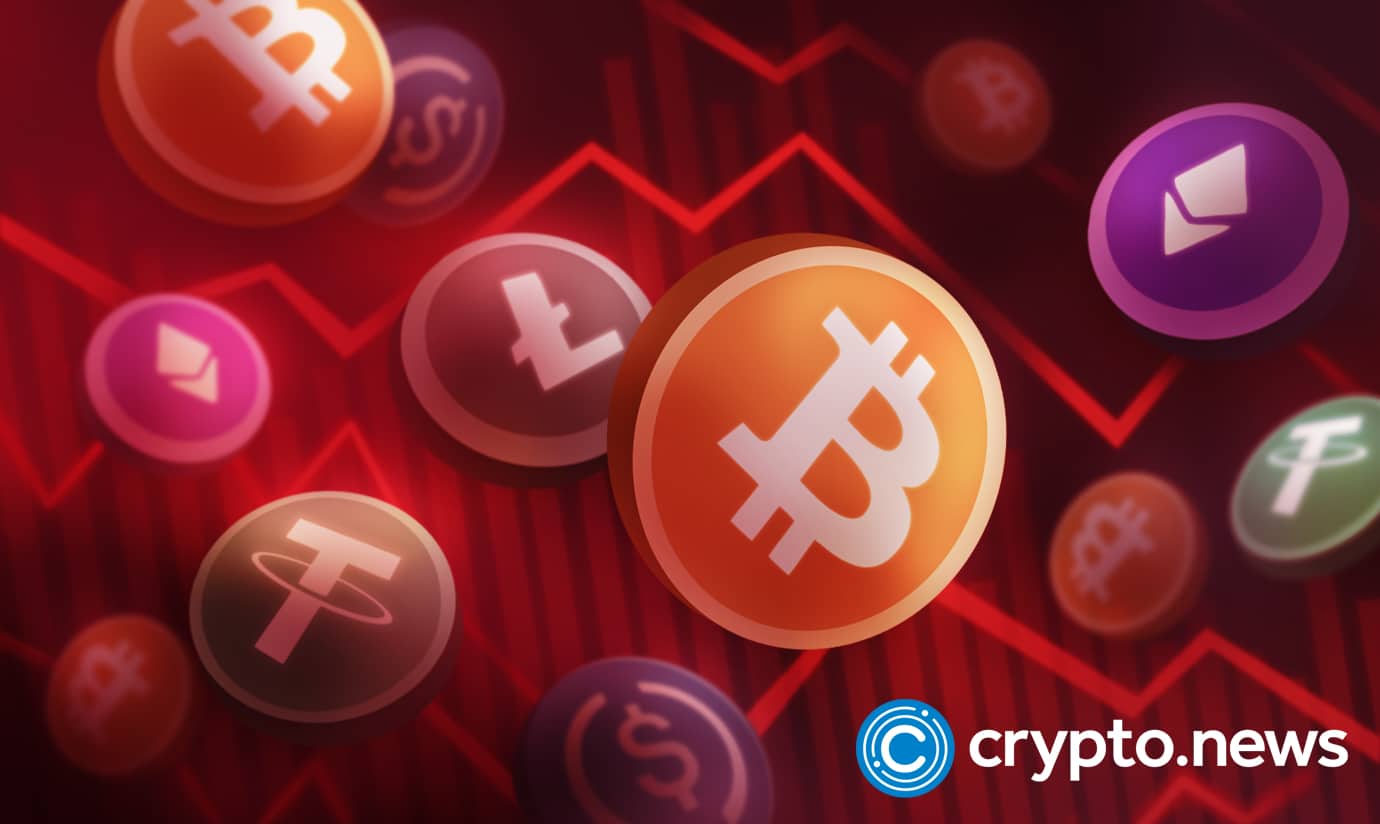 Three Arrows Capital (3AC) has engaged the services of legal and financial advisors to help it formulate a solution for its investors and creditors, as the ongoing crypto markets downturn has resulted in heavy losses for the firm, reports WSJ on June 17, 2022.
Three Arrows Hit Hard by the Bear Market
Just a few days after liquidating its more than 56,000 Lido staked ether (stETH) it appears the days of gloom are not over yet for the 10-year-old crypto-focused hedge fund, as bitcoin (BTC) and other cryptocurrencies continue to find a bottom.
In the latest development, 3AC, which had about $3 billion in assets under management as of April 2022, has reportedly hired legal experts and financial advisors to help it work out a settlement solution for its lenders and investors.
3AC has revealed that it's exploring a plethora of options including selling off its illiquid assets, getting a bailout, and more. However, sources say the U.S.-based company has managed to continue its operations and has reached out to its creditors to afford it more time to work out a suitable plan for all parties.
"We have always been believers in crypto and we still are. We remain committed to working things out and finding an equitable solution for all our constituents," stated Kyle Davies, Three Arrows' co-founder.
Terra Collapse Still Taking its Toll
While the more than a decade-old cryptocurrency industry has experienced countless bear markets in the past, this year's crypto winter has hit most stakeholders the hardest due to the sudden collapse of Do Kwon's entire Terra ecosystem, which had the backing of some of the heavy hitters in the cryptoverse.
Founded by former schoolmates and Wall Street forex traders Su Zhu and Davis, 3AC participated in the $1 billion fundraiser conducted by the Luna Foundation Guard (LFG) in May 2022, in a bid to further strengthen its bitcoin reserves. However, things did not work out as planned for the algorithmic stablecoin project.
Just like other Terra investors and holders of its tokens, Davies says the black swan event caught 3AC, which invested $200 million in the project, off-guard, however, it managed to stay afloat until its positions in its other crypto-based investments including Grayscale Bitcoin Trust (GBTC) got liquidated recently, due to the free fall of bitcoin (BTC), ether, and others.
"The Terra-Luna situation caught us very much off guard. We were not the first to get hit…This has been all part of the same contagion that has affected many other firms," Davies added.
Indeed, a good number of crypto-related businesses have found it very difficult to weather the storm of this bear market, with many market participants, including Coinbase and others, laying off a large chunk of their staff, while a few have closed shop entirely or are making plans to do so.
On a brighter note, Changpeng Zhao's Binance crypto exchange, FTX, and Kraken have remained strong during these times of uncertainty, with these leading bitcoin trading venues now making plans to hire 3,000 professionals to man their vacant positions.