Trader makes $113k on depegging USDN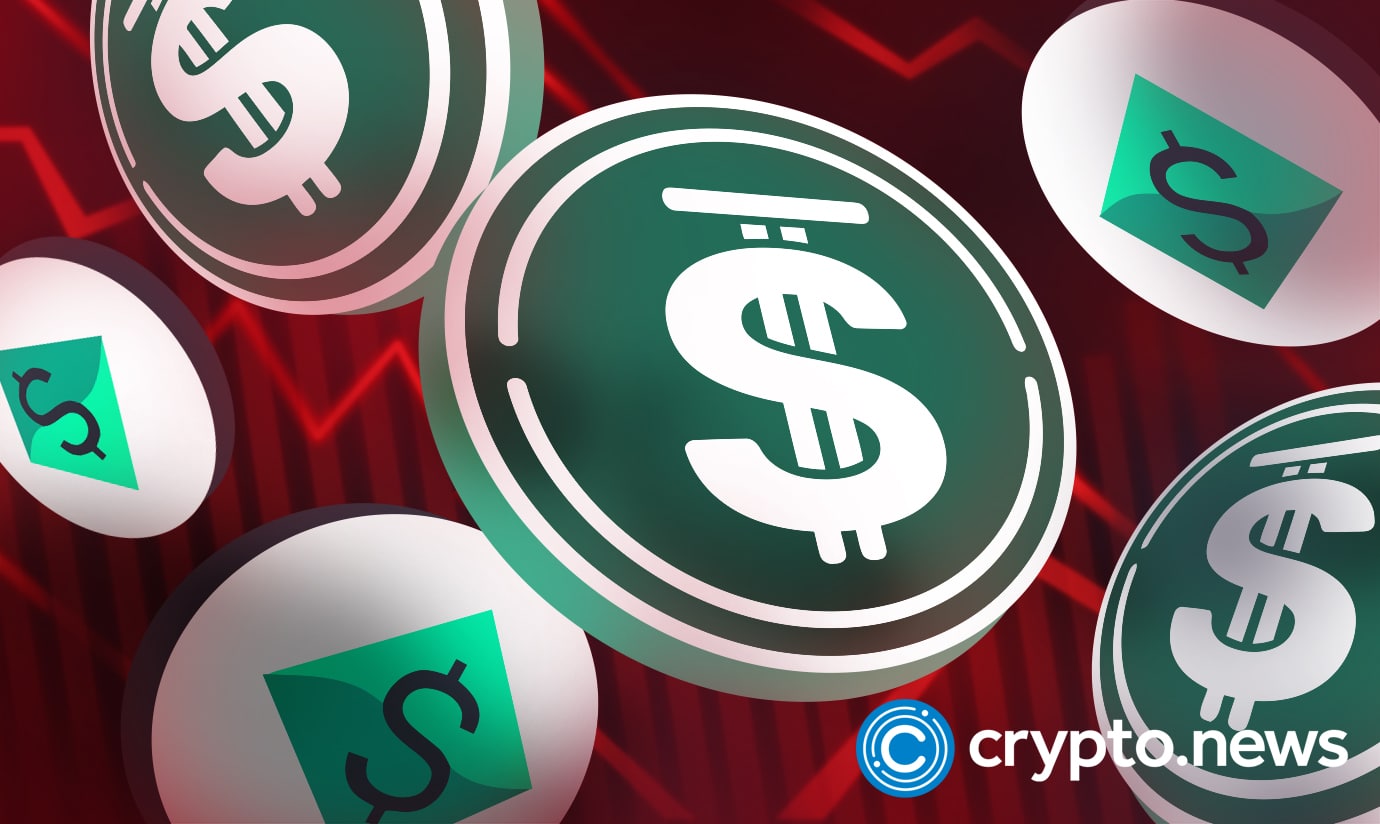 A brilliant trader bags $113,000 by trading USDN amid the stablecoin depegging to $0.51.
The USDN woes brought blessings to one smart trader who bagged $113,000 in a successful trade of the fading stablecoin. The dwindling stablecoin did not discourage the trader, but it was an opportunity to earn.
According to Lookonchain, the unnamed trader had a 100% winning rate, gaining profit every time he bought and sold USDN. 
Why USDN depegged
The past few months have posed a significant challenge to the once-decorated algorithmic stablecoin. Waves, the company behind the stablecoin, claimed it was pegged 1:1 to the U.S. dollar. In April and May, USDN experienced dips. But by the end of summer, it moved forward to retain its value. 
Significant challenges commenced at the end of August. USDN was down again but recovered in October. In November, the stablecoin faced a downfall that has led to its current predicaments.
Matters worsened on Dec. 8 when Upbit, one of the South Korean exchanges, issued an investment warning. The announcement indicated that Upbit had been following the events unfolding in USDN and cautioned its investors of eminent loss originating from WAVES' high levels of volatility.
South Korea's Digital Asset Exchange Association also classified USDN as an "investment warning." The red notice affected the USDN further, pushing its value to less than $0.60.
Waves launches a new stablecoin
Sasha Ivanov, the creator of open-source blockchain Waves, announced establishing another stablecoin in the ecosystem after unveiling the plan for stabilizing USDN. Ivanov said:
"Two things: I will launch a new stablecoin – There's gonna be a $USDN situation resolution plan set in motion before."

Sasha Ivanov, Waves founder
His tweet did not provide the expected timeline for unveiling the new stablecoin.
Ivanov refuted claims that the launch of a new stablecoin was in line with the collapse of USDN. He clarified that the new one would use different protocols that respond to current market conditions. However, its launch will happen after the stabilization of USDN.
USDN came into the market as Waves built-in token. Minting USDN requires users to lock in WAVES Neutron protocol. The stablecoin goes out of circulation by unlocking WAVES. Neutrino is a multi-asset protocol algorithm that created stablecoins in Waves. High volatility in the crypto market causes price fluctuations, and investors with the capacity to predict leap highly.