Waves to launch new stablecoin after USDN depegs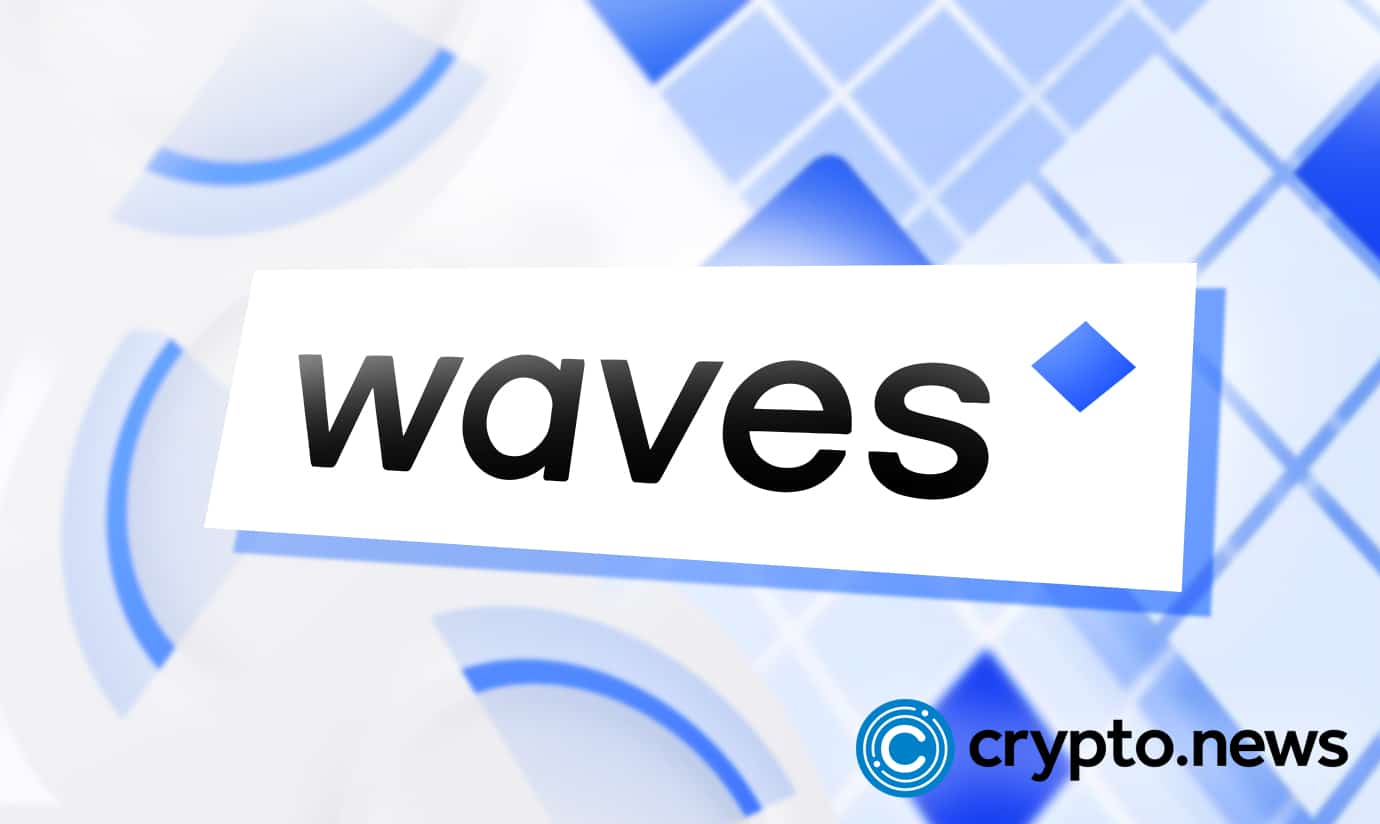 Today, waves founder Sasha Ivanov announced the launching of a new stablecoin and a solution to curb the current USDN problems.
New stablecoin in town
Waves' creator Sasha Ivanov posted a tweet that he will soon unveil a new stablecoin. He also stated that he will "set a plan in motion before" the launch of the new currency to resolve the $USDN depegging situation. 
Recent data depicts that the price of $USDN has increased 5.70% in the last hour and is currently trading at $0.563017. The stablecoin fell off the $1 mark back in August, and crypto Twitter has started drawing similarities between the currency's shortcomings to Terraform's UST.
Responding to critics of the current $USDN problems, Ivanov said the stablecoin and its sister tokens $SURF and $NSBT will "live."
The Waves founder has been going back and forth with Twitter users, and at some point he was asked "When jail?" to which he responded, " Do you think I am afraid of jail? Why are you keep posting this?"
Neutrino USD ($USDN) is a Waves-supported algorithm stablecoin printed on the Waves, Ethereum, BNB Chain, and Polygon chains. It has a market capitalization of $ 62,161,952 and a circulating supply of 99,038,275. To mint USDN, users must lock in WAVES in the Neutrino protocol, whereas renewals have the contrary outcome of taking the stablecoin out of liquidity while unlocking WAVES.
Waves scandals amid crypto market hurdles
On 8th December, South Korean exchange, Upbit flagged Waves investment, announcing that the crypto organization's stablecoin USDN was not adequately pegged to the $1. According to the report, Upbit monitored the price trend and confirmed that there was a risk of unexpected loss for investors due to Waves volatility. The digital exchange claimed it would conduct a detailed review of the company. Additionally, if the issue remained unresolved, they would delist the company. 
However, on 16th December, Waves founder Ivanov responded and assured users in a statement that their ecosystem was fully operational. Moreover, it is decentralized and was not threatened by de-ppeging USDN. He added that the number of Waves in the USDN contacts was insignificant and thus could not influence price even when Waves was drained. There is neither minting new tokens nor inflation generated by Neutrino.