TRM Labs launches Beacon Network, the holy grail of recovering stolen crypto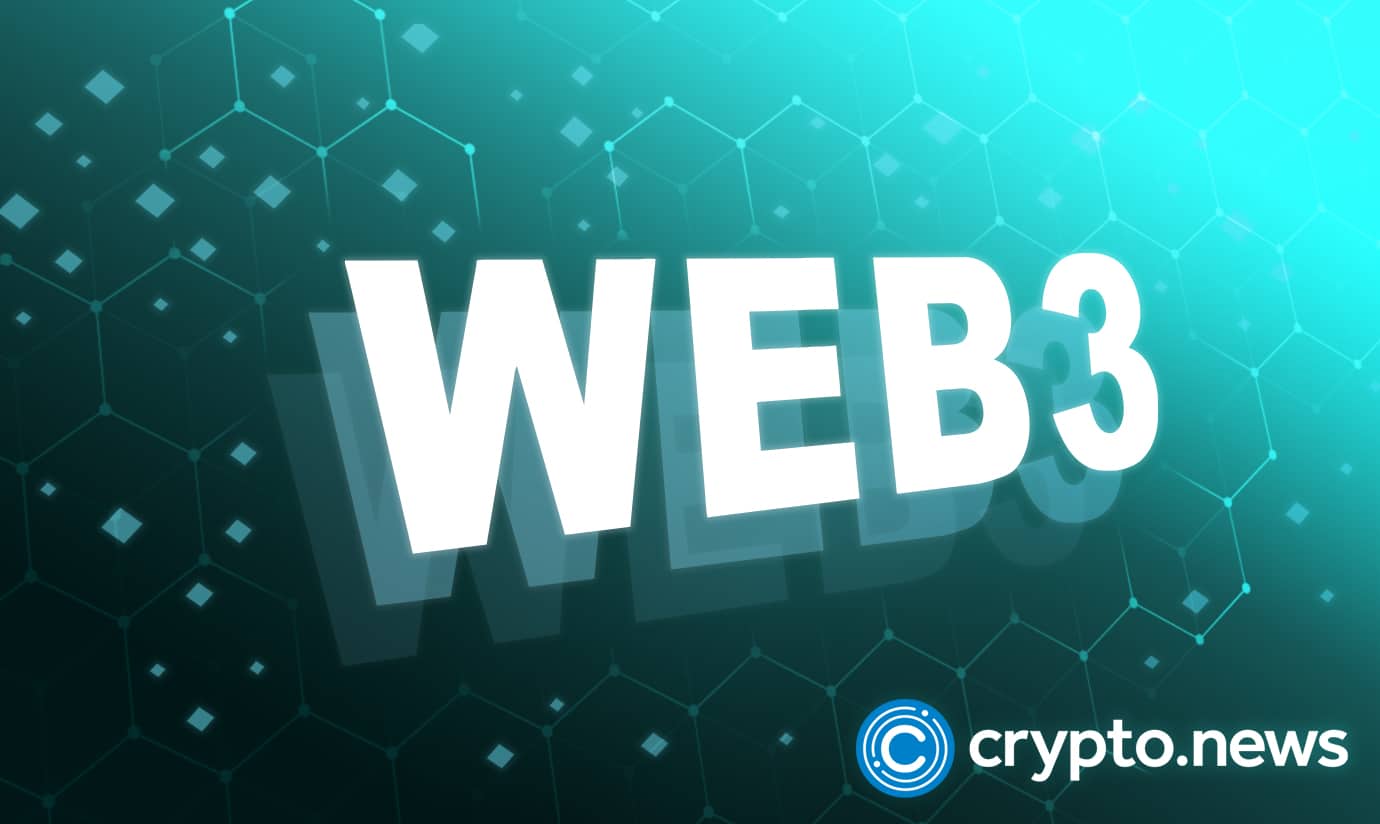 TRM labs has announced the launch of Beacon Network to aid the recovery of stolen digital assets before malicious hackers cash out.
Beacon Network launches
TRM Labs, a leading blockchain solutions entity campaigning against fraud, money laundering, and financial crime, has recently announced the launch of Beacon Network. Beacon Network has debuted as the first public-private communication network developed to facilitate crackdowns on financial incidents occurring in the virtual world.
For the first time in the history of cryptography, a bridge exists connecting legislative administrators and law enforcement units with Virtual Asset Service Providers such as centralized crypto exchanges. According to TRM Labs, the development has greatly been influenced by some of the most prominent players in the crypto space, including; Binance, Circle, and Bittrex.
The CEO of TRM Labs, Esteban Castano, stated that the new technology would counter malicious crypto hacks and help victims recover their funds.
"It's paramount that the public and private sectors have tools to collaborate in real-time, stop financial crime, and recover funds for victims. With the Beacon Network, our law enforcement customers and the wider Web3 industry now have a trusted channel to collaborate on critical incidents."
Crypto hacks hit an ATH, what's next?
The year 2022 has sent some of the most chilling moments to crypto fanatics. The cryptosphere has received hefty blows from the ongoing bearish market sentiment that began earlier this year, wiping out over 3 trillion dollars in market valuation. In addition, crypto hacks have been rising to all-time highs. According to BusinessWire, victims have lost over 3.7 billion dollars to attackers so far.
Although crypto hacks are complicated, attackers usually send these funds to centralized exchanges immediately after the hack, intending to liquidate the assets. In conjunction with these exchanges, TRM's new technology offers an excellent opportunity for help to be frozen before attackers liquidate or withdraw funds. 
One incident occurred where a software glitch on the Coinberry exchange cost the firm $3 million worth of BTC. Hundreds of customers took advantage of the glitch and allegedly siphoned 120 Bitcoins to Binance for liquidation. The revolutionary network will stop similar transactions and help investigators establish the root cause and possible solutions to prevent such from happening unnoticed.
Now, innovations like Beacon Network are needed more than ever and investors can only hope that they will be available in the near future to help safe guard the crypto technology.