Tron records an upswing in fees and revenue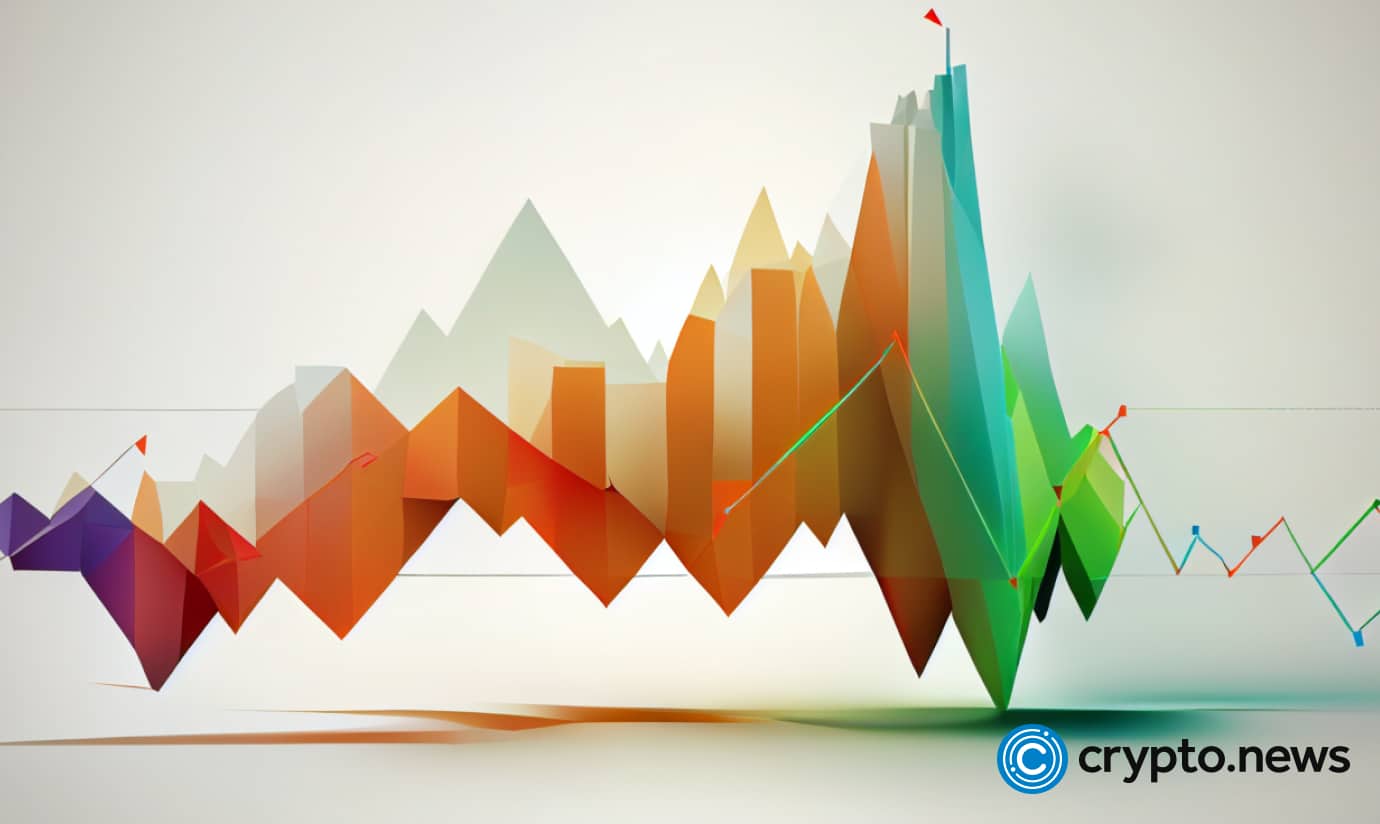 The latest data from DefiLlama shows that the Tron network has almost doubled its fees and revenue since the passage of Proposal 83.
As per the decentralized finance (DeFi), TVL (total value locked) aggregator Tron (TRX) had about $1.39 million in daily transaction fees and the same in protocol revenue in the last 24 hours. 
It was nearly double the amount of fees and revenue generated by the network on Feb. 5, when the Tron community approved Proposal 83. DefiLlama's data indicate that on that day, Tron had about $689K in revenue and fees.

Only Ethereum (ETH) and Uniswap (UNI) performed better in the last 24 hours, recording $4.62 million and $3.287 million in fees and revenues.
Tron started the new year with about $422.54K in transaction fees and protocol revenues. As per DefiLlama, its highest transaction and revenue figures for the year so far have been $1.61 million, recorded on Feb. 8, a few days after the passage of Proposal 83.
Proposal meant to discourage low-value contracts hogging execution time
The proposal is a method established on the Tron network to execute a dynamic regulation of energy allocation for smart contracts. As per the proposal, a smart contract's energy usage will change dynamically in response to the resources it uses for execution.
Before the proposal's passage, a small number of contracts with the lowest value, including fraudulent smart contracts, took up around 85% of the CPU execution time on the Tron network. However, without harming other decentralized applications (dApps), the dynamic energy model will raise the cost of low-value and suspected fraudulent transactions.
Withdrawal fees controversy
The proposal was not without controversy, as days after the Tron community passed it, Binance announced it would adjust Tron network withdrawal fees upward. However, following a backlash on Crypto Twitter and a promise from Tron co-founder Justin Sun to find a way to reduce the costs, Binance has indicated that it has reduced Tron network withdrawal fees to previous levels.
According to Binance's post-Proposal 83 fee adjustments, USDT, USDC, and TUSD withdrawals would have attracted a charge of 2.6 USDT/USDC/TUSD, up from 1 USDT/USDC/TUSD per withdrawal.
BUSD withdrawals were to be charged 2.2 BUSD, and TRX withdrawals were to come with a 40 TRX charge attached. Many feared the withdrawal fee hike would significantly impact the amount of trading in crypto tokens on the Tron network and the TRX token's price.