Troubled Waters as Leading Bitcoin Mining Firm Allows IPO Application Elapse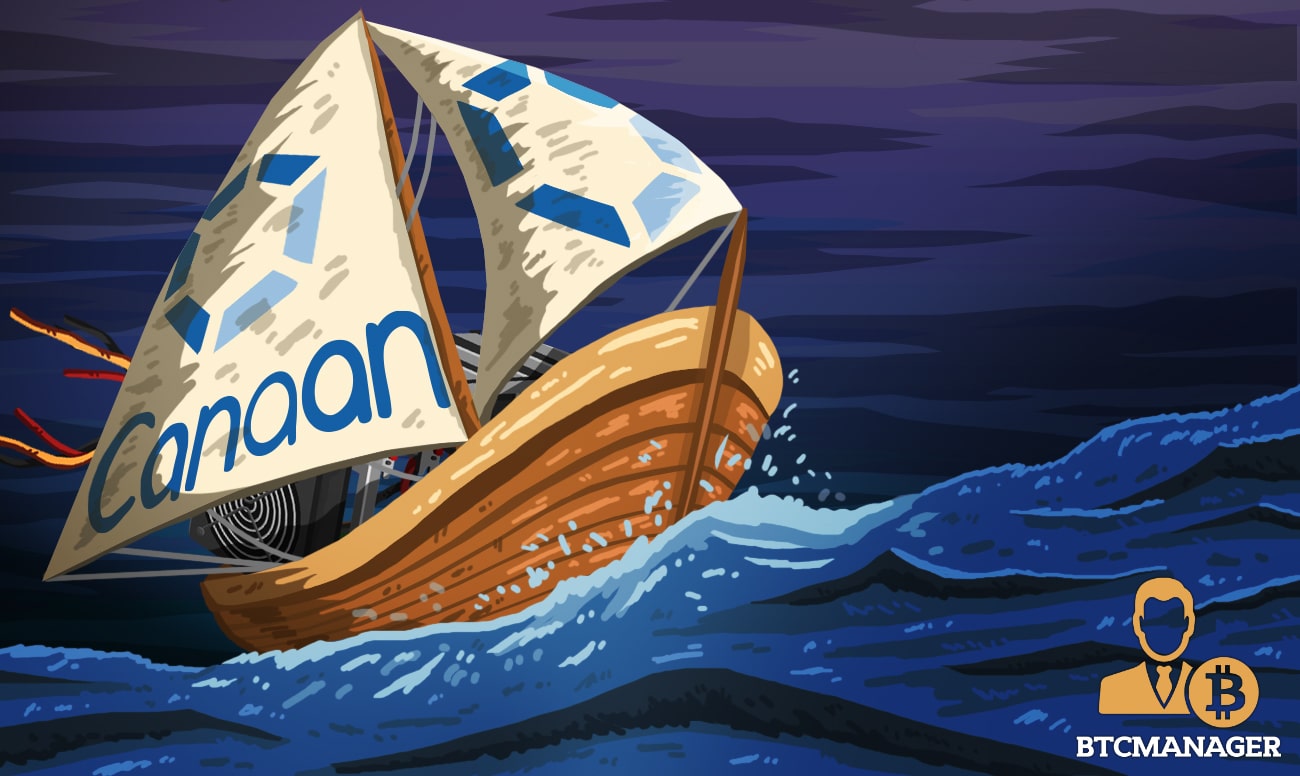 One of the world's largest crypto mining firms, Canaan Inc, has announced its application for an initial product offering (IPO) to the Stock Exchange of Hong Kong (HKEX) lapse. The move has also cast a shadow of doubt on what lies in stock for other cryptocurrency equipment makers: Will there be any more surprises, or will one of the remaining two applicants scale through?
Canaan Inc Fails to Extend IPO Application
Hangzhou-based Canaan along with two other Chinese cryptocurrency mining firms, Ebang and Bitmain, had earlier submitted applications to HKEX, with the intention of going public. However, according to a report by Reuters, the application of Canaan lapsed on November 15, six months after it was filed. The company has not come out to explicitly state the reason behind their decision, and there may be speculations as to whether the market fluctuations have a part to play.
This may come as a shock considering the fact that Canaan reportedly reduced their IPO target by 80 percent, slashing it down to $400 million from an original $2 billion.
One would have thought that their decision to reduce their initial goal post was in preparation to silence and possibly exceed the expectations of HKEX. Reuter reports that sources close to the matter spoke of the concern of local regulators and HKEX regarding Canaan's business model and prospects.
Although there is the possibility to refile their application this year, sources have also noted that this is likely not going to happen. A direct source hinted that Ebang is also going to tow a similar line as Canaan.
Can Bitmain Save the Day?
With Canaan and Ebang exhibiting shaky plans, Bitmain is arguably the top and only contender to pursue and hopefully follow through with its public listing plans. Bitmain has in the last few months reshuffled its board of directors in the expectation of going public in Hong Kong.
Whether the company follows through with its plan or continues to delay, is still unknown. Bitmain filed its application with HKEX in September, barely two months ago.