Trump's NFT price surged by 132% amid his plan on Twitter comeback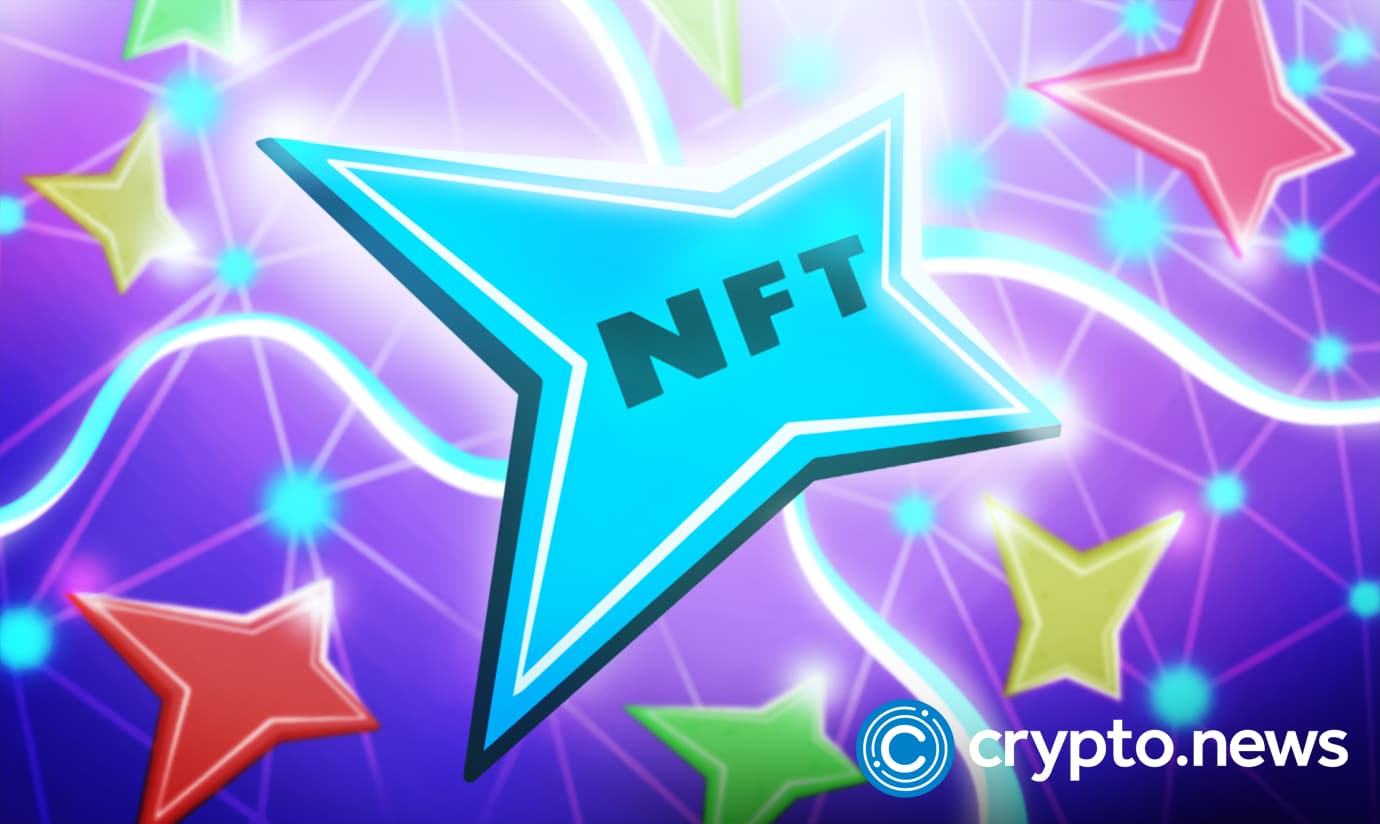 The floor price of Donald Trump's non-fungible tokens (NFTs) has increased by 124% in the past 24 hours following news of the former US president's plans to return to Twitter. 
Trump Digital Trading Cards (TRUMP) moon
While CEO Elon Musk has since reinstated the Twitter account of Donald Trump, the highly controversial immediate past president of the United States is yet to return to one of the world's largest microblogging sites. 
However, on Jan. 18, reports emerged that Trump is making active plans to start using his social media accounts once again. His campaign team has even petitioned Facebook's parent firm Meta to unban his account ahead of the 2024 US. elections.
As expected, the positive news has served as a shot in the arm for the highly criticized Trump Digital Trading Cards (TRUMP), boosting its floor price by more than 132 percent ($570.84 ) in the past 24 hours, with a market cap of 16,812 ETH ($25,687,814.06) according to CoinGecko.
Donald Trump launched his 45,000 hero-themed NFT collection on the Polygon blockchain last December for $99 per TRUMP. At the time of writing, TRUMP is the largest NFT collection on the Polygon network by market cap.