Trump's NFTs criticized by his former key strategist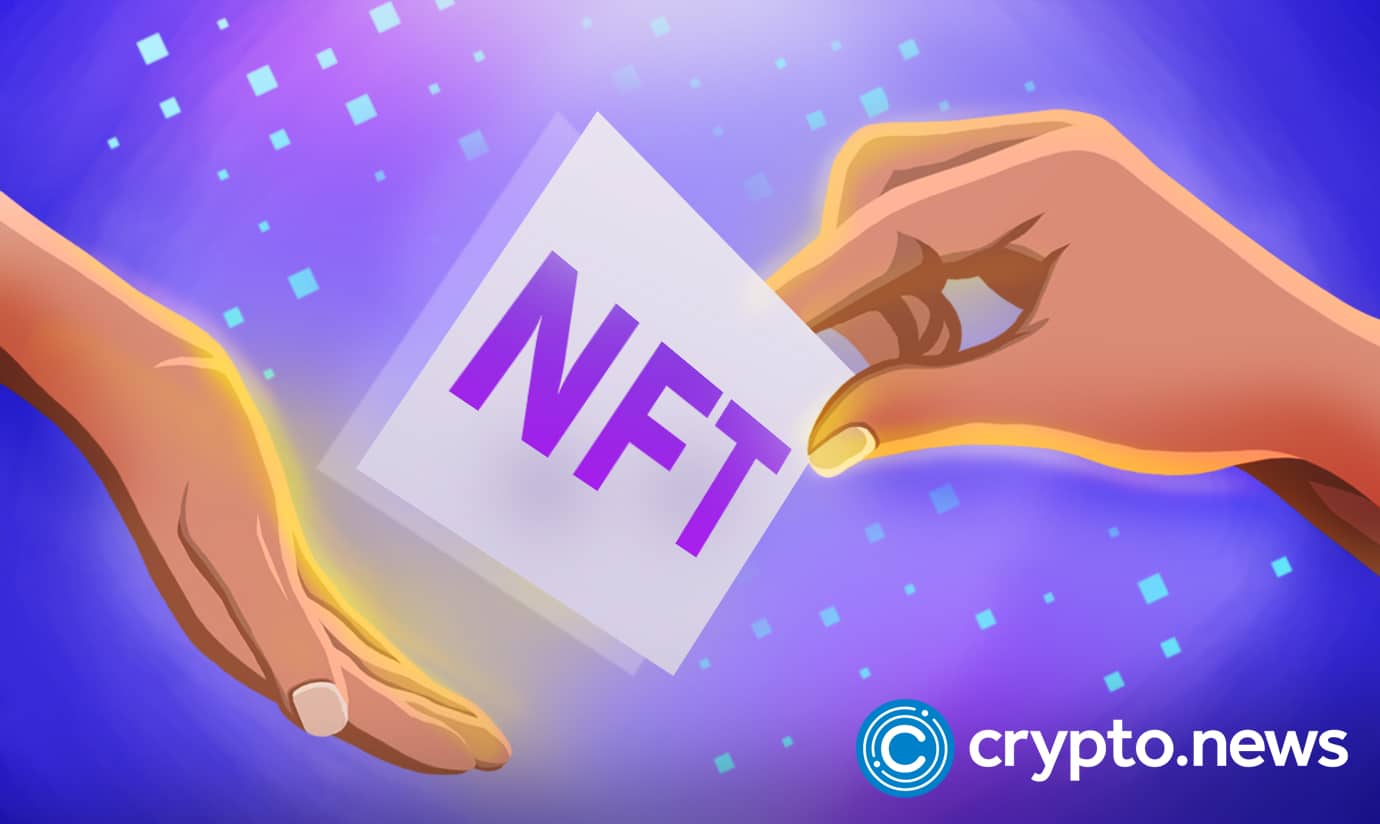 Donald Trump's latest NFT collection faces criticism from the former key strategist Steve Bannon over poor work, saying the creators "oughta be fired."
Bannon expressed his disappointment
Steve Bannon, one of Donald Trump's most devoted allies, expressed his bewilderment that the former President's major unveiling transformed into a path of $99 virtual trading cards. He said:
"I can't do this anymore. He's one of the greatest presidents in history, but I gotta tell you: whoever – what business partner and anybody on the comms team and anybody at Mar-a-Lago – and I love the folks down there – but we're at war. They oughta be fired today."

Steve Bannon, Trump's former key strategist
Bannon, sentenced to four months behind bars in October for treasonous conduct in Congress, vented his disappointment with the lackluster reveal on Right Side Broadcasting Corporation.
Dr. Sebastian Gorka and Steve Cortes, 2 additional Trump White House advisers, wholeheartedly concurred, with Bannon remarking that he doesn't have three more intricate cores of anticipated assistance than the three of them.
Donald teaser disclosure
Following teaser disclosures of a comic book character video Donald's NFT was finally made public on Dec. 15. It turned out to be a unique digital card that users of the ecosystem found embarrassing. The 45th President is shown in different forms of highly virtual reality in his latest NFT collection. Trump is depicted with a sculpted chest, donning a cape, riding an elephant in victory, and donning a dapper tuxedo in the cards.
Each card purportedly enrolls the buyer in a drawing to win a golf trip, a Zoom call with the former President, or dinner with him.
Gorka, currently a host for America First, argued that the former President's recent stunt amid the campaign should've never occurred. He added that whoever was uncalculated in pitching the idea should never get involved and should be cut off from the project since there isn't time to waste and that Trump shouldn't be involved with it:
"If you want to do this kind of stuff, have a peon do it. Get somebody who's recognized in the MAGA world too, you know, put their face to this thing and do it. But the President should not be involved with this."

Sebastian Gorka, host for America First