Turkey: 24 Arrested in Connection with $2.47 Million Crypto Exchange Hack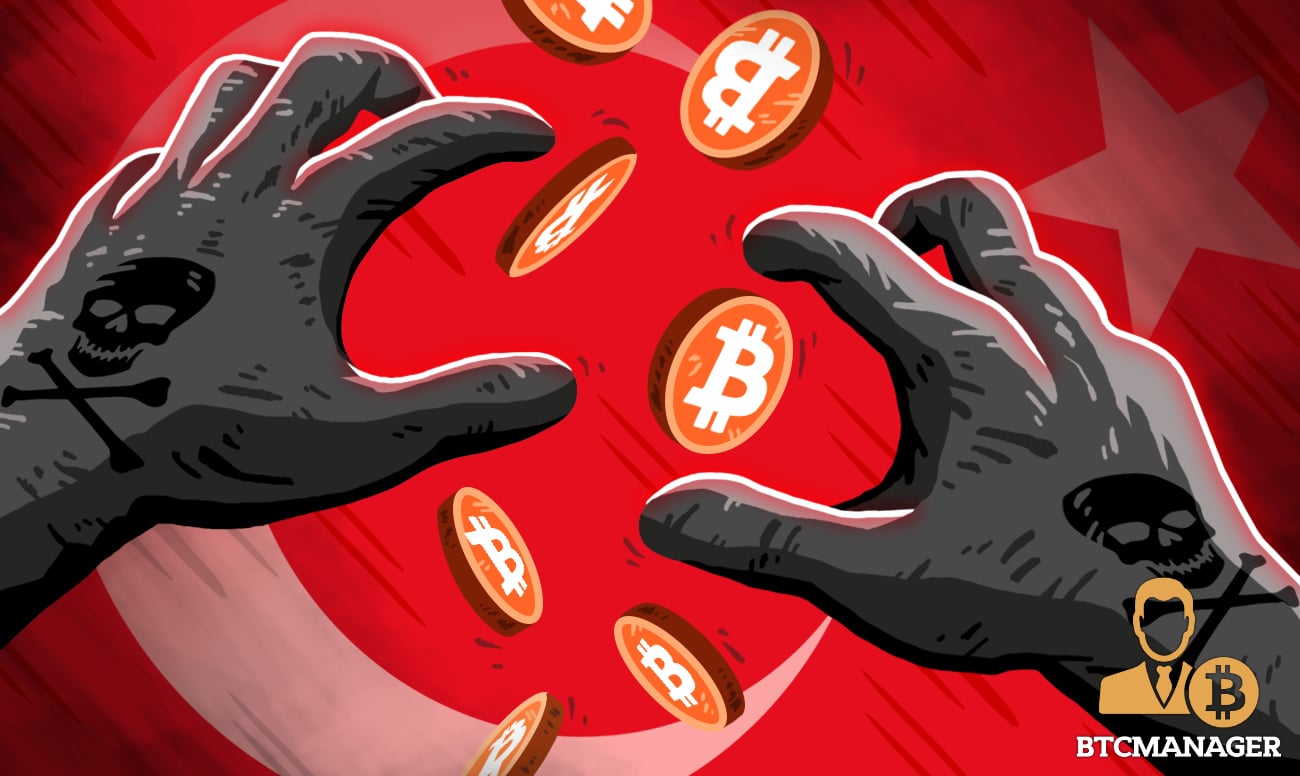 Turkish Police have successfully arrested 24 people in connection with the hack of an unnamed crypto exchange after simultaneous sting operations across eight provinces, as reported on February 11, 2019.
Caught in the Act
Hacks are nothing new in the world of blockchain and cryptocurrency. 2019 alone has seen both the Ethereum Classic Network and exchanges such as Cryptopia experience hacks.
However, more and more perpetrators of these hacks are getting caught by law enforcement and on February 11, 2019, it was reported that police in Turkey arrested 24 individuals in connection with the hack of an unnamed exchange in Istanbul. The hack resulted in the loss of about $2.47 million and simultaneous sting operations were carried out across eight provinces in the country which are Istanbul, Ankara, Izmir, Afyonkarahisar, Bursa, Edirne, Bolu, and Antalya.
After the hack was carried out and the police was informed, it was discovered that some of the funds had been moved to other exchanges. The money stolen was in form of some of the most popular cryptocurrencies such as bitcoin, ether, and XRP.
Gaming and Crypto
Even more interesting was that when police conducted an investigation into how the criminals were operating, it was found that they were communicating by way of the online multiplayer battle royale game PlayerUnknown's Battlegrounds (PUBG). There is a significant overlap between the gaming and crypto community and the criminals might have thought that by making use of the gaming platform, they were less likely to be detected.
After the raids were carried out, $10,000 in cash and $246,000 in cryptocurrency was recovered. 22 suspects were eventually referred to a court in Çağlayan and two were released. As of now, six suspects have been arrested by the court and 16 are under judicial control.
One thing that aided the case, however, is that the cryptocurrencies that were stolen were the ones which could be traced and thus, once they were transferred to other exchanges, could be used to track down the criminals.
This is another example of the argument that has been made in the past about privacy coins versus non-privacy coins. In the case of privacy coins, the police would not have been able to find the criminals as easily. This can be seen in the case of Cryptopia where, some of the funds there stolen were traced to Binance, who immediately froze them.