Twitter CEO Hiring Crypto Engineers in Bid to Push Bitcoin to the Masses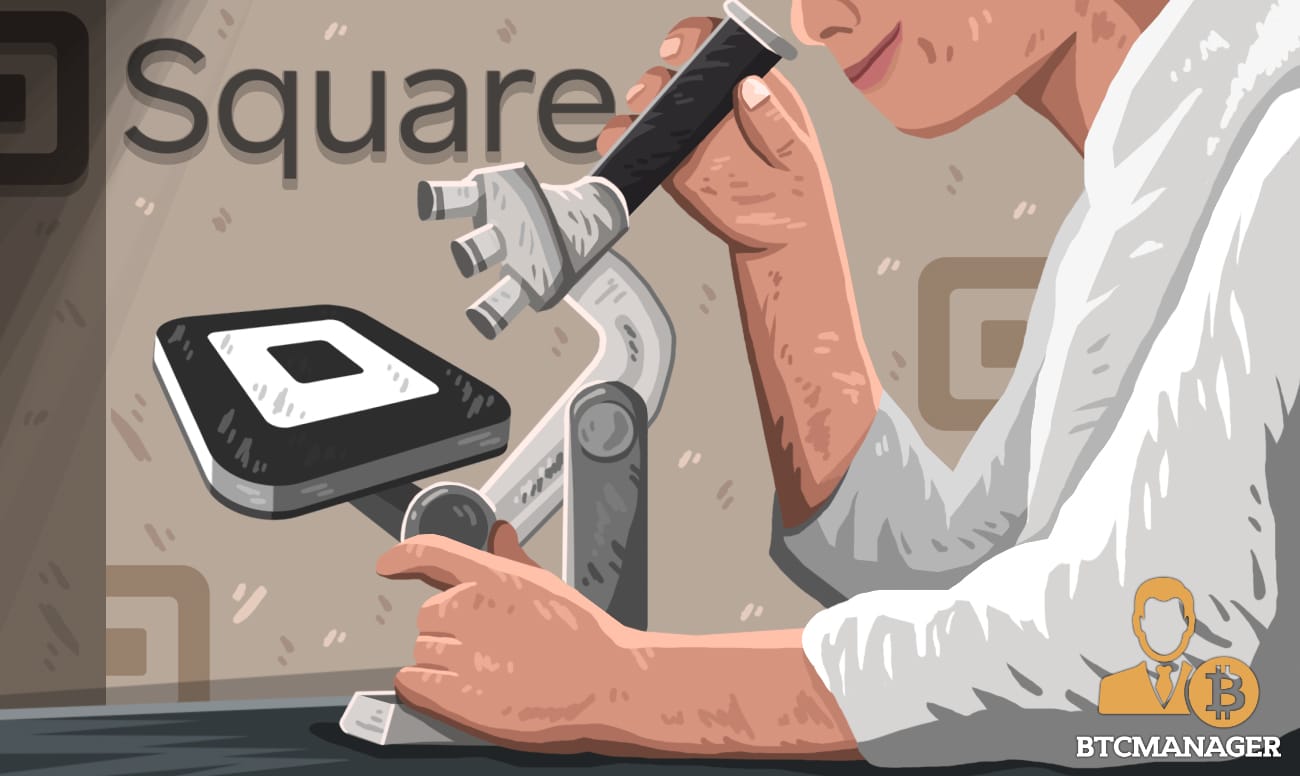 The Twitter and Square CEO Jack Dorsey has Tweeted to say he plans to hire a handful of blockchain engineers and a designer to work on Square's crypto initiatives. The new hires will focus their energy on what is best for the crypto community.
Work from Anywhere, Get Paid In Bitcoin
Dorsey said the new hires will report directly to him and will conduct work that will contribute to the advancement of an accessible, Internet-based financial system to benefit the greater community, reports Fortune.
Dorsey added that the new employees could work from anywhere in the world and could also be paid in Bitcoin if that's what they so chose. The CEO said in a Tweet on March 20, 2019:
"I love this technology and community. I've found it to be deeply principled, purpose-driven, edgy, and…really weird. Just like the early internet! I'm excited to get to learn more directly."
Dorsey, who has been a longtime proponent of Bitcoin, believes BTC will one time become the Internet's native currency in the far future. He said in his Wednesday Tweet thread that improving the cryptocurrency ecosystem was the "most impactful thing" Square can do for the community before adding:  
"Square already allows people to buy and sell Bitcoin on its Cash App, which is also a mobile payments platform that competes with Venmo."
Extend Square's Broader Interest
Dorsey said his Square Payment Company had benefitted a great deal from the open source community to reach its such success and now he wants to give back to the community through this initiative.
He believes the action will also help to extend Square's broader interest in creating an accessible Internet-based financial system. Dorsey added:  
"This will be Square's first open source initiative independent of our business objectives. These folks will focus entirely on what's best for the crypto community, and individual economic empowerment, not on Square's commercial interests […] all resulting work will be open and free."
That Dorsey wants to see cryptocurrencies triumph shouldn't come as a surprise.
His Square Cash App already allows users to buy and sell bitcoin and has been heard to say he can't wait for the arrival of the Internet's native currency. While didn't know whether that will be Bitcoin or, he hopes the premier cryptocurrency makes it out on top. 
The hiring spree now enables a few lucky people to get in and help make Dorsey's dream a reality.