Twitter to support longer tweets as they seek regulatory license as a payment platform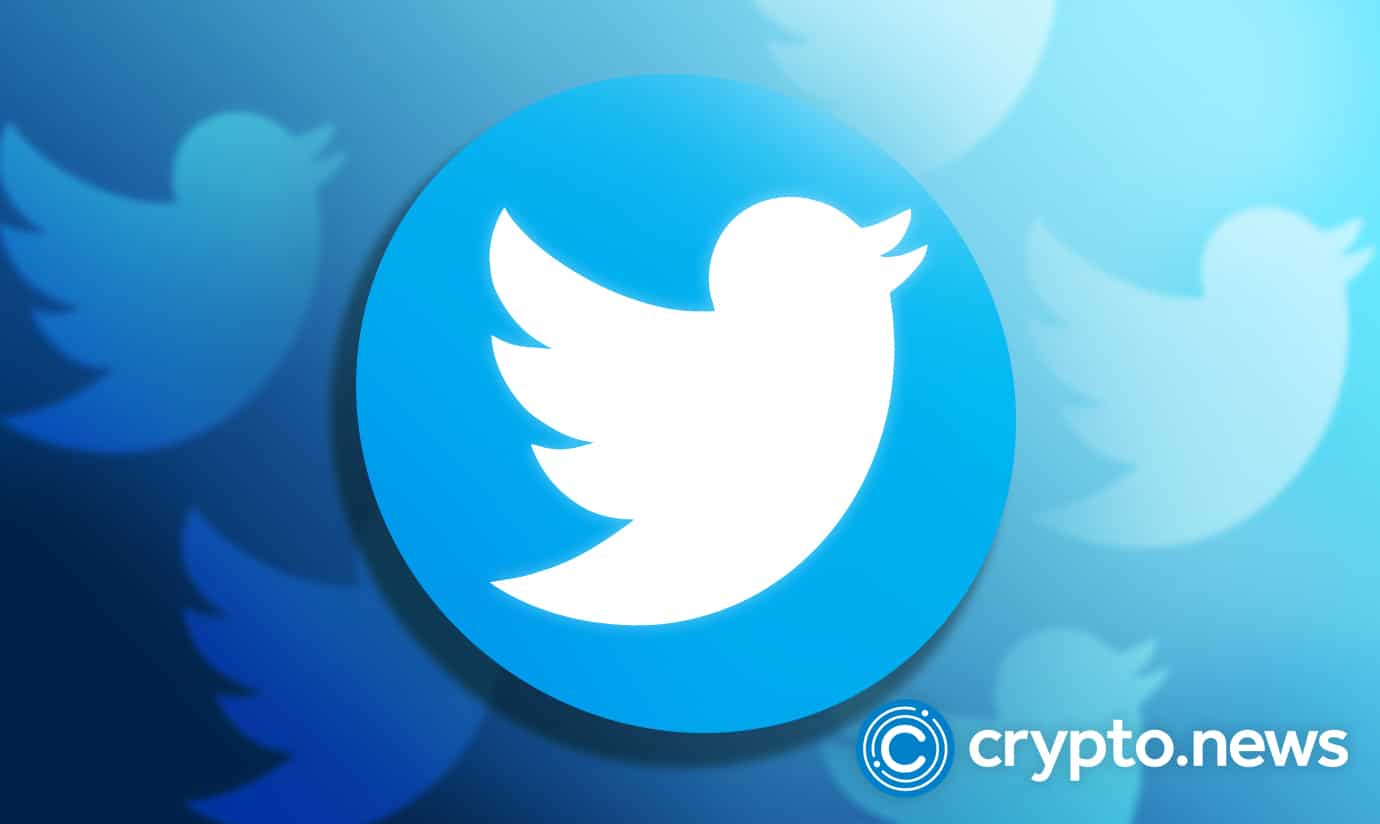 Twitter has introduced a feature allowing longer tweets, allowing Blue members in the United States to post up to 4,000 characters. Elon Musk, the CEO of Twitter, attempted to obtain permits from governmental bodies and the courts to advance Twitter's goal of a payment system that may also support crypto.
4,000 character tweets now available on Twitter Blue
Twitter Blue users are the only ones who can post long tweets that everyone can view. Users will only see the first 280 words on their timelines but must click the "Show More" button to read the rest of the texts.
Since the format has been made available, people who have subscribed could be encouraged to post longer tweets rather than threads. If non-Blue users keep posting topics, it can become chaotic and confusing.
Additionally, Twitter announced on its Blue support website that it would soon limit the amount of advertising that Blue subscribers would view in half. Elon Musk has also discussed a more pricey, ad-free subscription option.
Twitter Blue previously provided the ability to post 60-minute movies. There will be a fee for sharing content on the website, as Musk wants to attract bloggers and video creators.
Brazil, Indonesia, and India are now included in the 15 markets where Twitter Blue is accessible.
Twitter Blue is far more expensive in India than comparable services like YouTube Premium, Spotify, or Apple Music, coming in at $7.87 each month. These last three are all less than $4 a month. In contrast, the most expensive Netflix subscription entitling users to four screens of 4K streaming, is $7.87 per month.
Attempts have been made in the past by Twitter to secure licenses
Earlier, Financial Times reported that Elon Musk was attempting to secure permits from government agencies and the courts to advance Twitter's vision for a cutting-edge payment system. Elon's decision to transform Twitter into a social, payment, and messaging platform would use a system that accepts both fiat money and virtual currency.
Musk said the network would first enable fiat payments and peer-to-peer exchanges. The system would eventually be built to support crypto payments. According to the Financial Times, Twitter's top executive Esther Crawford was entrusted with detailing the company's payment system strategy. People aware of the circumstances say that she is working with a small team of specialists to accomplish the objective. Musk's strategic strategy to expand Twitter's revenue sources beyond advertising includes choosing a payment system.