Vitalik Buterin Criticizes Elon Musk's New Twitter Blue Tick Plan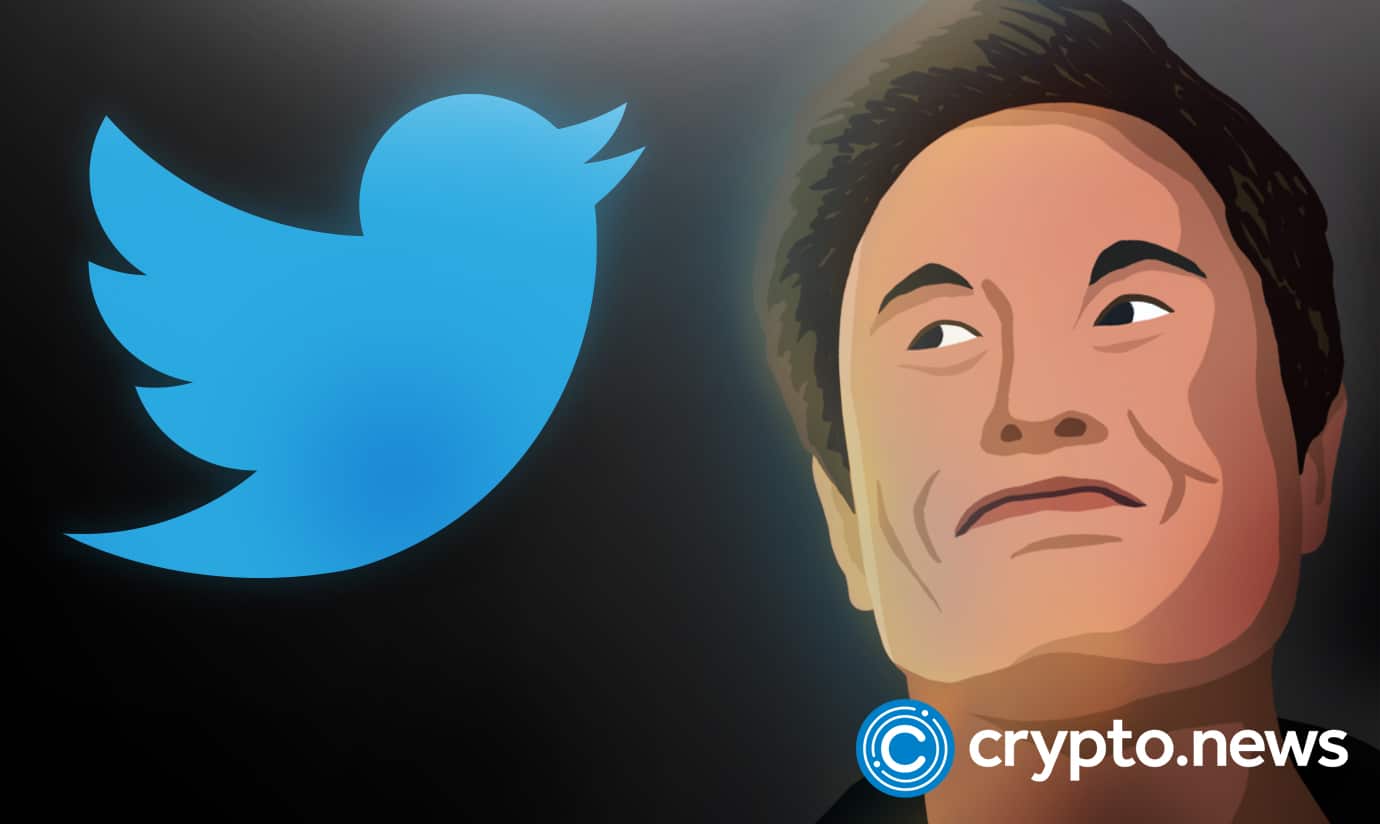 Popular crypto juggernaut Vitalik Buterin has reacted to Elon Musk's new $8/month blue tick plan for Twitter. Vitalik suggests improvement tips.
Buterin Speaks on the New Twitter Blue Tick Plan
Russian-born Canadian programmer and co-founder of Ethereum Blockchain has aired his views on Elon Musk's recent announcement of a reduction in the cost of blue tick subscriptions on Twitter. Vitalik criticized Elon's $8 per month plan, suggesting better ways to serve the Twitter community.
New Twitter owner Elon Musk took to his Twitter page to announce that social media platform, Twitter, will now charge users $8 a month for a blue tick beside their account name indicating that their profile is verified. Condemning the current $20 per month verification method as a "lords and peasants system", Musk tweeted:
"Twitter's current lords & peasants system for who has or doesn't have a blue checkmark is bullshit. Power to the people! Blue for $8/month."
Following Elon Musk's announcement, Vitalik released a thread on Twitter earlier today stating that the new blue tick plan's success depends on the verification process's efficiency. Vitalik said:
"How well this works depends on exactly how much due diligence is done to make sure blue checks are who they say they are. "Pay $8/month and call yourself whatever" would damage the blue check's anti-scam role. But if there's more actual verification, the result is very different."
Twitter's New $8 Blue Tick
Originally, the blue tick feature on Twitter was free but reserved for accounts prone to be impersonated, such as those of celebrities, politicians, journalists, etc. Users only had to submit an application form proving account ownership to obtain the blue tick. However, having recently acquired Twitter, Elon Musk is set to monetize the social platform's blue tick feature.
In a series of tweets on Tuesday, the Tesla chief said that users who would pay for the blue tick would get some advantages over others, including priority in replies, mentions and searches that are "essential to defeat spam/scam", ability to post long videos as well as audios. They would also see half as many ads. "There will be a secondary tag below the name for someone who is a public figure, which is already the case for politicians," explained Musk. He further stated that the blue tick price would be "adjusted by country proportionate to purchasing power parity".
The Blue Tick Subscription Should Be a One-Time Fee – Vitalik
Although Elon's new move was met with mixed reactions from the Twitter community, Vitalik's response is perhaps the most explicit. The tech guru has spoken against the opinion that the $8 charge will lead to economic hierarchy. He further added:
"I don't get this critique that charging $8/month creates an economic hierarchy. The current blue check system is far more exclusive than yesterday's $20/month level. Ideally, verification would be charged at cost and separate from other premium services."
Vitalik has also supported a tweet suggesting that the blue tick plan be made a one-time payment. He said:
"I would support a one-time fee. It also makes more sense from an anti-abuse perspective: the one-time fee would be greater than $8, so if you get banned for misusing the blue check, you would have to pay more to try again."