Twitter user unveils possible mastermind behind BALD rug pull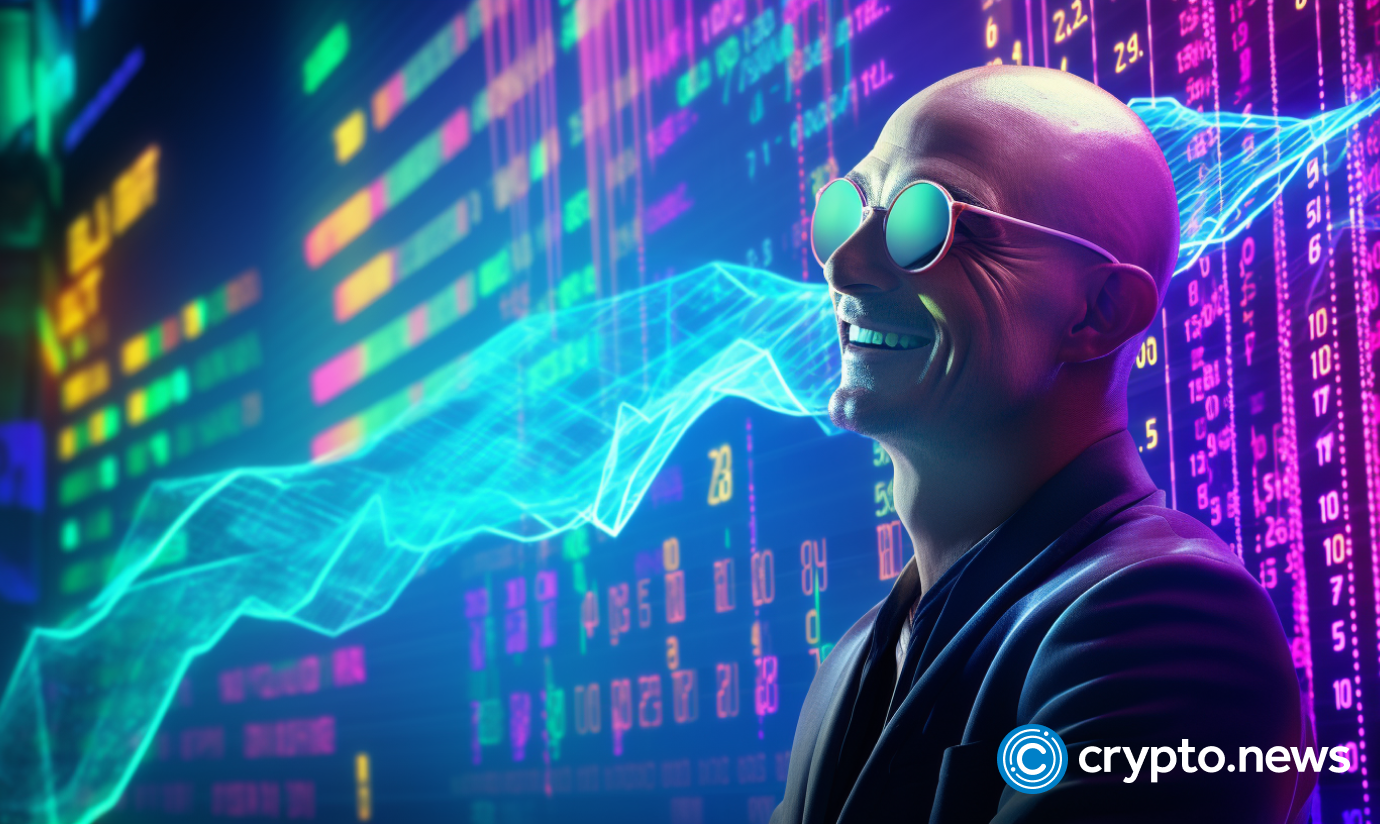 A Twitter user has shared his suspicion that a past associate could be the mysterious figure behind the recent BALD meme coin rug pull.
On Aug. 3, a Twitter user by the name of Mike McDonald claimed that an address through which he received payment after winning a $50,000 bet in 2021 might be linked to the BALD meme coin deployer who is suspected of pulling 1,034 Ethereum (ETH) in liquidity a couple of days after the coin's value skyrocketed by an incredible 40,000%.
According to McDonald, he placed a bet with a Twitter account named Milkyway (@milkyway16eth) on the outcome of the 2021 chess world championship, winning $50,000 in the process.
Milkyway settled the bet using an address that crypto sleuth ZachXBT has linked to the recent BALD rug pull.
McDonald further stated that he felt it was most likely that @milkyway16eth was using stolen funds. Therefore he felt obligated to share the information he had to help in the BALD investigations.
The real identity of the person behind the @milkyway16eth account is still unknown, and at the time of writing, the account had gone private, limiting access to it.
However, ZachXBT shared several screenshots of posts from the account where Milkyway was running a poll asking whether Coinbase should list BALD if the meme coin's deployer were not associated with the exchange. 
There have been strong speculations among the crypto community about the real identity of the person behind BALD, a meme coin named in reference to Coinbase CEO Brian Armstrong's baldness.
Some people have suggested that former FTX CEO Sam Bankman-Fried, better known as SBF, was behind the meme coin.
Wintermute's chief of research, Igor Igamberdiev, had previously linked BALD's smart contract address to Alameda Research, one of SBF's old companies.
However, others, like crypto journalist Tiffany Fong, have sought to debunk the SBF theory.
Fong claimed the disgraced Alameda founder, who is awaiting trial for alleged commodities fraud, has not had access to a phone, computer, or the internet since April 2023 as part of his bail condition.