TYRION aims to advance decentralized advertising, building on Coinbase's Base Chain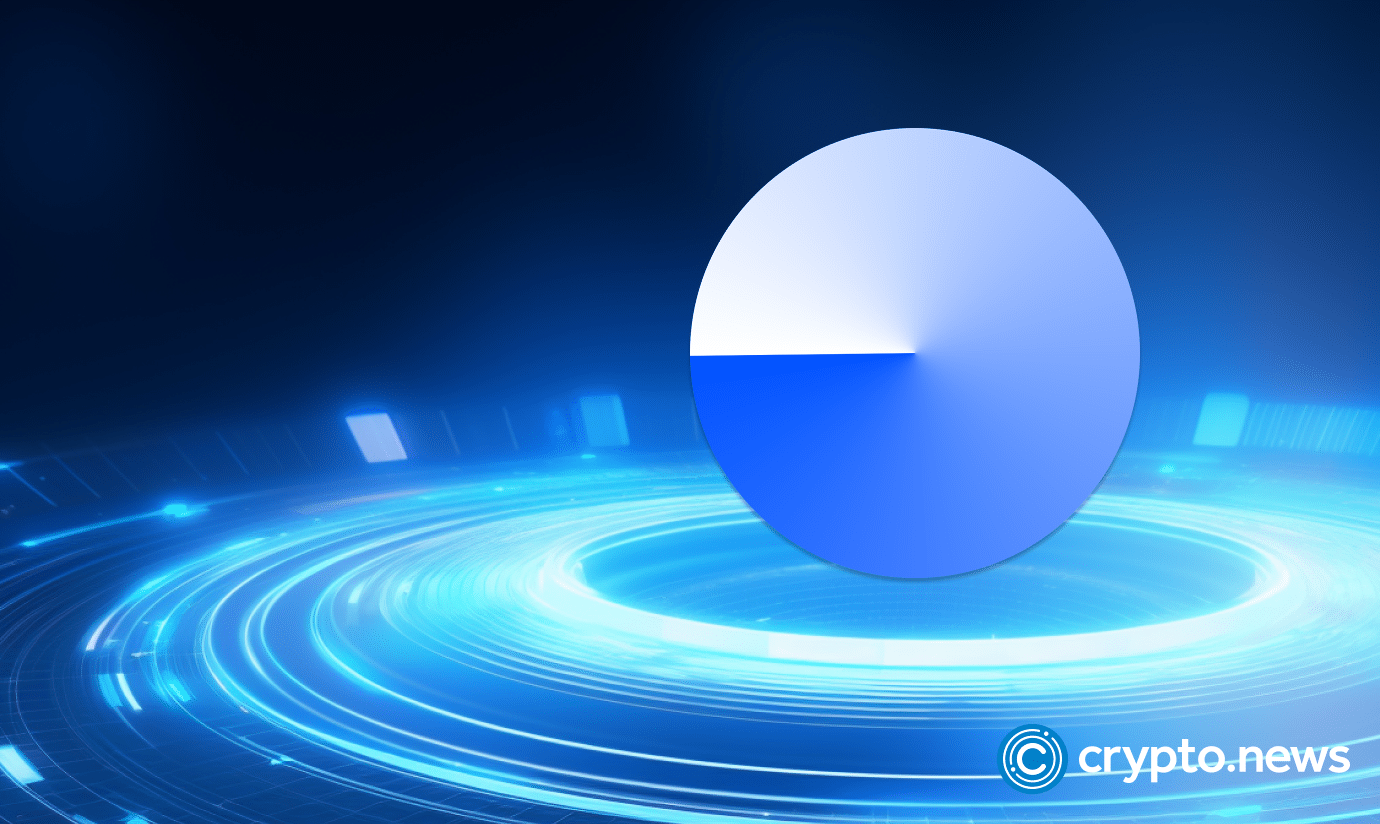 Toronto, Canada, Oct. 2, 2023, Chainwire
TYRION, a firm innovating in the decentralized advertising space, is building on Coinbase's Base Chain. This announcement underscores TYRION's commitment to leveraging technology to offer advertising solutions, anchored in transparency, efficiency, community incentivization, and innovation.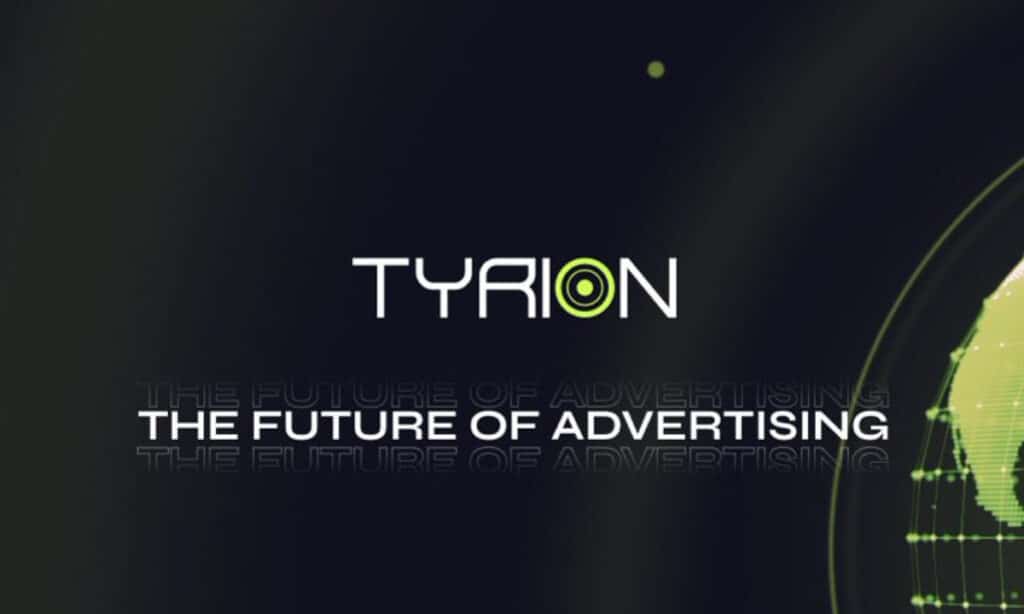 Base Chain, renowned for its scalability, security, and efficiency, aligns with TYRION's mission to reshape and decentralize the $377 billion digital advertising landscape. By building on Base Chain, TYRION amplifies its prowess and extends its reach, tapping into a dynamic ecosystem of builders, innovators, and users.
Brian Armstrong, CEO of Coinbase and Base Chain recently stated that he believes decentralized advertising is one of the top 10 next large developments in the blockchain industry.
"The best business model in web2 has been ads. It's a reasonable bet that some form of advertising will be big in web3. Developers and startups in web3 will increasingly be willing to pay for distribution, but can we do better than the traditional ad model? In web2, the big innovation was going from CPM (pay per thousand impressions) to CPC (only pay if someone clicks the ad). In web3, maybe we can go all the way to CPA (only pay when someone buys or takes an action onchain)."
This is what TYRION is building with the future on-chain capabilities of its platform as it moves to disrupt the way ads are bought and sold in the future–while tackling the global digital marketing monopoly held tightly by Meta and Google.
The launch of TYRION, the platform's native token, has been noted in the crypto community. TYRION has been the featured guest on Twitter's (X) biggest crypto space, The Roundtable, on two occasions. On Friday, at 12:30 PM Eastern Standard Time, Sep. 29 2023, Tyrion spoke on Twitter's largest space, The Future of Crypto by Mario Nawfal. This routinely gathers 500,000 listeners and features guests like Elon Musk, Changpeng Zhao (CZ) from Binance.
During the AMA session, Mario expressed interest in using the Tyrion platform when the MVP Beta is launched. This is a large step towards global adoption.
"As we build out our product on Base Chain, we are essentially stepping into a future where the confluence of advanced blockchain technology and innovative advertising solutions is not just a possibility but a tangible reality," stated Patrick Gajda, CEO at TYRION. "Our decision is rooted in our unwavering commitment to offering our users an experience marked by speed, security, incentive, and seamless interaction."
Base Chain's low transaction costs, quick transaction finality, and scalability offer TYRION an environment where the platform's features can thrive.
Advertisers and Ad Publishers on TYRION can get enhanced performance, swift transactions, and an ecosystem that is ready to scale globally, without compromising on the user experience or security.
This alignment unveils a new chapter where the synergies between TYRION and Base Chain can drive value for users, partners, and stakeholders.
Base Chain's adaptability and resilience can synergize effectively with TYRION's decentralized advertising approach, offering a glimpse into a future where digital advertising transcends mere visibility to become responsive, engaging, and trusted.
For media inquiries and more information on this exciting partnership, please contact:
Cale Tompkins, VP Of Communications, via email: [email protected]
About TYRION
TYRION is innovating in the decentralized advertising arena. It aims to reshaping digital advertising by emphasizing transparency, efficiency, and community involvement. Through its platform, TYRION not only influences the trajectory of advertising but also endeavors to make it a participatory, value-driven, and trust-centered ecosystem.
Contact
VP of Communications
Cale
Tyrion
[email protected]
Disclosure: This content is provided by a third party. crypto.news does not endorse any product mentioned on this page. Users must do their own research before taking any actions related to the company.