U.S. and Canada Launch Massive Cryptocurrency Fraud Probe: "Operation Crypto-Sweep"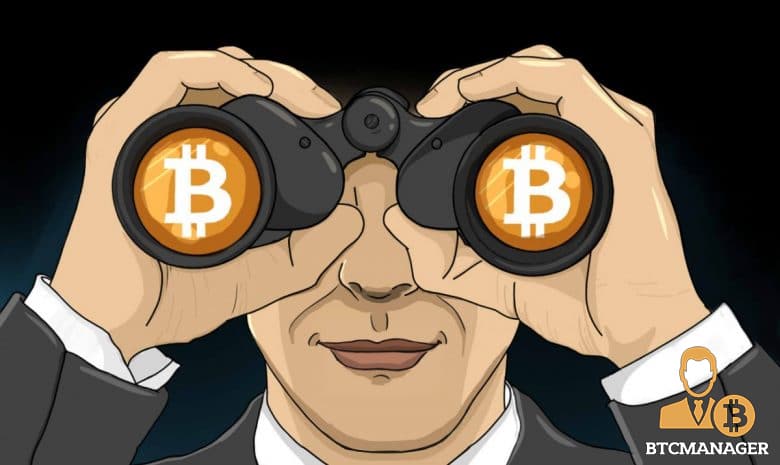 The North American Securities Administrators Association (NASAA) announced a series of probes related to cryptocurrencies, on May 21, 2018. The investigations aim to eliminate the bogus securities offerings from the industry. Additionally, they also target initial coin offerings (ICOs) that promise high returns without providing enough information to the investors about the risks.
Actions Just the "Tip of The Iceberg"
Dubbed "Operation Crypto-Sweep," a group of state regulators has assimilated a task force to probe into roughly 70 such cases, of which about 35 have already been completed or are pending actions from enforcement authorities.
In a bid to safeguard the interests of investors, the regulators have already sent cease & desist letters to numerous alleged fake schemes, which include websites that used fake photos and office addresses to appear legitimate in order to lure oblivious investors.
Officials of the regulatory authority have said that one should expect more enforcement actions against companies looking to con cryptocurrency investors.
Joe Borg, president of NASAA and director of Alabama Securities Commission (ASC), said:
"The actions we've taken to date are just the tip of the iceberg. You're going to see in this space a lot more collaboration and cooperation going forward."
The regulatory bodies have appealed to the public to come forward with any potential scams they might be aware of. They also urged the investors to be cautious of investing in new companies, schemes without doing exhaustive background verification first.
It was about time the state regulators cracked down on potential cryptocurrency scams, as the federal regulators have been showing more interest in virtual currencies.
SEC Chairman: "Regulators Coordinating at International Level"
SEC chairman Jay Clayton remarked on May 22 that regulators are coordinating at an international level to clamp down on ICOs and crypto-related fraud:
"I applaud our fellow regulators in the United States and Canada who are coordinating and participating in efforts to police fraud in the Initial Coin Offering (ICO) markets. These state and provincial regulators play a critical role in protecting Main Street investors… regulators are coordinating on an international level to take strong actions to deter and stop fraud."
Texas Spearheads Cryptocurrency Crackdown
As per a document released on May 21, 2018, by the Texas State Securities Board (TSSB),  the county said that it started its own investigations of cryptocurrency frauds in 2017, taking the lead in managing, organizing, and coordinating with NASAA for "Operation Crypto-Sweep."
Travis J. Iles, Commissioner of the TSSB, has placed three enforcement orders after the launch of the operation on December 21, 2017, bringing the total number of legal enforcements to ten. Interestingly, Texas also holds the distinction of being the first state to issue an enforcement order against a fraudulent cryptocurrency-investment promoter.
Joseph Rotunda, Director of the Enforcement Division of the TSSB, added:
"Although the task force's work is far from complete, my suspicions have already been confirmed. The market for cryptocurrency investments is saturated with widespread fraud."
U.S. Authorities Educating Investors on Perils of Crypto
On May 16, 2018, the SEC set up a fake ICO to alert naïve and amateur investors against potential cryptocurrency scams. The regulatory body announced a new cryptocurrency "HoweyCoin," which promised to change the luxury travel industry for good. However, the project was deliberately depicted to be a fake.
It included all the typical tools one could expect from a bogus company, including a team that had no authenticity on the internet, promising extremely high returns to investors and unverified testimonials from celebrities.