U.S. attorney says Sam Bankman-Fried's fraud case is "old as time"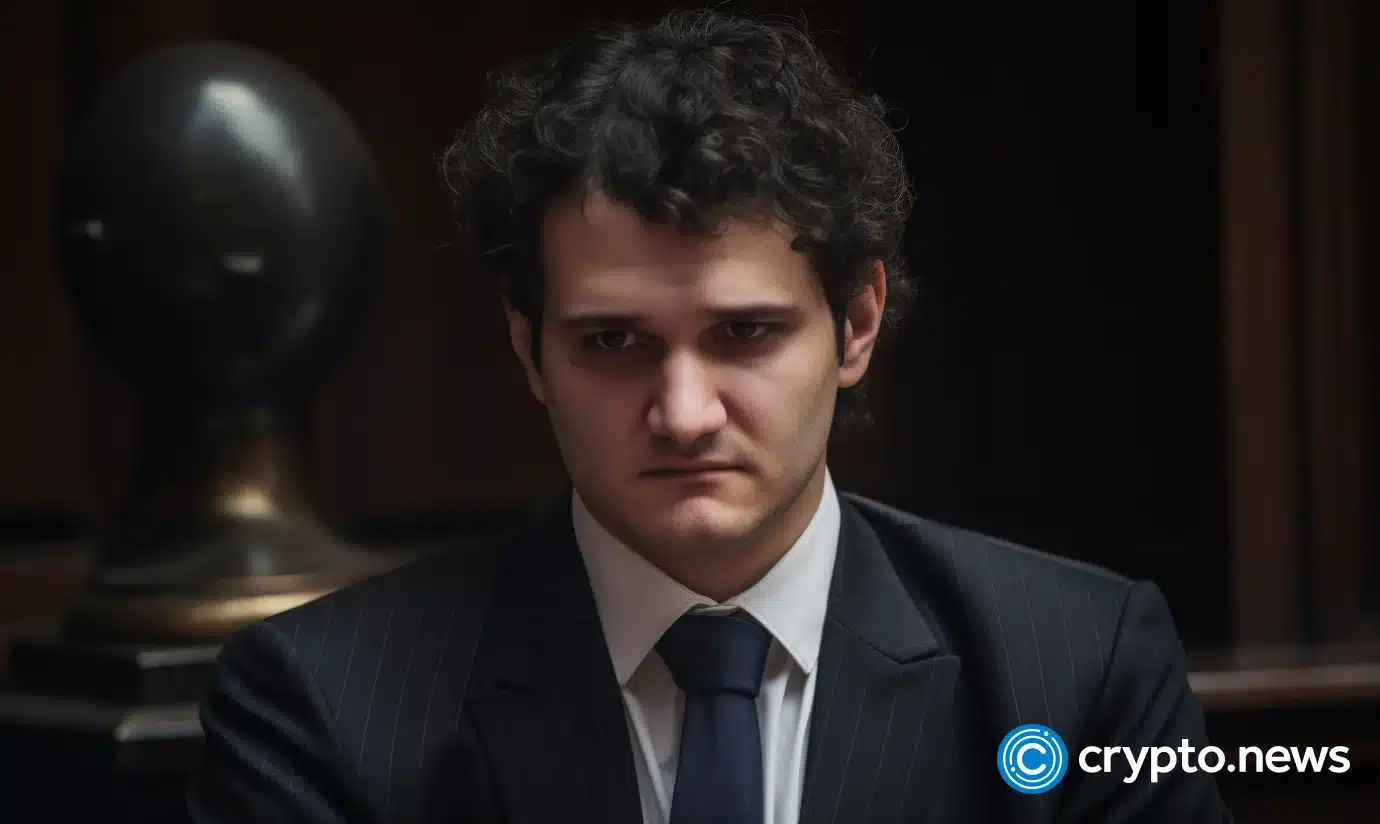 Following Sam Bankman-Fried's conviction, a U.S. attorney said that the former FTX fraud case is "as old as time," adding that the government is ready to deal with fraudsters who believe they are untouchable and beyond prosecution.
The founder and former CEO of the collapsed crypto exchange FTX, who used to be the darling of the cryptocurrency industry, received a verdict declaring him guilty of all seven counts, including fraud and conspiracy charges.
Despite the verdict, Sam Bankman-Fried's lawyer declared that the fight wasn't over, maintaining that his client was innocent.
There is no hiding place for fraudsters
The U.S. District Attorney for the Southern District of New York issued a statement following the guilty verdict delivered by 12 jurors. 
Attorney Williams described Sam Bankman-Fried's financial fraud as one of the biggest in America's history but added that such corruption, albeit new in the crypto world, "is as old as time."
"Sam Bankman-Fried perpetrated one of the biggest financial frauds in American history – a multibillion-dollar scheme designed to make him the King of Crypto – but while the cryptocurrency industry might be new and the players like Sam Bankman-Fried might be new, this kind of corruption is as old as time. This case has always been about lying, cheating, and stealing, and we have no patience."
The attorney, while acknowledging that the trial "moved at lightning speed," warned that no fraudster was untouchable nor beyond prosecution, adding that such criminals will face the full wrath of the law.
After a month-long trial, the jury delivered a unanimous verdict on Thursday, Nov. 2, 2023, declaring Bankman-Fried guilty of two counts involving wire fraud and five conspiracy charges.
The U.S. District Judge Lewis Kaplan, overseeing the case, scheduled a second trial for March 2024.
Sam Bankman-Fried's sentencing is slated to happen on March 28. With the guilty verdict, the former crypto billionaire could face up to 115 years in prison.
Sam Bankman-Fried's lawyer not giving up
Meanwhile, Bankman-Fried's defense lawyer, Mark Cohen, expressed disappointment but said that his client, "Mr. Sam Bankman-Fried, maintains his innocence and will continue to fight the charges against him vigorously."
Following the guilty verdict, several comments have come from within and outside the crypto industry.
Andrew Lin, partner at venture capital firm Sequoia Capital, said the guilty verdict confirmed that the former FTX boss misled customers and investors, including Sequoia and himself. 
Sequoia Capital lost around $214 million in its investment in FTX after the crypto exchange's eventful collapse in November 2022. The company marked down the value of its FTX investment to zero and later faced a class-action lawsuit from investors who accused the company of promoting the bankrupt cryptocurrency platform.
Also, short seller Marc Cohodes said other crypto bigwigs like Tron founder and HTX Global advisor Justin Sun, Binance CEO Changpeng Zhao, popularly known as "C.Z.," and former chairman of the Commodity Futures Trading Commission (CFTC) Christopher Giancarlo "won't sleep well." 
Cohodes further speculated that USDC, the second-largest stablecoin, might see its market cap contract as some of its top executives resign.