U.S. SEC Opens Investigation into Salt Lending and Former Director Eric Voorhees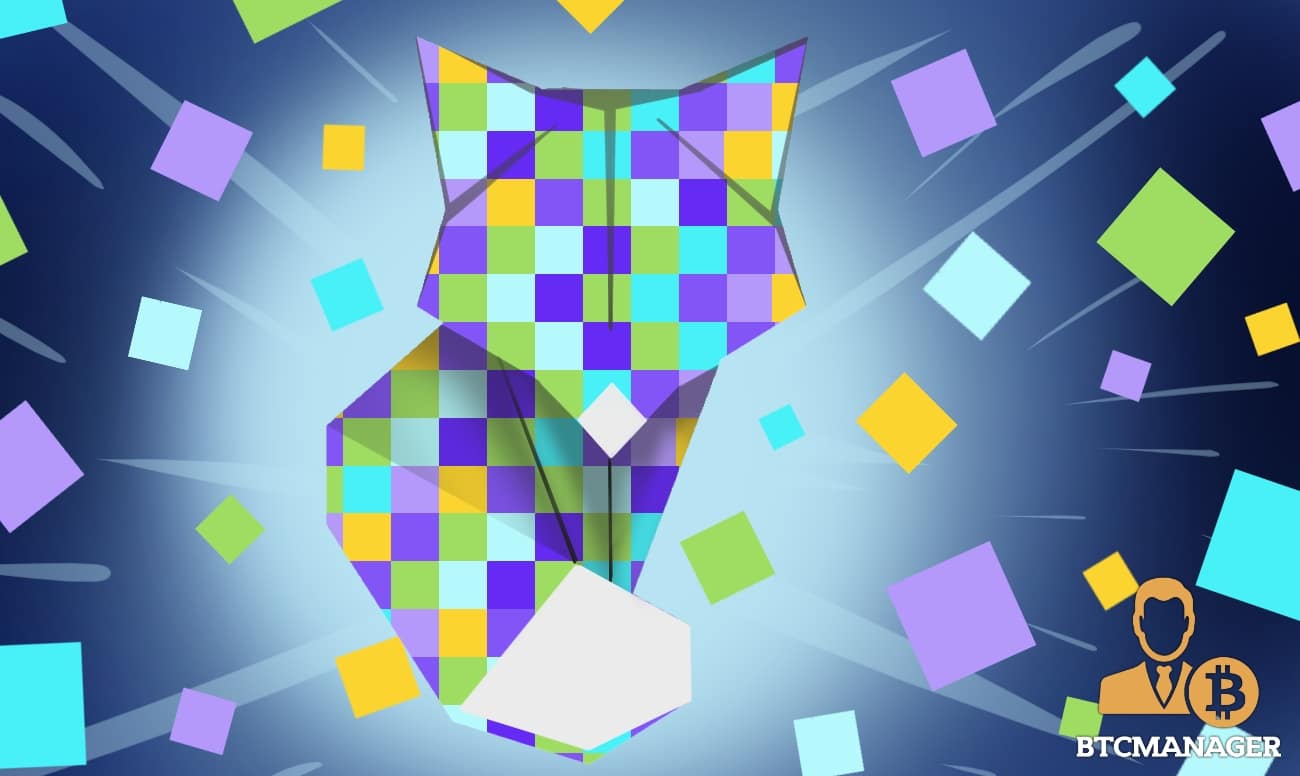 Shapeshift CEO Eric Voorhees and cryptocurrency loans startup Salt Lending Ltd. is under investigation by the U.S. Securities and Exchange Commission (SEC) concerning its $50 million ICO in 2017, per a Wall Street Journal article, published November 15, 2018.

SEC Seeks Clarity Regarding 2017 ICO
Salt was founded in 2016 and is one of the first crypto to fiat loan lending platforms in the world. The firm takes its customers crypto holdings as collateral in exchange for issuing fiat loans. The WSJ posits that according to "sources close to the matter," the company received a subpoena from the U.S. financial watchdog in February 2018.
A number of reasons prompted the U.S. SEC to investigate Salt Lending and its former director, Eric Voorhees. Some of the prominent issues which the SEC seeks to address include the compliance of the firm's 2017 initial coin offering (ICO), use of proceeds raised from the ICO, and the manner in which Salt employees received tokens.
Notably, Voorhees is one of the most prominent figures in the crypto community. He served as one of the board members of Salt Lending Ltd. and is the current CEO of cryptocurrency trading exchange, ShapeShift.
According to some security lawyers, the SEC could charge the company with civil penalties if it is proved that Voorhees' involvement in the ICO broke the law. Interestingly enough, Voorhees was reprimanded by the SEC in 2014 for solicitation of shares in his BTC-based businesses, SatoshiDICE, and FeedZeBirds between 2012 and 2013.
This resulted in a five-year ban on the crypto entrepreneur from making a bitcoin security offering. Additionally, Voorhees was also fined $50,000.
However, Voorhees voiced his disagreement on November 16, 2018, as he published a blog post stating that the article by WSJ is "inaccurate and misleading." He added that he had abided by the terms of his SEC settlement.
Subsequently, Voorhees' lawyer took to twitter to defend his client, stating that the article by WSJ is an "unfair attack" based on allegations by anonymous and unreliable sources.
Voorhees' Troublesome Past with the Wall Street Journal
Eric Voorhees and the WSJ have had quite an elaborate history. On September 28, 2018, the WSJ published an article which opined that cryptocurrency exchange ShapeShift was used to illegally launder close to $9 million.
Soon after, the crypto exchange published a blog post, where it refuted the claims made by the media publication. CEO Voorhees also emphasized that the author's claims were factually incorrect.