U.S. Senators Want American Athletes Banned From Using China's e-CNY During Beijing Olympics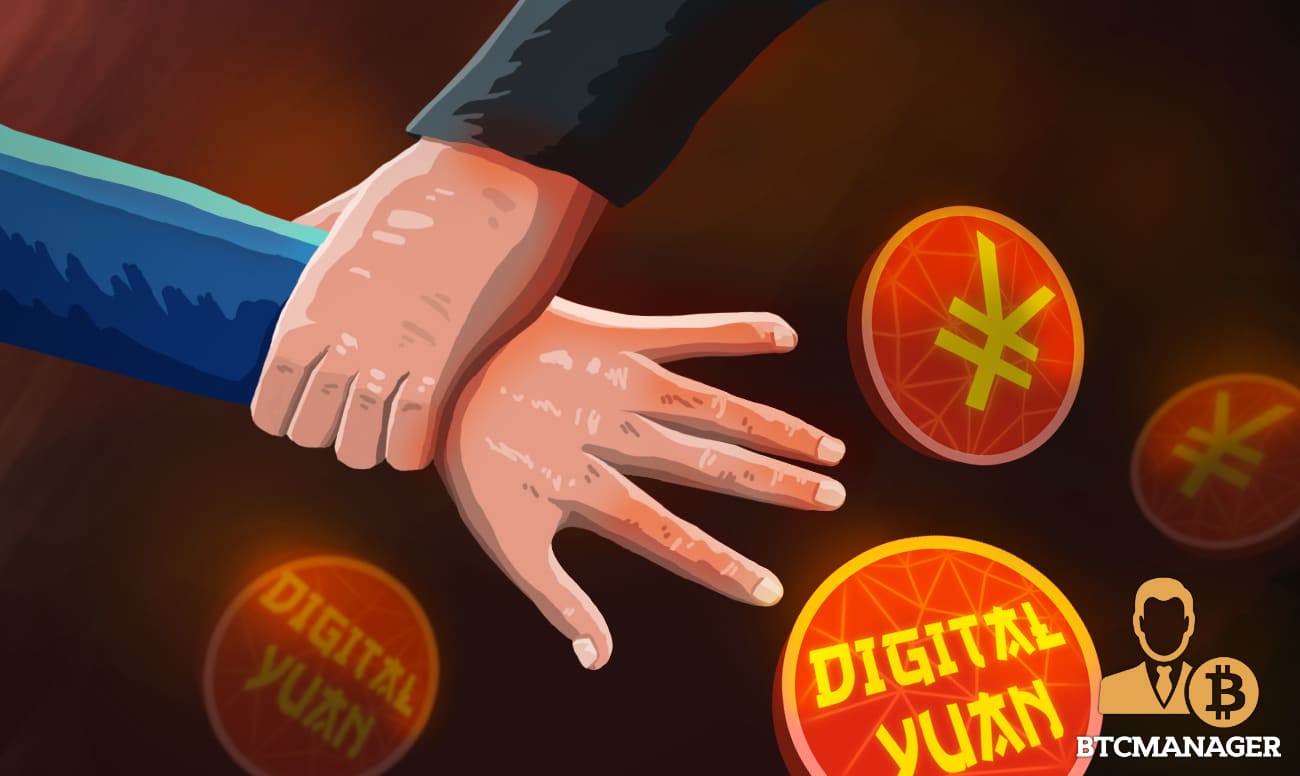 Three U.S. Senators are clamoring for a ban on the use of China's upcoming central bank digital currency (CBDC) for American athletes at the forthcoming Beijing Winter Olympics in 2022. 
E-CNY Not for U.S. Athletes
The senators expressed their concern about the digital yuan in a letter to the Board Chair of the United States Olympic and Paralympic Committee (USOPC) on Monday (July 19, 2021). According to U.S. lawmakers, the ban is to protect the privacy of American athletes from the Chinese government.
Senators Cynthia Lummis, Marsha Blackburn, and Roger Wicker who penned the letter, noted the Chinese Communist Party (CCP) included in the digital yuan the ability to monitor users' transactions. This feature raises concern for the U.S. lawmakers, as the government is planning to trial the e-CNY on athletes and international visitors at the Beijing Olympics in 2022.
An excerpt from the letter reads:
"Olympic athletes should be aware that the digital yuan may be used to surveil Chinese citizens and those visiting China on an unprecedented scale, with the hopes that they will maintain digital yuan wallets on their smartphones and continue to use it upon return."
Meanwhile, the Senators are calling on the USOPC to look into the matter, as the privacy of the athletes representing the country could also be compromised. The letter further stated that the concerns were not unfounded, citing the CCP's use of WeChat to monitor, threaten, and arrest citizens.
Following the accelerated trials of the digital yuan, there have been concerns that the Chinese CBDC would be a monitoring tool. Jerome Powell, the U.S. Federal Reserve Chair said back in April that China's CBDC would not work in the United States, as it could be used by Chinese authorities to monitor transactions in real-time.
Also, Macau's gambling industry has said that using a traceable digital yuan could negatively affect the sector. However, a former PBOC executive countered such claims, stating that the e-CNY was not developed for monitoring purposes.
Recently, China's central bank, the People's Bank of China released its first white paper on the digital yuan which criticized bitcoin and stablecoins calling them risky and a threat to financial stability.