Former PBOC Official Says Digital Yuan Not Developed to Monitor Transactions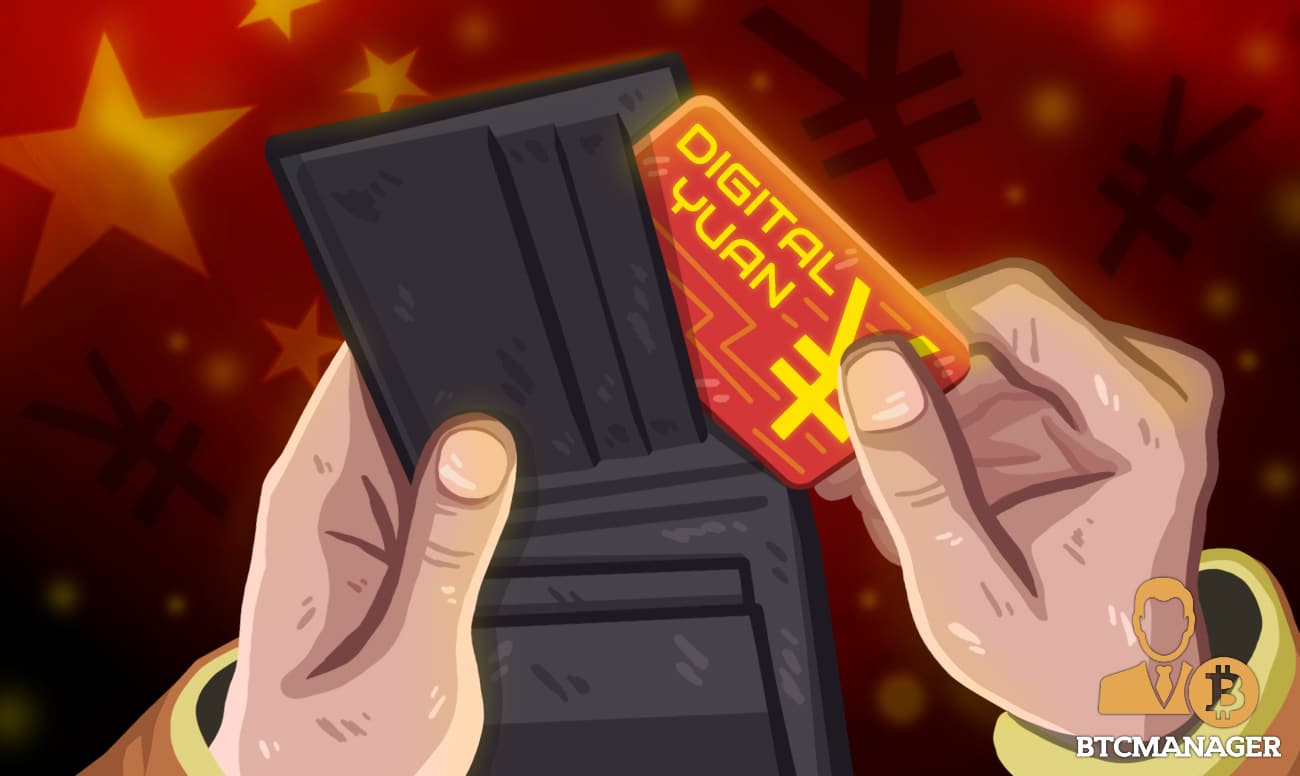 A former official of the People's Bank of China (PBOC) argued that contrary to opinions about China's central bank digital currency (CBDC), the digital yuan was not developed for monitoring purposes. 
Digital Yuan Not For Tracking Citizens' Payments 
According to Bloomberg on May 30, Yao Qian, the former director of the PBOC's Digital Currency Institute said that the digital yuan was not a surveillance tool to check citizens' transactions in real time. The ex-PBOC official made the comment while on a panel at the International Finance Forum held in Beijing. 
Instead, Qian said that the digital yuan was developed to counter the impact of private payment platforms like Alipay and WeChat Pay, which maintain a duopoly in China's mobile payments sector. Back in March, a PBOC official said that one of the important objectives of creating a CBDC was to act as a backup for Wechat Pay and Alipay.
Meanwhile, Qian's statement seems to counter a comment made by Jerome Powell, the U.S. Federal Reserve Chair, in April. Powell said that digital currencies like the digital yuan would not work in the U.S., adding that it would enable the Chinese government to "see every payment that's used in real time."
Also, there have been concerns that China's CBDC would usurp the U.S. dollar's dominance as the world's reserve currency. Consequently, the Biden administration revealed that it was closely monitoring the digital yuan project. 
Even Macau's gambling industry is not too pleased with China's upcoming sovereign digital currency. According to the casino operators in the region, the use of a traceable digital yuan for gambling could negatively impact an already struggling industry. 
Meanwhile, Qian, who left the PBOC in 2018 to work at the China Securities Regulatory Commission as the director of the science and technology supervision bureau, said:
"The digital yuan needs to achieve a balance between protecting users' privacy and cracking down on crimes such as money laundering, tax evasion and the financing of terrorism."
China continues to make significant progress in its digital yuan trials, with plans to expand testing of the CBDC for cross-border payments. Apart from China, other countries like Indonesia, South Africa, Japan, and South Korea, are involved in various digital currency researches and pilots.