U.S senators urge DoJ to punish SBF and FTX execs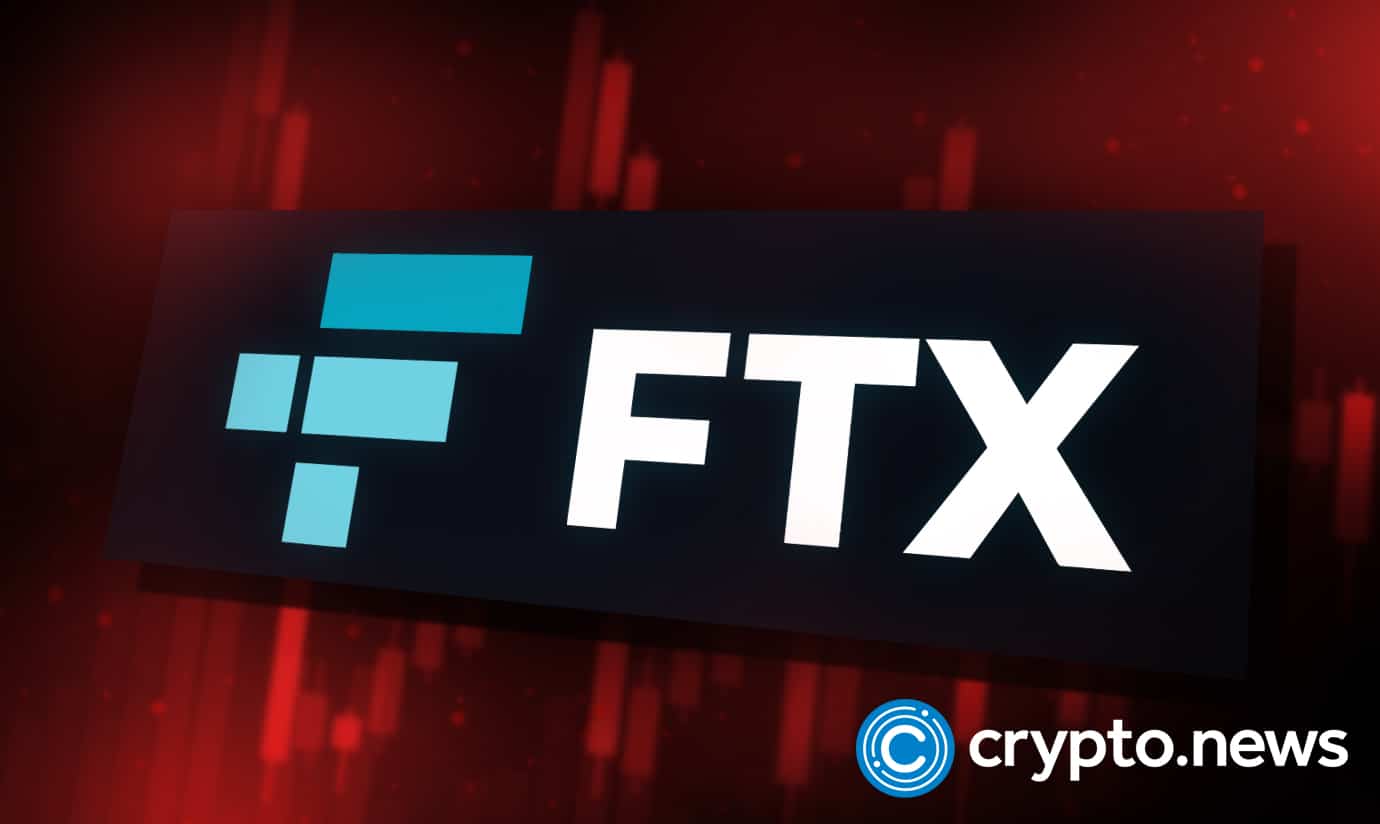 Two US Senators have asked the Justice Department to prosecute Sam Bankman-Fried and the executives responsible for the FTX collapse earlier this month according to a public letter dated November 23, 2022.
Senators want DoJ to pursue full prosecution
In a letter addressed to Attorney General Merrick Garland and Assistant Attorney General Kenneth Polite, Jr., Senators Elizabeth Warren and Sheldon Whitehouse demanded that the department of justice hold the executives of FTX "accountable to the fullest extent of the law" for the allegations of fraud and illicit behavior that led to the eventual collapse of the exchange.
"Given the Department's commitment to holding perpetrators of white-collar crime personally accountable, we expect DOJ to investigate the actions leading to the collapse of FTX with the utmost scrutiny." The senators wrote.
The letter highlighted the impact FTX has had on companies and individual investors, noting that the now-defunct exchange owes USD 8 billion to over one million retail investors. In addition, FTX's collapse led to a contagion that has led to several institutional investors losing funds and being forced to halt withdrawals.
It remains unclear if the justice department prosecutes SBF and his cohorts. Still, the exchange lent out USD 10 billion of customers' deposits without their consent, which is considered a clear violation of U.S. securities law. The Senators have urged the DoJ to consider the victims, many of which are U.S. citizens.
"As this situation unfolds, new facts will undoubtedly shed more light on how Bankman-Fried and his associates' deception has harmed FTX's customers and customers of any company that was exposed to the contagion – and may reveal that the problems with the crypto industry extend well beyond FTX. We urge the Department to center these "flesh-and-blood victims" as it investigates, and, if it deems necessary, prosecute the individuals responsible for their harm," the letter continued.