U.S. to Implement New Regulations for Banks Supporting Crypto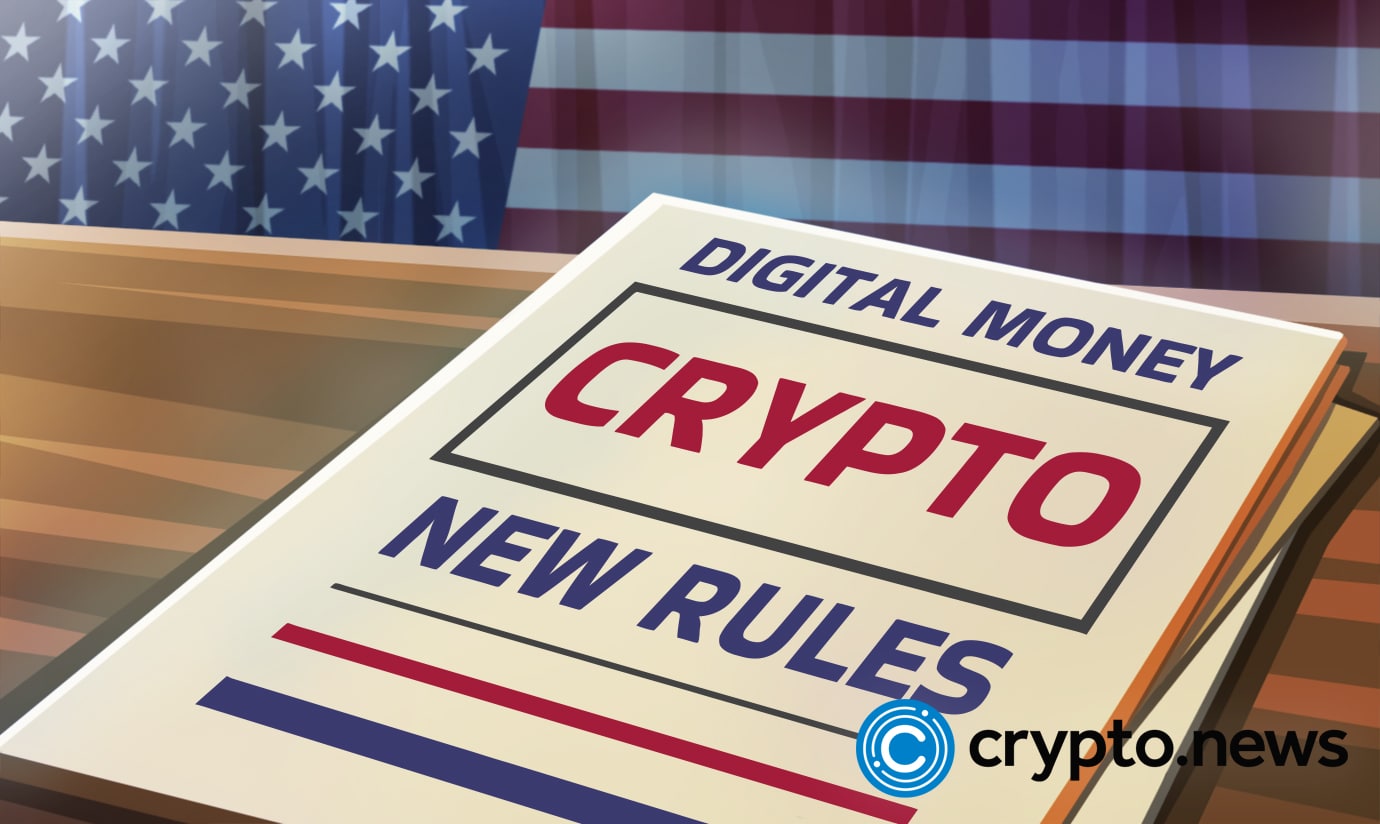 Michael Barr, a top US Federal Reserve executive, has revealed efforts to implement new regulations for banks supporting crypto.
Feds Set to Regulate Crypto-Related Banking Services
The US Federal Reserve Vice Chair for Supervision, Michael S. Barr, has hinted at an ongoing project to implement a new regulatory framework for banks dealing in crypto. The bank supervision executive made the reveal while delivering a speech at D.C. Fintech Week, Washington, on Wednesday 12, October.
In his speech, Barr made it known that the board of Governors of the Federal Reserve System is currently working with the Office of the Comptroller of the Currency (OCC) and the Federal Deposit Insurance Corporation (FDIC) to ensure that all crypto activities that banks may be engaged in are well regulated and supervised, to protect both customers and the financial system.
Earlier this year, in August, the Board issued supervisory guidance that outlines the steps Federal Reserve-supervised banks should take before engaging in crypto activities. According to Barr, there is more to come.
Crypto Activities Expose Banks to Novel Risks – Barr
Recent developments in the US financial sector have seen several banks offer crypto-related services. Earlier this week,   the largest custodian Bank in the world, Bank of New York Mellon Corp., announced the launch of its first custody service on Bitcoin and Ether. 
However, Vice Chair Barr has expressed concerns over these developments, stating that Crypto activities expose banks to novel risks. In his view, financial innovations, like crypto, have always brought promise and risk. 
"Recent market fissures have shown that some crypto-assets are rife with risks, including fraud, theft, manipulation, and even exposure to money-laundering activities."
Barr further insisted that banks must ensure their crypto activities are legally permissible and be prepared to control risks. He opined:
"Crypto-asset related activity, both outside and inside supervised banks, requires oversight that includes safeguards to ensure that crypto service providers are subject to similar regulations as other financial services providers."
Fed to Provide Guidance to the Banking Sector
Federal Reserve Vice Chair Barr stated that the US Federal Reserve is working with the OCC and the FDIC to highlight the crypto-related issues to supervised institutions. The Fed seeks to guide the banking sector.
He says, "it is important for banks to understand some of the heightened liquidity risks they may face from certain types of deposits from crypto-asset companies."
Barr also stated that the efforts of the Fed are not intended to discourage banks from providing access to banking products and services to businesses associated with crypto-assets, saying their work "is focused on ensuring risks are appropriately managed." 
Barr Calls for the Regulation of Stablecoins
While highlighting additional types of crypto-asset-related activities that require regulation, Barr stated that highly volatile crypto assets would be an unlikely substitute for fiat currency. Stablecoins, he continued, have a greater capacity to function as privately issued money.
"Because crypto-assets have proved to be so volatile, they are unlikely to grow into money substitutes and become a viable means to pay for transactions. However, stablecoins, which purport to maintain a stable value, have greater capacity to function as privately issued money."