UK Bank NatWest to Leverage Blockchain Technology in Syndicated Loan Market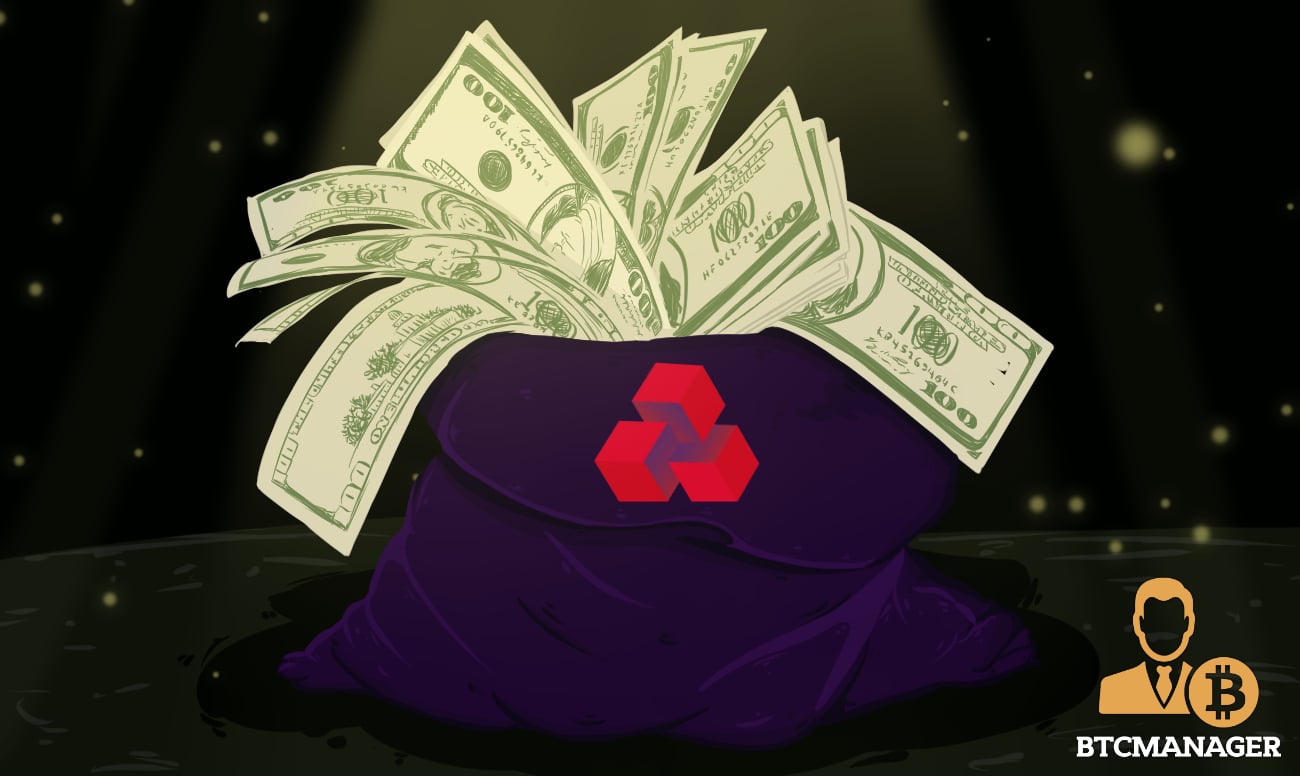 United Kingdom's major commercial bank NatWest announced to leverage blockchain technology for the syndicated loan market, from the coming month. The technology will be introduced to effectively streamline communication between lenders and agent banks in the loan market sector.
Bringing Efficiency to Syndicate Loan Market
The blockchain platform Fusion was developed by blockchain consortium R3 and fintech company Finastra. Recent reports suggest that syndicated loans worth 3.5 trillion pounds were brokered all around the world. NatWest, however, points that the lack of initiative to introduce new technology has resulted in an "inefficient, costly to operate and heavily reliant on manual processes."
The blockchain platform is slated to go live in November 2018 with an aim to cut time to set up syndicated loan arrangements for customers as well as to make it cost-effective. For the uninitiated, a loan syndicate is basically where the size and the risk of the loan cannot be accepted by one lender, and a "syndicate" of two or three lenders are required to minimize the possibility of risks.
The blockchain software firm R3 is working across numerous members and partners along different sectors such as financial services, shipping, and healthcare to visualize better how blockchain technology can be executed. To effectively bring about transparency, R3 uses Corda which is the company's open-source blockchain platform. Talking about R3's role in this collaboration, the CEO at the company David E. Rutter stated:
"The syndicated lending industry relies on costly, manually-intensive processes, making it ripe for innovation with blockchain technology. Fusion LenderComm, powered by Corda, has been proven to address these issues."
…Transparency, Too
Commenting on the development, the lending programme director for NatWest Trish Arksey stated, "We are excited about the possibilities that this platform offers to transform the syndicated loan market. We are investing in cutting-edge technologies and working with our suppliers and partners to deliver first class customer service and efficiency to a market that has not changed significantly in the last 20 years."
Putting out a statement, which was definitely less generic than the one sent out by NatWest, Grant Jones, the VP of the blossoming blockchain platform Fusion LenderComm, said that the bank would be able to accurately identify and publish lender-specific deal information to the blockchain in real-time, and lenders will be able to view this information without having to rely on faxes from agents or periodic telephone calls and emails from lenders.
How can blockchain technology transform the syndicate loan market? Let us know your views in the comments section.