UK Remittance Firm TransferGo Launches Support for 5 Crypto Tokens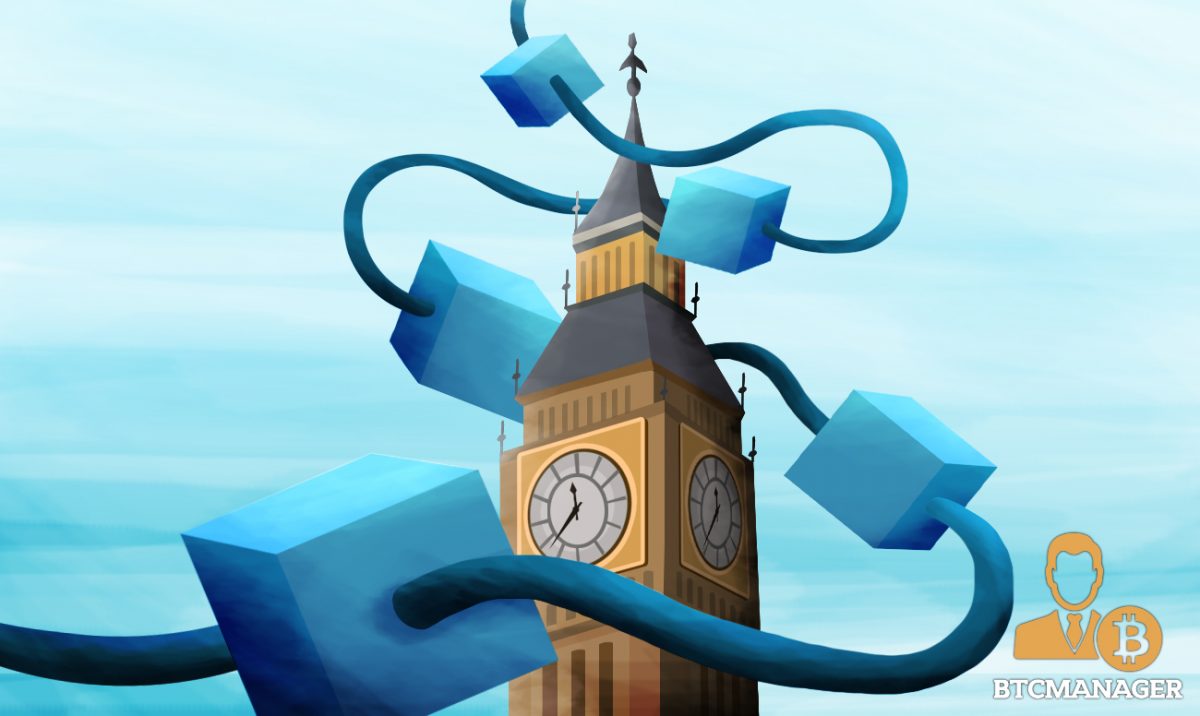 TransferGo, a remittance service based out of London, announced on July 27, 2018, that it would provide a platform to its customers to trade cryptocurrencies including bitcoin, ether, bitcoin cash, XRP, and litecoin. With this announcement, it also became the world's first remittance company to offer a crypto trading facility.
Service Launch Following Customer Demand
CEO and founder of TransferGo Daumantas Dvilinskas substantiated on the announcement in a podcast interview with Bloomberg, saying that the crypto tokens are "here to stay" and that strong demand for cryptocurrencies encouraged the remittance service to provide a crypto trading platform.
During the podcast, Dvilinskas said that more than 4000 users signed up for the service within the first few hours of its launch. This adoption indicates that there's a healthy demand in the market for a convenient and secure crypto trading solution. The CEO also said, "Our innovation is driven by empathy for our customers and our focus is wherever there's a point of friction for them."
As of now, the service is available to users on both the IOS and Android platforms. The users will need to follow the same KYC and AML policies as are observed for the existing remittance service.
Dvilinskas also made a clear distinction between the remittance and cryptocurrency service, saying that the customers won't be sending crypto tokens to their relatives internationally, but only be buying and selling them for their own purpose.
Focus on European Market
Dvilinskas mentioned that he has a long-term perspective on cryptos and that TransferGo wants to provide an accessible and user-friendly solution for users to access markets. However, which crypto tokens fail or succeed in the long run is an entirely different topic.
He also said that currently, Europe forms a significant chunk of TransferGo's business, especially the U.K. Dvilinskas added that the demand for remittances is mostly coming from Europe.
Dvilinskas shared his thoughts regarding blockchain technology too, saying that he sees blockchain as a "new means of information exchange," especially in the financial industry.