Uniswap DAO supports investing $12m in DEX for 20% stake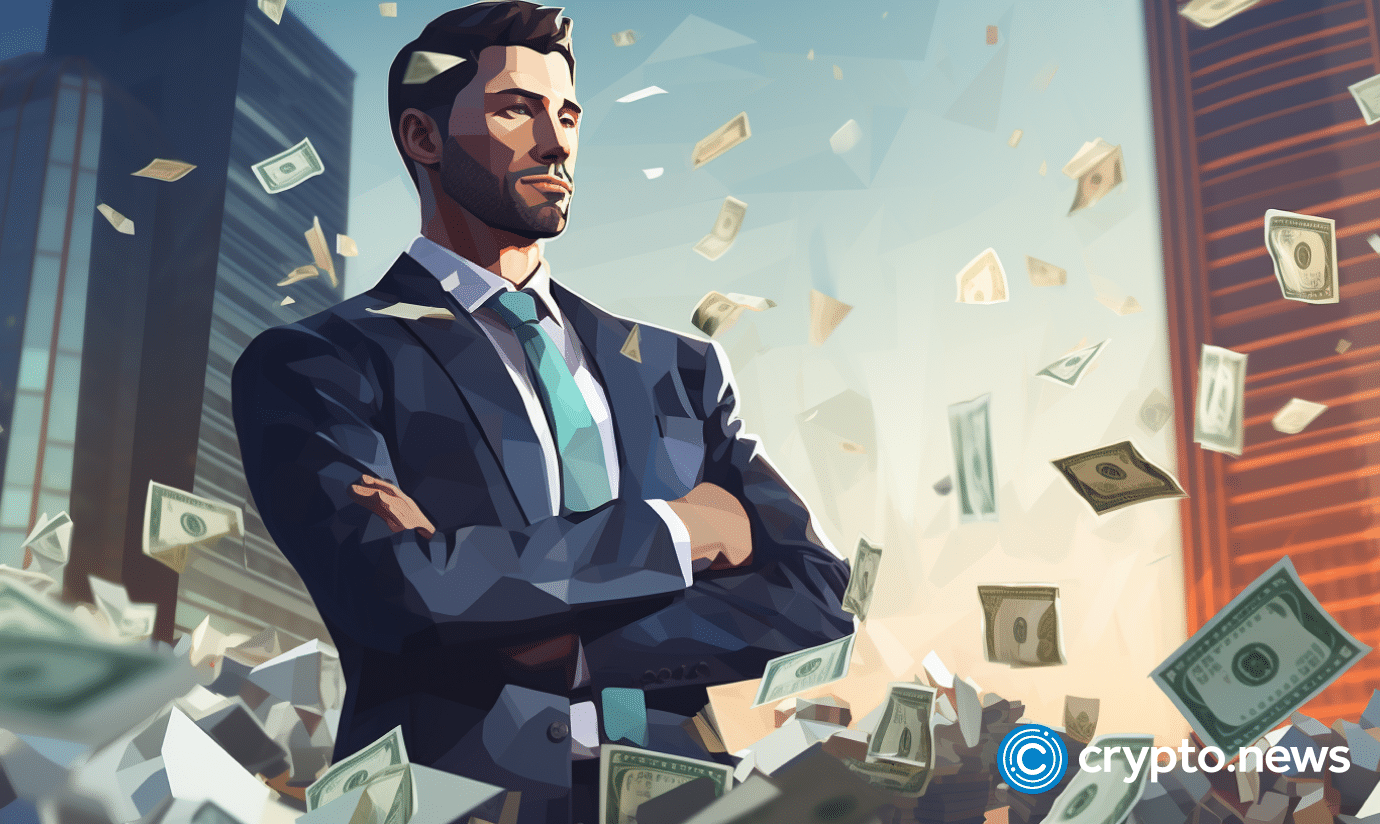 Uniswap DAO has backed a proposal to invest 3 million UNI ($12 million) from its treasury into the decentralized exchange Ekubo in exchange for a 20% share of the governance token.
Ekubo is a decentralized exchange on Starknet that has a value of $2.5m locked into its smart contracts, according to DefiLlama.
"We at Ekubo, Inc. believe this is a vitally important step in the decentralization of Uniswap protocol development, effectively onboarding the Ekubo team as core developers."

Ekubo founder Moody Salem
The vote included 21 million UNI tokens in favor of the decision and 12 million UNI tokens against it. Therefore, 63% of the voting tokens supported this move. Five token holders received 97% of the votes in favor of this decision. In total, more than 3,500 votes were cast.
According to Salem, if the proposal passes the proper vote, 3 million tokens will be used to fund Ekubo's operations as well as contribute to the Uniswap protocol.
Additionally, Ekubo will create a governance token within one month of accepting the proposal, with 20% of its supply going to the Uniswap DAO treasury. Ekubo will control the remaining tokens and any potential distribution. The token will be native to Starknet. The proposal would also require a Uniswap license upgrade, which would give Ekubo a grant for unlimited use of Uniswap v4.
Previously, the Uniswap crypto exchange introduced a commission of 0.15% for swaps in the web application and wallet. The developers promised to use all proceeds for the development of the platform.
In addition, Uniswap users have discovered a new KYC function that can be implemented in the fourth version of the site update.