Uniswap earned more than $1m in fees in one month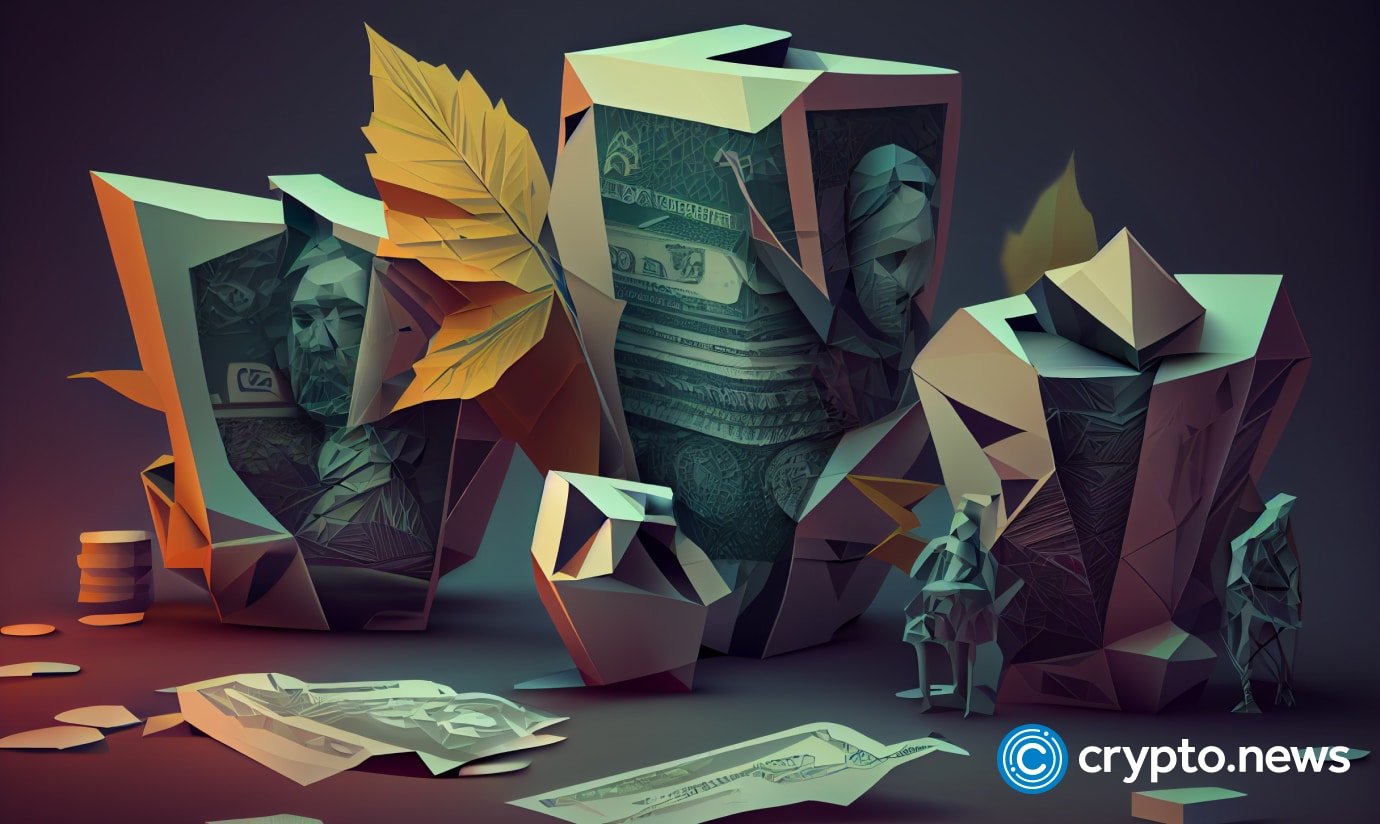 Transaction fees on the decentralized cryptocurrency exchange Uniswap have surpassed the $1 million mark.
According to The Block, over the past 25 days since the introduction of user interface fees, the platform has accumulated a total of $1.1 million.
The average income from commissions per day is about $44,000 and, on an annualized basis, can exceed $16 million.

According to Dune Analytics, over the past 24 hours, more than 16% of all trading transactions on Uniswap occurred on the interface.
Uniswap fees introduction
In mid-October, Uniswap began charging a 0.15% fee for swaps on its web app and wallet. The platform deducts the fee from the output token amount. According to representatives, all proceeds will go to developing future projects and products of the cryptocurrency platform.
At the same time, in June of this year, 45% of Uniswap community members spoke out against the innovation during a vote for the introduction of fees.
In addition, users discovered a new KYC function in the repository of the fourth version of Uniswap. Community members believe introducing such a hook will allow regulators to whitelist decentralized finance (defi) protocols.