Uniswap launches educational platform amid v4 development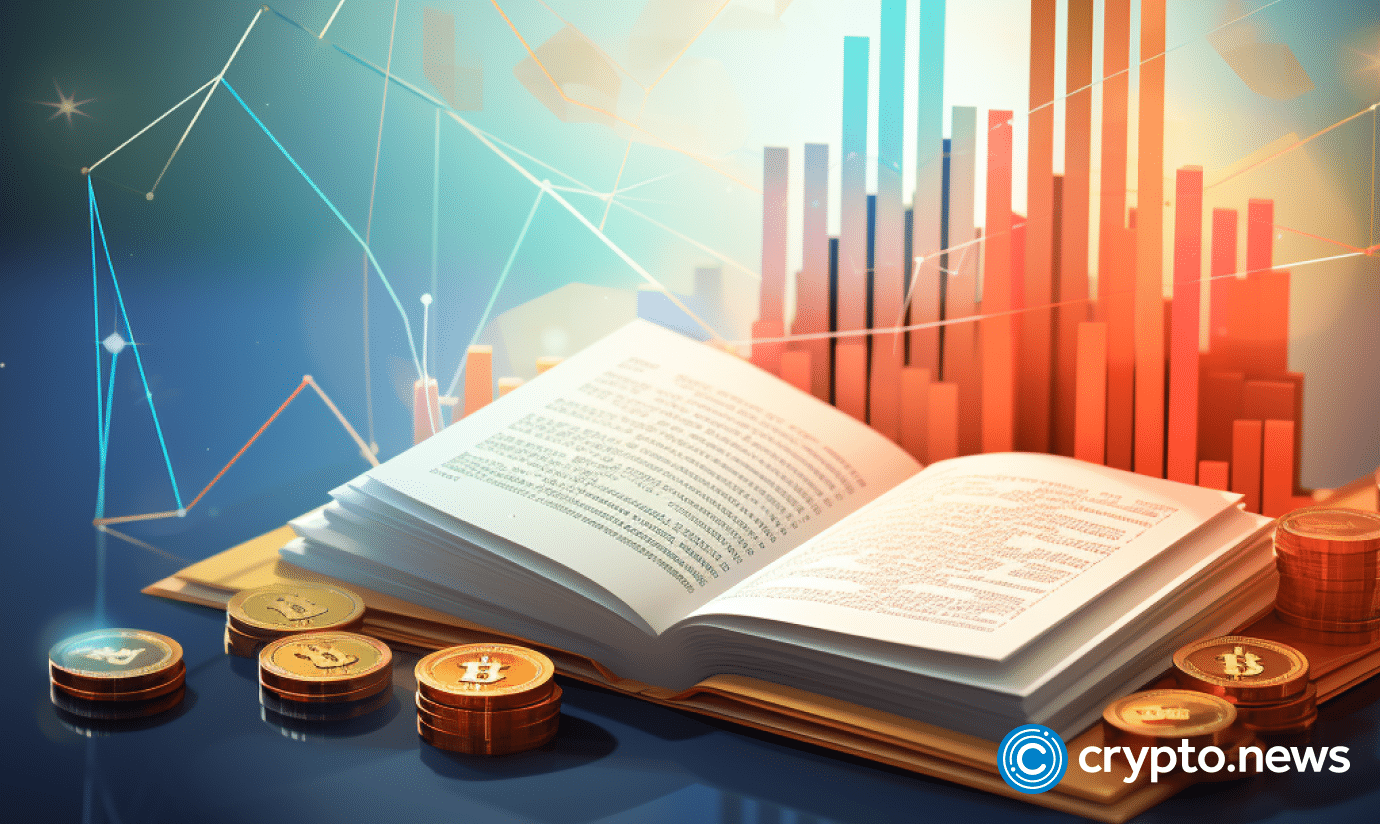 Uniswap, a decentralized exchange, has launched an educational platform along with the DoDAO blockchain.
In a recent tweet, the Uniswap University platform will offer structured learning paths to connect users with Uniswap v3 through courses, simulations, and tutorials. Users can learn blockchain basics and more advanced topics.
Simulations, including liquidity operations and advanced position management, provide hands-on experience. Additional courses will assist users in becoming liquidity providers on Uniswap v3.
Becoming liquidity provider with Uniswap
Currently, the Uniswap v3 protocol has a total value locked (TVL) of $3.2 billion, according DeFiLlama. It consists of liquidity pools, staking, and decentralized finance lending.
Even so, Uniswap acknowledges that grasping the complexities of concentrated liquidity in v3 can be challenging.
Accordingly, the new educational platform intends to provide a structured learning path for all participants to navigate the specialized jargon and complex financial strategies.
"We will explore several potential strategies that you, as a liquidity provider, can consider. These include holding (HODL) stable coins, maintaining 50% of two different tokens, possessing 100% of one token, providing wide range liquidity, providing narrow range liquidity, and supplying liquidity in volatile token pools. Each strategy comes with its own set of advantages and drawbacks."

Uniswap team
Uniswap reveals v4 code
Earlier this year, Uniswap developers posted an implementation of the code for the next version of the protocol, Uniswap v4, on GitHub.
Uniswap v4 will introduce hooks, which are plugins enabling new functions for liquidity pools, like adjusting commissions or creating various order types.
Unlike v3, where each pool requires a separate smart contract, the latest iteration will utilize a single contract, leading to substantial gas savings.