Uniswap officially launches NFT transactions, integrates other crypto exchanges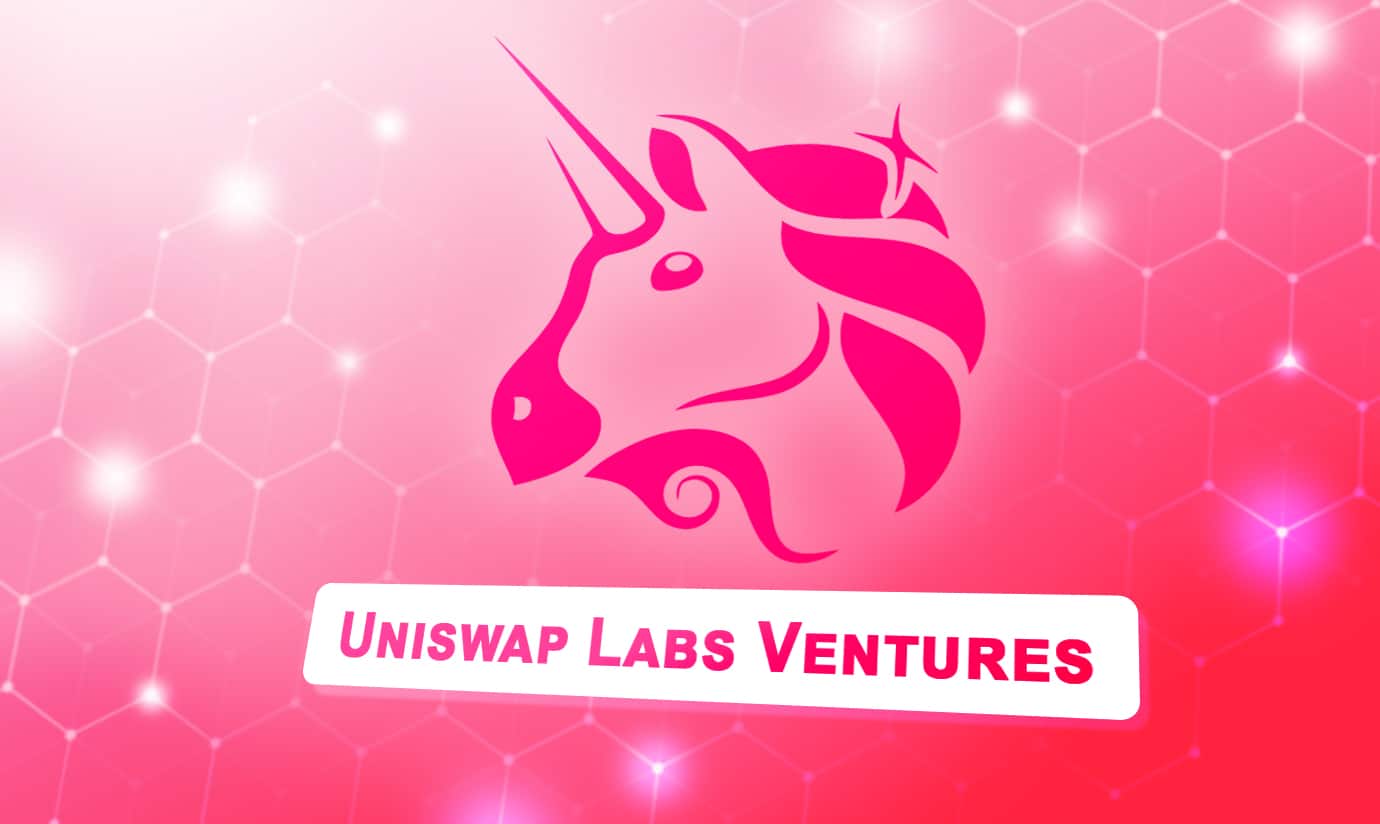 Uniswap Labs via Twitter announced the launch of an NFT aggregator. Previously, Uniswap purchased NFT trading aggregator Genie.
Uniswap's new NFT trading aggregator
According to Scott Gray, the head of the NFT products at Uniswap Labs, "Tokens and NFTs are two distinct approaches to release value in our virtual worlds."
NFTs available for purchase can be obtained via OpenSea, LooksRare, Sudoswap, and X2Y2,— along with its pools, which trade NFTs along pricing curves —X2Y2, Larva Labs, Foundation, and NFT20 through the marketplace. On June of 2022, the developer acquired the NFT aggregator Genie as part of its growth efforts to include ERC-20 tokens and NFTs among its offerings.
At that time, it announced plans for connecting with the Uniswap web app. It stated that Genie would continue to be available till the new Uniswap NFT experience is ready to be utilized. For the time being, visitors to the Genie webpage will be redirected to the Uniswap website to access the NFTs. Those who have used Genie in the past and are eligible will receive benefits of around $5 million as part of the launch.
The initiative taken by Uniswap is merely the most recent NFT aggregator to emerge in the industry throughout the past few months. It all began in April when OpenSea completed the acquisition of Genie's competitor, Gem. Rarible's redesigned marketplace began offering aggregation from other platforms, such as OpenSea, in October.
However, new market entrants have found some measure of success. Since its inception as a platform geared toward NFT traders, Blur has secured a portion of the market. It markets itself with speed, similar to Uniswap, touting a quick interface and the option to buy numerous NFTs simultaneously. In November, it was responsible for around 15% of Ethereum's NFT marketplace transactions.
Freebies upon launch
As part of the debut, the cryptocurrency exchange will provide the first-ever 22,000 aggregator clients with limited gas refunds on their first transactions. These rebates can be worth up to 0.01 ETH each, equivalent to approximately $12, and will be available until December 14. After January 16, you can use the Uniswap app to redeem your rebates.
In addition, as a way to celebrate the launch of Genie, early adopters of the platform will be eligible to receive a piece of a $5 million USDC airdrop. It will be distributed to a limited group of historical Genie subscribers via the official site of Uniswap.
Users of Genie who performed upwards of one transaction by April 15 will each be entitled to receive $300. Meanwhile, owners of Genie's Genie Gem NFTs or Genesis NFTs will each be eligible for $1,000.