Unmasking crypto potential in a bear market: Mask Network, Everlodge, Monero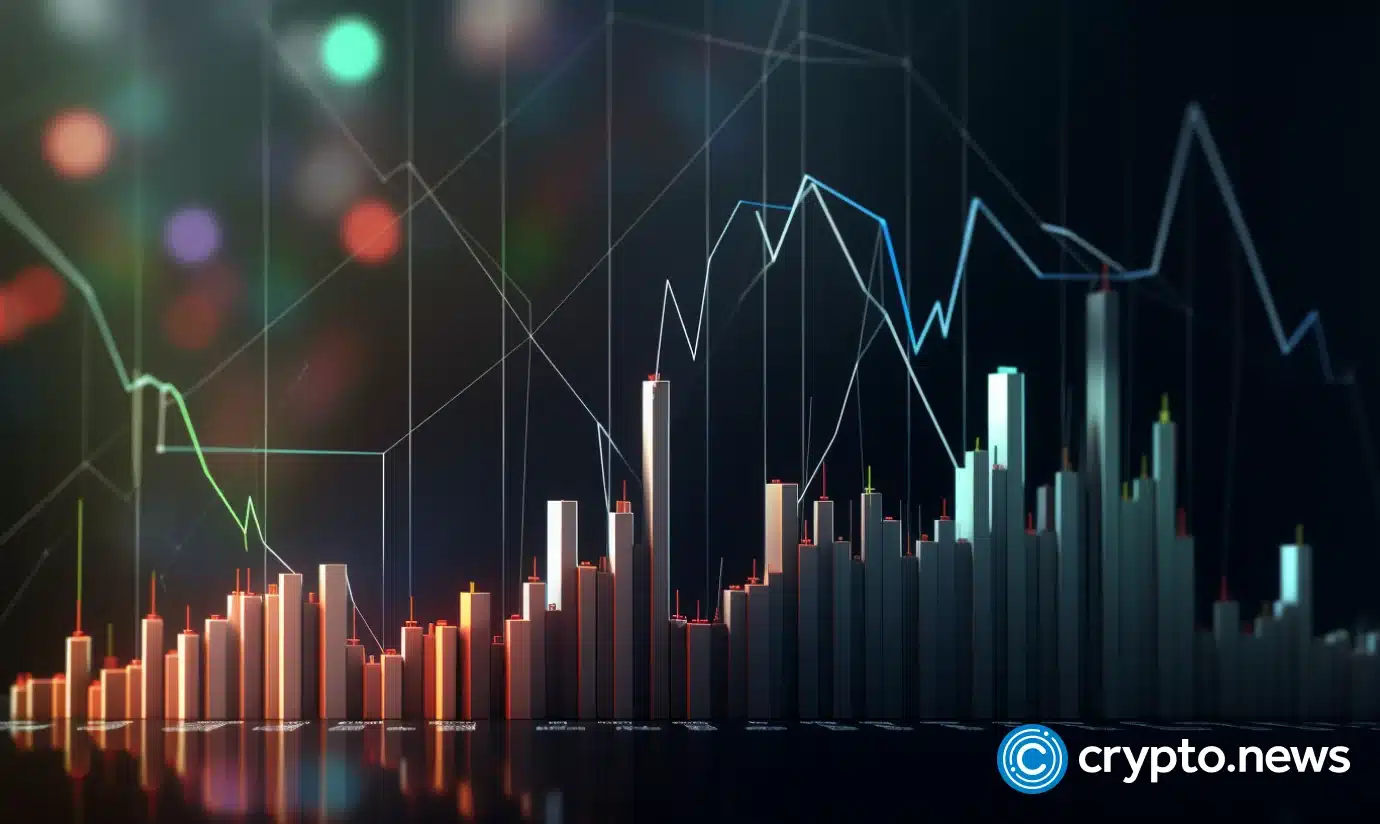 The crypto market can provide a wide range of options for investors. Among them, Mask Network (MASK), Monero (XMR), and Everlodge (ELDG) have gained significant attention for their features and potential. This article will explore why these three tokens are being considered by investors in 2023.
Summary
Mask Network price prediction
Monero coin now added to PayBito
Everlodge to redefine the real estate market
Mask Network: upward momentum
The Mask Network has been on a notable uptrend, gaining momentum in the crypto space. As a decentralized social media platform, Mask Network offers a unique proposition: the ability to send and receive encrypted messages. This focus on privacy has struck a chord with users, leading to a surge in unique addresses actively engaging with the Mask Network. 
This uptick in user activity suggests that more individuals seek privacy-friendly alternatives like the Mask Network in social media. Because of this, the Mask Network crypto could see further price growth.
With its features and growing user base, experts predict that the Mask Network price has the potential to soar to $4.38 by December 2023, part of the reason investors are examining the coin.
Monero: bullish signals
Monero is also displaying bullish signs in crypto. The recent addition of the Monero coin to PayBito's list of supported coins is a significant development that broadens trading opportunities. 
The inclusion of Monero on this platform reflects the growing demand and interest in privacy-focused cryptos like XMR. With various trading possibilities now available, market analysts predict that the Monero price could see substantial gains.
They predict the Monero value will reach between $181.72 and $206.60 in Q4 2023. This forecast positions Monero as an option for investors looking for privacy-centric assets.
Everlodge: aiming to reshape the real estate market
The traditional real estate market has long been plagued by numerous issues that have caused accessibility, affordability, and efficiency issues for buyers and sellers. Everlodge aims to transform the real estate landscape. Using the blockchain, non-fungible tokens (NFTs), and timeshare technology, Everlodge aims to be transformative. 
Investing in traditional real estate often means tying up capital for extended periods, limiting liquidity. Everlodge will digitize and mint luxurious properties into NFTs, which are fractionalized. Users can trade these NFTs on secondary markets, allowing quicker entry and exit. 
Also, Everlodge's unique Rewards Club provides users with free nightly stays across all properties within its ecosystem, akin to timeshare ownership. Depending on the user's tier, they receive a fixed number of free nights per year. They can even resell these nights to generate a passive income stream.
However, ELDG owners gain access to this Club and discounts. In stage 4 of the presale, ELDG is available for $0.019, up 90% from the early stages. With millions of tokens sold, supporters are bullish, expecting the coin to surge to $0.038 by the end of the presale.
Find out more about the Everlodge presale
Website: https://www.everlodge.io/
Telegram: https://t.me/everlodge
Disclosure: This content is provided by a third party. crypto.news does not endorse any product mentioned on this page. Users must do their own research before taking any actions related to the company.