US DOJ: lack of crypto rules doesn't impact charges against ex-FTX CEO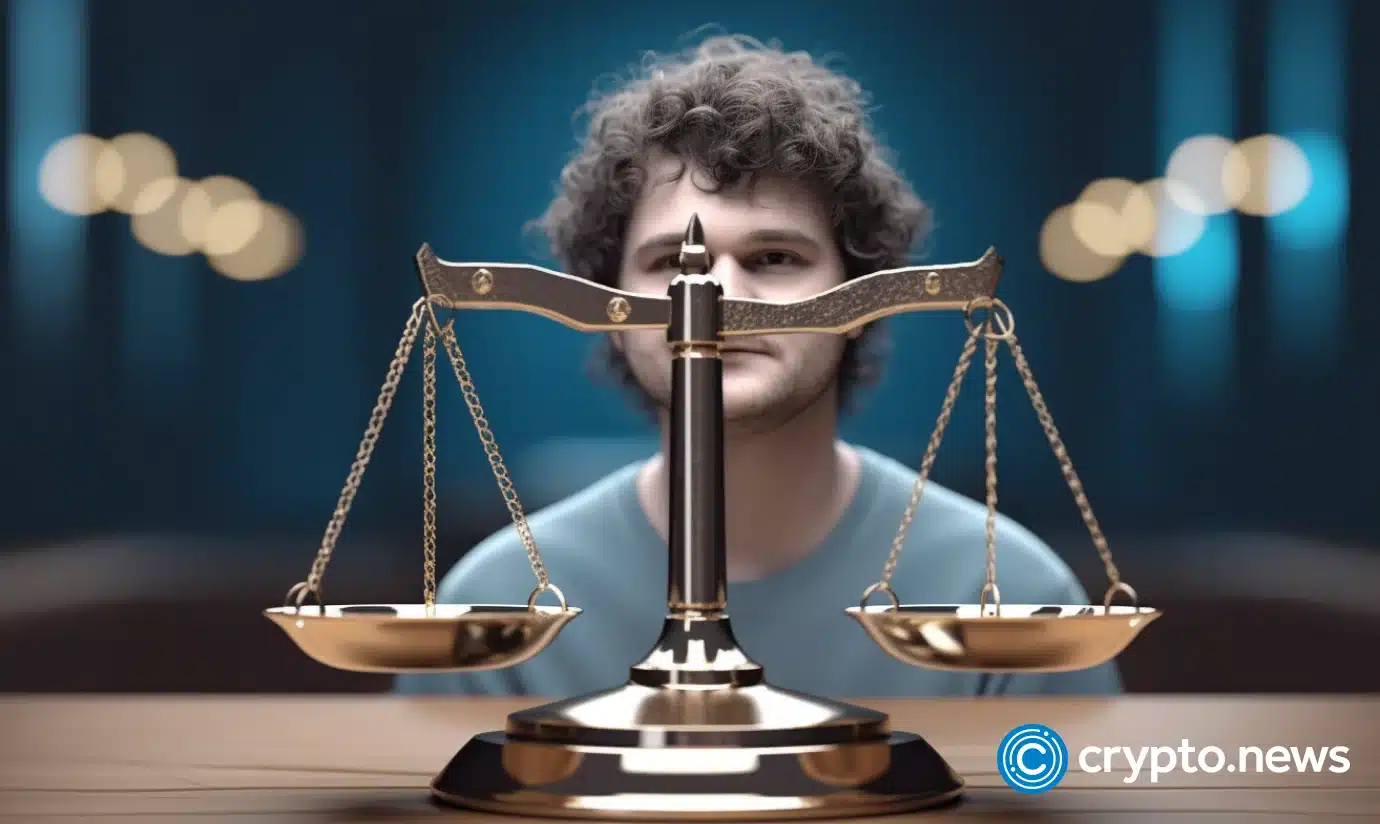 The United States Department of Justice (DOJ) says the lack of crypto rules in the U.S. doesn't affect charges against ex-FTX CEO Sam Bankman-Fried (SBF).
The DOJ has filed a motion to dismiss the argument that the absence of crypto regulations in the U.S. should affect the criminal charges against SBF, the former CEO of crypto exchange FTX.
On Oct. 4, a motion was filed in response to Bankman-Fried's legal team's request for clarification and reconsideration of charges.
They argued that their client wasn't guilty of misappropriating funds because FTX wasn't regulated in the U.S.
The DOJ called this argument irrelevant, asserting that the absence of specific legislation doesn't exempt the defendant from legal obligations.
The DOJ emphasized that existing laws prohibit misusing customer assets, the basis for Bankman-Fried's charges.
They also highlighted his misrepresentations and alleged money-taking from clients.
Whether specific laws apply is irrelevant to the wire fraud and misappropriation charges he faces, stated the DOJ.
Bankman-Fried, currently incarcerated, began his jury trial on October 3. The trial is expected to continue for up to six weeks.