US government challenges validity of SBF's legal defense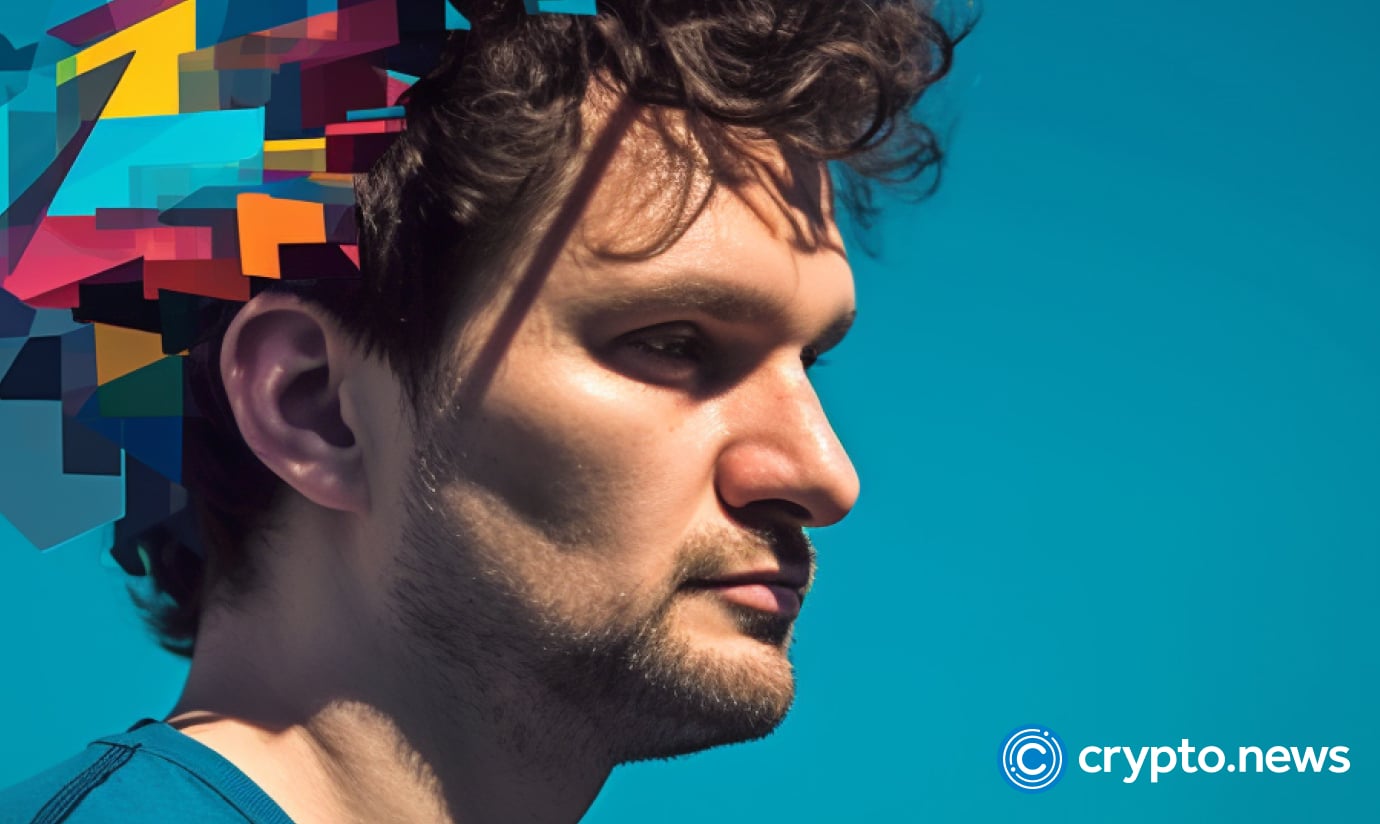 The US Department of Justice (DOJ) has expressed reservations over the validity of FTX founder Sam Bankman-Fried's legal strategy.
In a legal document filed on Aug. 29, the Department of Justice's lawyers have contended that Sam Bankman-Fried's defense, which argues that his lawyers sanctioned the alleged fraud during his tenure at FTX, should be dismissed as irrelevant.
Bankman-Fried, who faces charges of misusing investor funds, has employed an "advice-of-counsel" defense. This line of reasoning claims that he did not intend to break any laws because his legal advisors at the time confirmed that he was operating within legal parameters.
Tuesday's filing from the DOJ states, "Additional disclosure is necessary to determine whether the evidence the defendant hopes to elicit or offer will be relevant and not confusing or prejudicial."
The government has also cited Bankman-Fried's alleged provision of false information to Silvergate Bank while opening an account for his business venture, North Dimension.
The DOJ maintains that the lawyers' involvement in this process would only be significant if they knew his intention to misuse the account.
Bankman-Fried has pleaded not guilty and is currently detained in a Brooklyn federal jail after his bail was revoked earlier this month.
Regarding "data retention policies at FTX," the DOJ has further raised concerns about using ephemeral messaging apps like Signal and loan agreements drafted for key FTX personnel that allegedly misused customer funds.
In response to these developments, Mark Cohen, legal representative for Bankman-Fried, stated that they had made "sufficient" disclosures regarding their defense strategy and are awaiting the government's evidence.
Cohen also mentioned that Bankman-Fried's current detention conditions violate his Sixth Amendment rights.
Last week, Bankman-Fried's defense requested either a "temporary release" or a setup enabling him to consult his attorneys daily, emphasizing his unique insight into the involved companies.