US House Agriculture Committee holds hearing on crypto regulation amid SEC lawsuits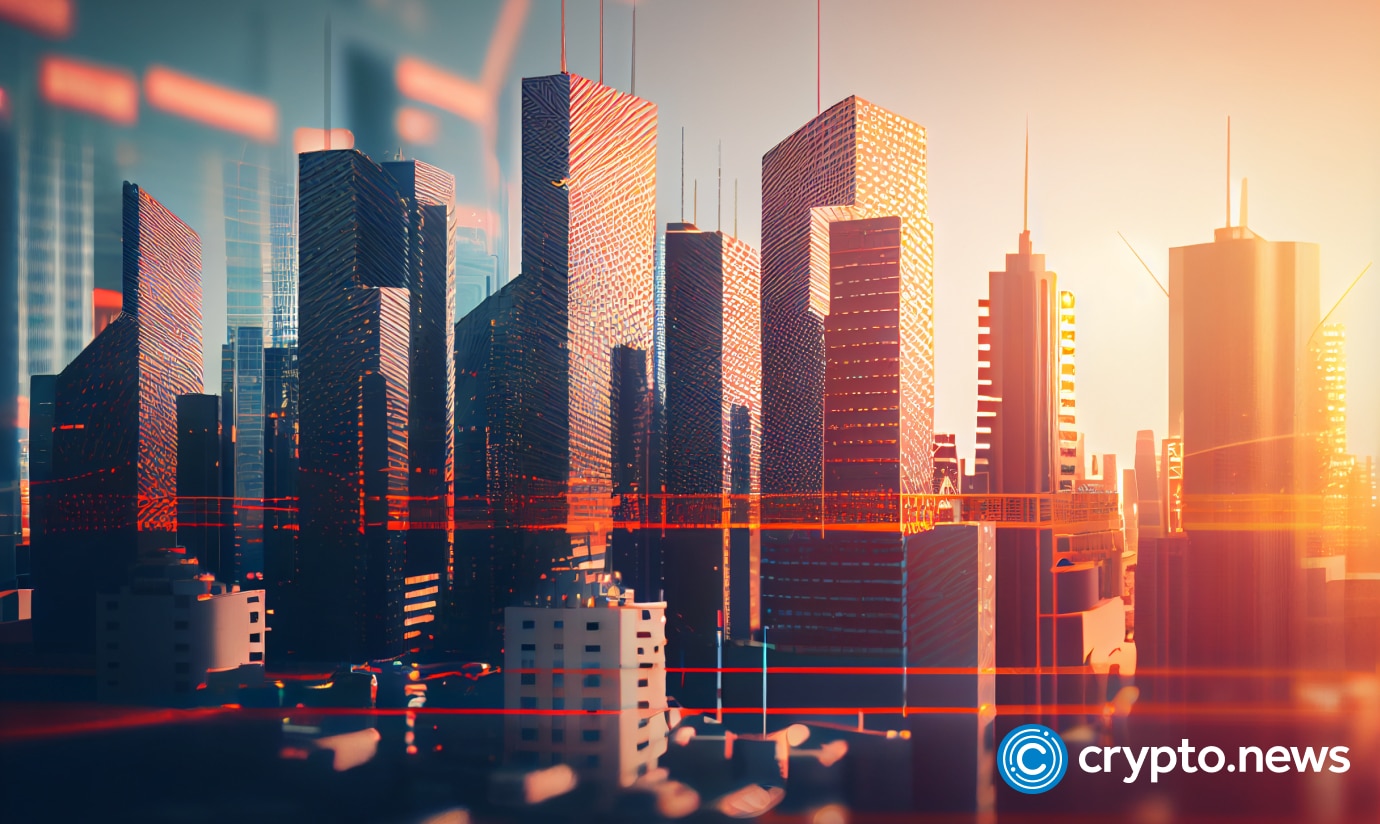 Amid recent lawsuits by the Securities and Exchange Commission (SEC) against cryptocurrency exchanges Binance and Coinbase, the House Agriculture Committee convened a hearing to discuss the regulation of cryptocurrency spot markets.
In the wake of lawsuits filed by the Securities and Exchange Commission (SEC) against prominent cryptocurrency exchanges Binance and Coinbase, the U.S House Agriculture Committee convened on June 6 for a twin panel hearing on the regulation of cryptocurrency spot markets.
Leading off the proceedings, Chair of the Commodity Futures Trading Commission (CFTC) Rostin Behnam fielded questions from lawmakers, paving the way for a second panel comprised of cryptocurrency industry professionals and past CFTC executives.
During his session, Behnam centered his commentary around the need for categorical clarity for cryptocurrency tokens, the existing practice of regulatory enforcement, and a call for clear regulatory guidelines.
Over the course of the preceding week, the SEC had classified a dozen tokens as securities in their legal cases against Binance and Coinbase.
Representative Dusty Johnson, a Republican from South Dakota, probed whether the SEC should exclusively govern digital assets.
Responding to Johnson's question, Behnam insisted that the issue was not a case of either/or. He emphasized that any potential legislative or legal power the CFTC might accrue would not detract from another party. Behnam pointed out that a regulatory void exists over digital commodity assets.
On the topic of the SEC's jurisdiction, Behnam stated that the SEC should preside over assets classified as securities. He reinforced the view that the world's largest token, bitcoin, classified as a commodity by a U.S. court, remains unregulated under U.S. law.
Behnam expressed the urgent need for extended authority for the regulatory body over the cryptocurrency commodity sector, noting that few exchanges list assets formally identified as commodities.
Many lawmakers voiced their apprehensions regarding the pattern of regulation through enforcement currently employed in the United States. "Regulation by enforcement does not sufficiently protect customers, foster market stability, or stimulate innovation," asserted Committee Chair Glenn Thompson, a Republican from Pennsylvania, during his formal statement.
When asked by Representative Jim Govern, a Democrat from Massachusetts, about the potential repercussions of this regulatory pattern, Behnam highlighted the CFTC's enforcement record, including 82 cases over eight years from an agency without regulatory authority.
Behnam further asserted that the issue is not the CFTC or SEC taking legal action against entities violating the law, but rather the necessity for enhanced congressional authority to manage crypto-associated risks and establish definitive regulations.
Warning of potential financial instability, Behnam noted, "As the cryptocurrency market size fluctuates and has mostly stabilized in the last half-year, if it starts to grow, we could be facing serious financial stability concerns."
This committee hearing unfolded hot on the heels of the SEC announcing charges against Coinbase for purported breaches of securities laws. This accusation followed similar charges against Binance, the globe's biggest exchange, a day prior.
Tuesday's second panel included prominent figures such as Coinbase chief legal officer Paul Grewal and Robinhood's chief legal compliance and corporate affairs officer, Dan Gallagher, alongside former CFTC chairs and commissioners.