US Labor Department Disagrees With Fidelity Investment's Move to Invest Retirement Funds in 401(k)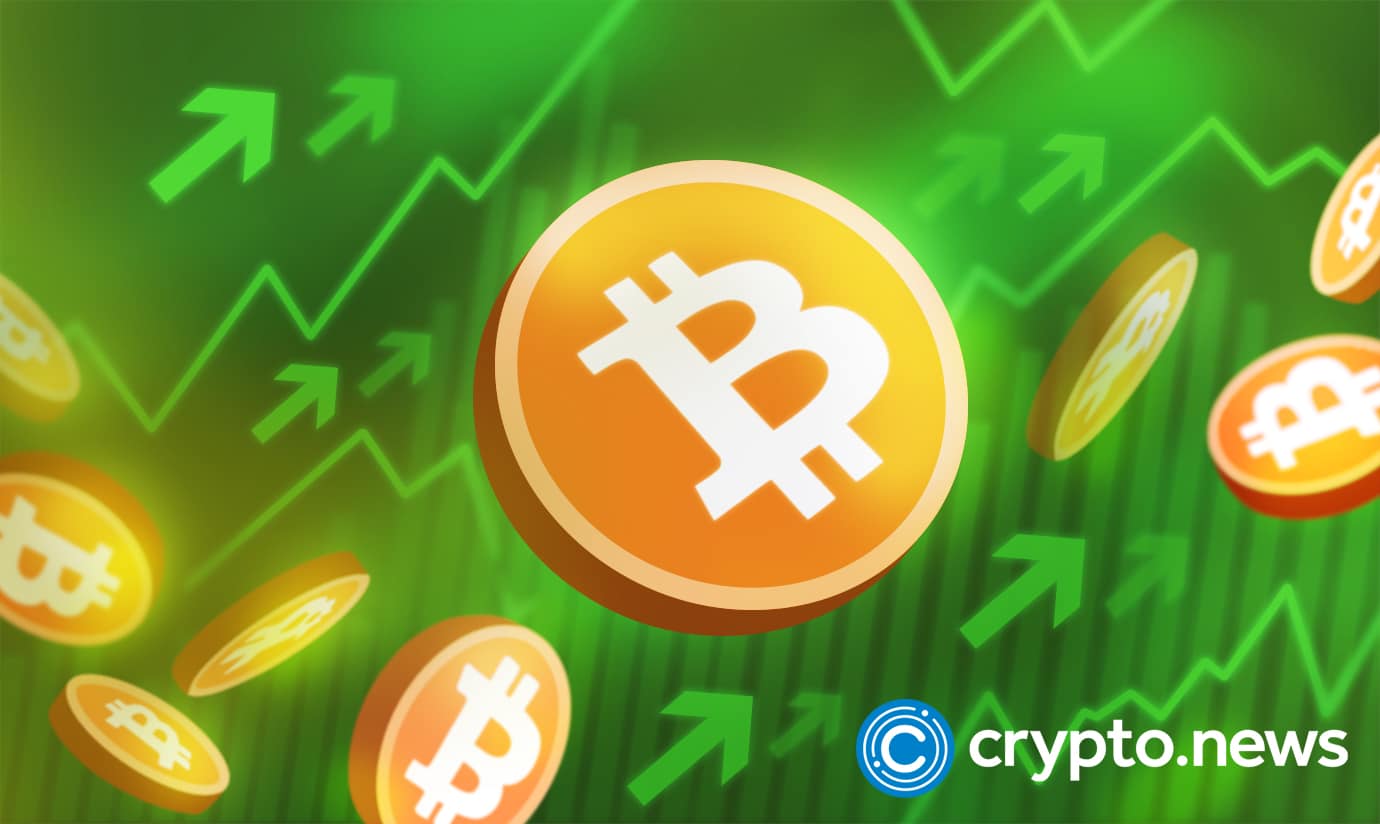 The US Labor Department officials have expressed their doubts over Fidelity Investment's plan to allow investors to put bitcoin in their 401(k) accounts. According to a senior administrator, they believe that it risks the retirement security of Americans.
Investors May Lose their Retirement Funds
The US Labor Department believes they're a speculative and volatile environment, among many other concerns with cryptocurrencies. The Department has substantial reservations about a fiduciary's choice to expose 401(k) plan members to direct investments in cryptocurrencies or other items whose value is connected to digital currencies at this nascent stage in the history of cryptocurrencies.
In an interview with The Wall Street Journal, Ali Khawar, acting assistant secretary of the Employee Benefits Security Administration, said they have reasonable concerns about what Fidelity Investment proposes.
Mr Khawar's section is responsible for regulating company-sponsored retirement programs inside the Labor Department. He described bitcoin as speculative in the interview.
"There's a lot of buzz around 'You have to join in now, or you'll be left behind if you don't,'" he said.
Mr Khawar said he got a forewarning from Fidelity a day before the company confirmed its plan to provide bitcoin BTCUSD -2.70%t to the 23,000 employers that utilise its 401(k) services. Fidelity announced on April 26 that workers would be able to put up to 20% of their retirement savings into bitcoin starting later this year. Employers may choose to lower this limit.
Additionally, a post on the DOL website cites concerns that participants may not make informed investment decisions.
"These plans may draw contributions from novice plan participants who are hoping for significant returns but have little awareness of the hazards they pose to their retirement savings."
More Firms Want to Offer Crypto Retirement Investment
Other firms in the business are working on comparable goods as well. Financial services firms constantly question how to best give a relatively secure crypto investment option in 401(k)s and other employer-sponsored retirement plans.
In June 2021, ForUsAll, a 401(k) provider, proposed a solution that would allow employees to invest a portion of their 401(k) in cryptocurrency by sending it to a self-directed window.
The DOL stresses that providers offering crypto as a retirement option ought to provide adequate information to everyone about inherent risks in these investments. While the DOL did not expressly prohibit Fidelity's plans, it stated that it would scrutinize any plans offering crypto or related items earlier in March this year.
However, most organizations and employers may take some time to start giving such a plan.
The Plan Sponsor Council of America recently polled its members to see if the Labor Department's warning had swayed their opinions on crypto. Regardless, most respondents (57%) stated they would never consider bitcoin as a realistic investment choice.
If your plan includes cryptocurrency, a very volatile asset class, you should tread cautiously. Risk is necessary for growth and generating wealth for retirement, but you ought to ensure your portfolio is not exposed to high risks that may clear your savings with time.