US lag in CBDCs might bode disaster, says US expert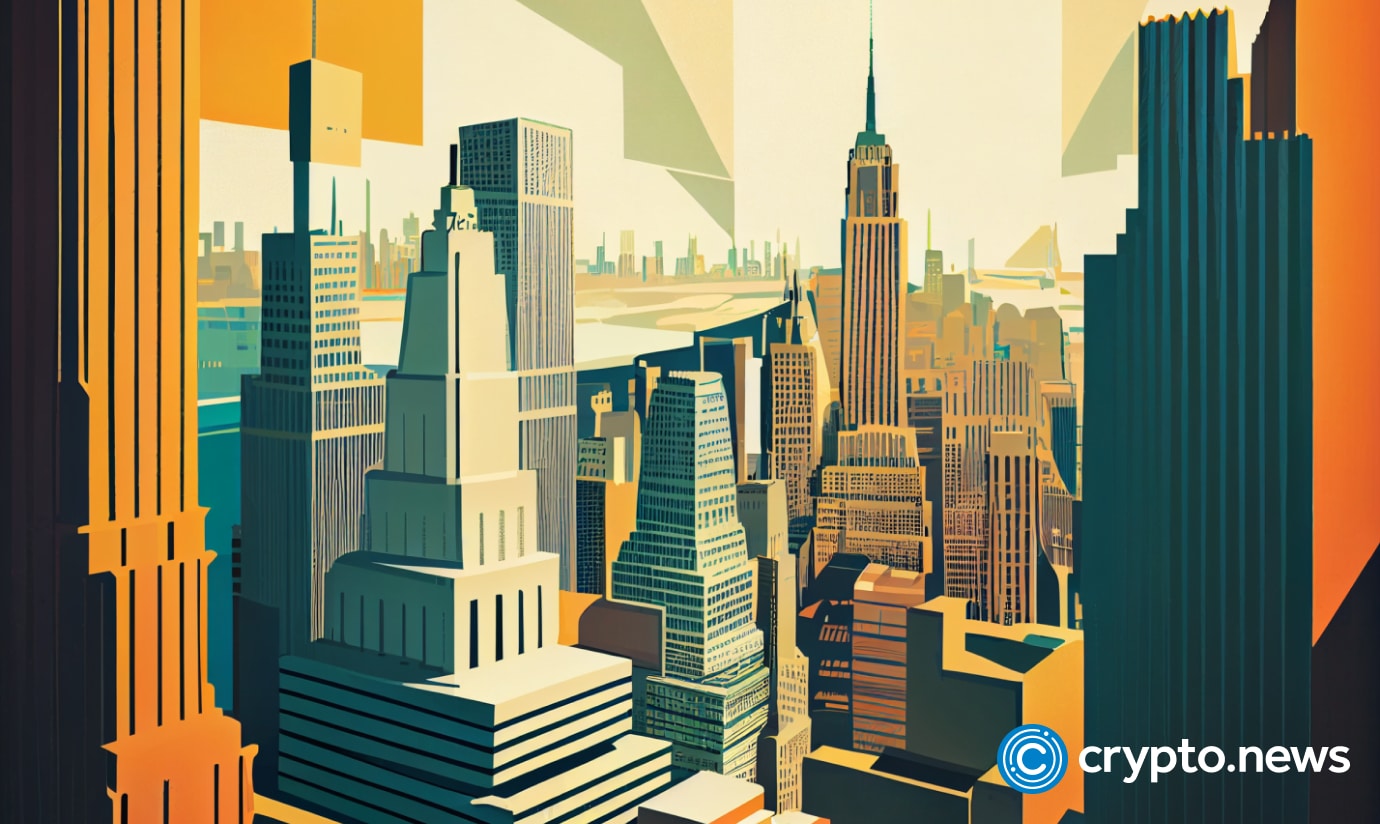 A former CIA officer and cryptocurrency expert say the United States risks losing its hold on the global financial system because of its late start in developing Central Bank Digital Currency (CBDC).
In an interview with Bloomberg published on Feb. 28, Yaya Fanusie, policy director of the crypto advocacy organization the Crypto Council for Innovation, said that sanctioned governments want to trade on financial infrastructure that isn't controlled or substantially influenced by the US.
Fanusie believes the United States might be in trouble and have unanticipated geopolitical ramifications if it continues to sideline CBDC adoption.
According to Fanusie, state-issued CBDCs may become a component of this internationally accepted financial infrastructure. If the United States has little control over these new norms, this impacts US state economic statecraft.
On the other hand, the Federal Reserve has not been given the green light by the United States government to go through with the CBDC initiative.
Fanusie emphasized China's near-first mover advantage, noting that the country has been investigating CBDCs since 2014 and has already completed "millions of transactions" using "millions of wallets" with its digital yuan (e-CNY), which launched as a pilot on Jan.4, 2022. However, the progress has faced quite some opposition along the way.
According to Fanusie, China is assisting other nations in adopting similar standards, and there is an "array of pilots" trying out intelligent contracts to add programmability to the CBDC. Furthermore, he speculated that the CBDC border might be the site of a covert "race" between countries vying for superiority on the international stage.
Ripple's stance on CBDC adoption
According to a report by Ripple, given the significant obstacles to adoption, such as education, security, and privacy, if US central bankers construct a digital currency, how to stimulate consumer usage would be crucial.
The firm reports that for vacation or cash-back benefits, customers may choose a credit card over a CBDC. Without an extra incentive, the broad adoption of a CBDC will be challenging. Ripple asserts that banks may not want to cannibalize their successful payment services. In response, the Bahamas and Jamaica are introducing incentives to utilize CBDCs to buy local products and services. Citizens prefer CBDCs over credit card interest rates.
Ripple suggests that the government and Fed should aggressively address these issues to increase payment system competition and innovation. This might include lowering interchange fees to restrict credit card rewards or standardizing bank applications for CBDC payments and new fast-payment systems like FedNow. If accessible and interoperable, FedNow might replace a digital dollar for years.
Ripple warns that other nations will begin CBDC pilots or testing during the next several years, regardless of the US. As usage grows and use cases are established, CBDCs will become more beneficial for domestic and cross-border transactions.