US presidential hopeful intends to include Bitcoin as part of salary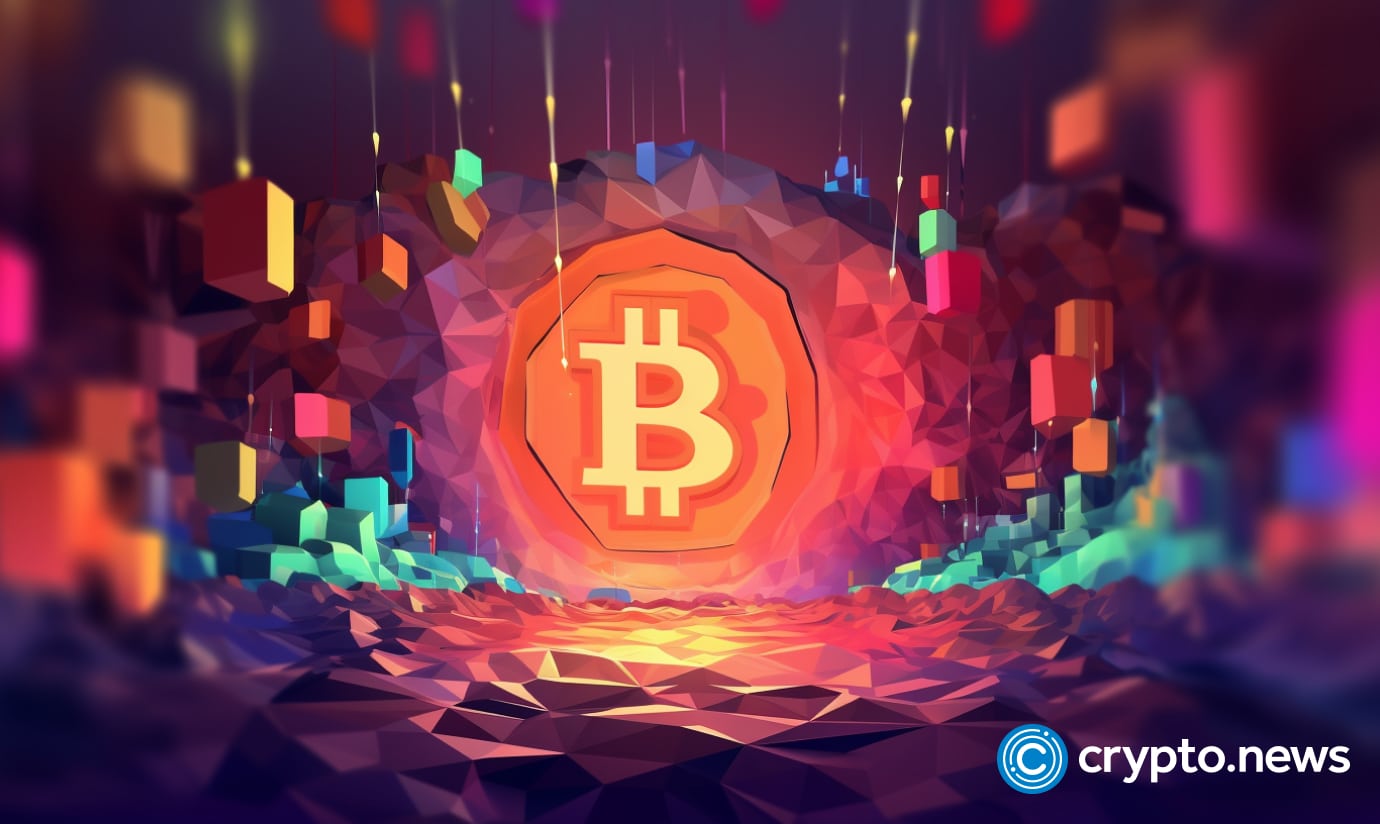 Miami Mayor and presidential hopeful Francis Suarez has said he intends to include Bitcoin in his presidential salary in an exclusive interview with The Block.
Suarez, who already accepts Bitcoin as part of his mayoral salary, sees potential in extending this practice to his presidency. He believes that using cryptocurrencies can protect against the instability and political issues that impact traditional money systems.
As an advocate for Bitcoin and blockchain innovation, Suarez aims to position Miami as a global hub for crypto ventures, standing in stark contrast to skeptics who view digital currencies with suspicion. 
By embracing crypto payments, Suarez hopes to foster not only technological advancement but also financial inclusion and wealth distribution.
Suarez's decision aligns with a growing trend among political figures to explore crypto. Despite the reservations expressed by some prominent figures, including former President Donald Trump and incumbent President Joe Biden, Suarez remains steadfast in his conviction that Bitcoin offers a viable alternative to existing financial structures.
His openness to accepting campaign contributions in Bitcoin further highlights his progressive outlook. He joins a league of fellow presidential candidates, including Robert Kennedy Jr. and Ron DeSantis, who have also embraced Bitcoin. 
DeSantis, a Republican contender and Florida's governor, has made headlines with his vocal support for Bitcoin as an individual's right.