US SEC Postpones Judgement on VanEck's BTC Spot ETF Application By 45 Days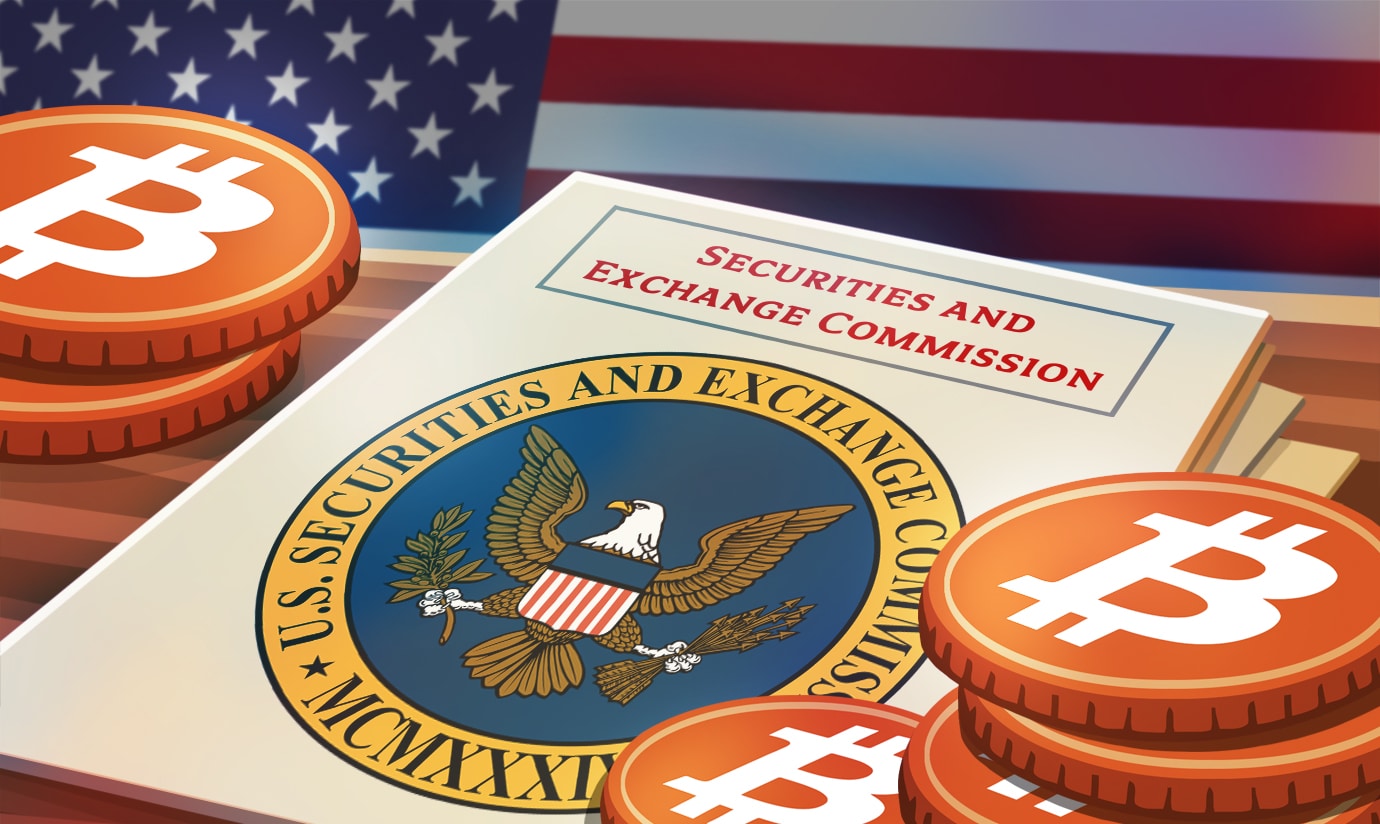 According to reports, the US SEC (Securities and Exchange Commission) has refused to reach a verdict on VanEck's BTC spot ETF (Exchange-traded Fund). The regulator noted that it would make a decision in the next 45 days. Meanwhile, the company submitted the application in July.
US SEC Postpones Verdict on VanEck's Spot ETF Application by 45 Days 
The US SEC is at it again with its delay tactics on approving BTC spot ETFs. On August 24th, a filing revealed that the agency had postponed its verdict on VanEck's BTC spot ETF application by additional 45 days.
The watchdog stated that it needs more time to evaluate the application before making a decision. However, history has shown that such applications always get rejected.
In recent years, the securities regulator have rejected all spot ETF application, including VanEck's previous filing in 2021. In July, the company decided to submit another application eight months after the agency rejected the first one.
Meanwhile, SEC's delay might aggravate market investors who have been looking forward to the verdict. They argued that a crypto spot ETF would add credibility to the market and put the fears of the regulator to rest.
SEC's Continuous Rejection Sparks Reaction From Crypto Community
Some of the fears the regulator highlighted in previous applications include inadequate protection of investors and ways to prevent fraud and manipulation. However, some members of the crypto community believe they are all excuses.
It is worthy to say that the regulator has not been very friendly to the crypto community in terms of regulation. For VanEck's application, the regulator stated that:
"The Commission would need a longer period to consider the rule change before reaching a decision."
Although the regulator has rejected crypto spot ETFs, the case is different for future ETFs. The agency has approved numerous futures ETFs, including that of VanEck.
In 2021, VanEck launched a BTC future ETF after approval from the SEC. The company joined ProShares as the first to issue BTC futures ETF.
Grayscale Sued SEC After Agency Rejected Application
Meanwhile, the SEC's continuous rejection of spot ETFs had spurred huge concern from the crypto community, including lawmakers. Another investment platform, Grayscale, had submitted an application to the agency to convert its Grayscale BTC Trust to a spot ETF.
The regulator rejected the application causing Grayscale to sue the regulator. The court hearing for the case would be between Q3 2023 to Q1 2024.
Still, it is uncertain when the regulator will approve its first spot ETF. Although favorable regulation would make this possible, that might not be anytime soon.