US senator wants Capitol vending machines to accept bitcoin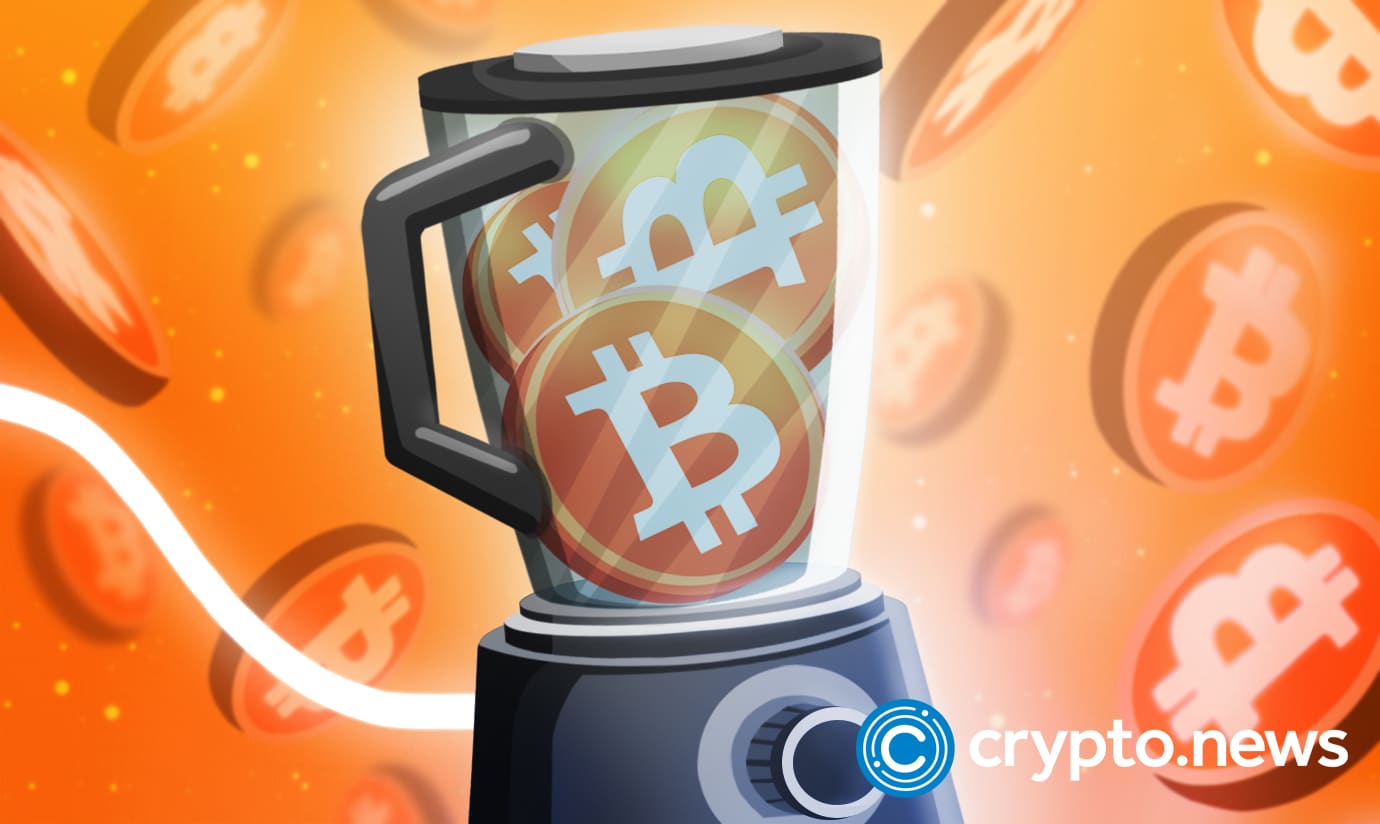 Senator Ted Cruz proposed a bill in the Senate that would allow crypto payments in vending machines in the Capitol.
Cruz introduced the bill on Jan. 25. If accepted, it could alter the usage of vending and food service merchants in the US Capitol to use crypto as a form of payment.
The amendments were proposed in a so-called concurrent resolution, which, according to the Senate's website, is often used to make or amend regulations that apply to both houses. The bill would still need to be adopted by the House and Senate to become law, even though it would not require the president's signature.
Over time, Texas has developed into a hub of activity for mining cryptos like bitcoin (BTC), and Cruz has mostly embraced this sector. The senator declared he was happy to lead the fight for the crypto business in the Senate during a visit to a mining operation this past summer.
Pro-crypto lawmakers propose more bills in the US
Cruz has been a vocal proponent of crypto for a long time, praising BTC in particular for its decentralization. The senator bought between $15,000 and $50,000 worth of BTC last year. At the time, a sell-off raised concerns about a crypto winter. Bitcoin was selling between $36,000 and $37,000. 
He is one of eight acknowledged crypto investors in Congress, according to the crowdsourced data project "Bitcoin Politicians." Those are the known ones, while other politicians in the US have even been accepting salaries in bitcoin.
Pat Toomey, a senator from Pennsylvania, and Cynthia Lummis, a senator from Wyoming and the author of pro-crypto legislation, are also pro-crypto and have tabled proposals regarding the innovation. In particular, Pat Toomey recently sponsored a stablecoin bill to create a regulatory framework for payments.
On the other hand, Senator Cruz wants to make Texas a refuge for bitcoin and other cryptos. He contends that it could be used in crypto mining to monetize the energy expended in oil and gas extraction and as a substitute for traditional energy storage.