US Senators Issue Amendment to Infrastructure Bill to Clarify the Term "Broker"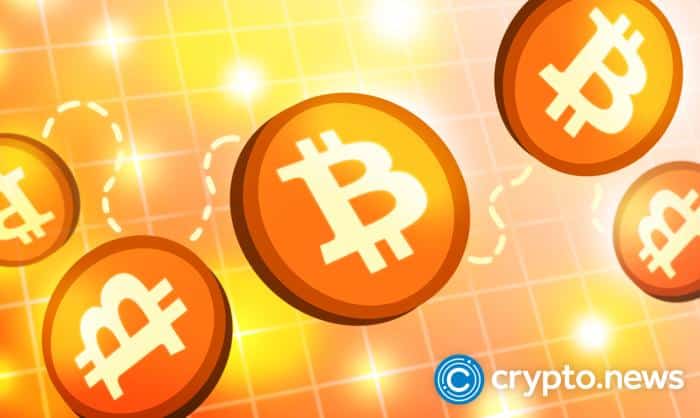 A group of Senators in the United States has reintroduced a bill that will address the reporting requirements of crypto firms. Last August, the Infrastructure Investment and Jobs Act failed to pass in the Senate.
US Senators Seek To Exclude Certain Entities From Infrastructure Bill
The latest amendment aims to exclude certain participants from the infrastructure bill. They include network validators, miners, and other crypto firms that don't perform broker-like activities.
Additionally, the passing of the infrastructure bill included a description for "broker" that can cover several crypto enterprises. These include wallet providers and miners who lack the necessary information to comply with the bill.
Besides, during the Legislative hearing last year, the term was the subject of intense discussion between members of the sector and lawmakers. Unfortunately, the original phrasing for the term made it into the final document.
Therefore, the recent amendment is to help crypto firms that should be excluded from the legislation. The Senators behind the amendment are Pat Toomey, Cynthia Lummis, Mark Warner, Rob Portman, and Kyrsten Sinema.
Senator Toomey Believes Amendment Has Strong Bipartisan Support
The lawmakers have introduced a reform that would exempt such entities. Meanwhile, the group said the text is similar to the one released last year. Unfortunately, owing to a technical problem, the Senate never approved the initial application.
Meanwhile, Senator Toomey believes the amendment had strong bipartisan support last year. Hence, he sees no reason the Senate will not sign it this year.
While members of Congress are taking steps to clarify things, the US Treasury Department intends to follow suit. Following the passing of the infrastructure bill, rumors surfaced about the agency.
The rumors claimed that the Treasury was drafting regulations to specify what constitutes a "broker." Additionally, the agency supported the proposal when senators put it out last year.
New Crypto Bill Classifies Ethereum As A Commodity
On Wednesday, four Senators in the Agriculture Committee issued a crypto proposal. The proposal aims to develop a regulatory framework for crypto firms in the United States.
Also, the legislation would clarify the definition of digital assets. As per reports, the proposal would also place certain assets under the power of the CFTC (Commodity Futures Trading Commission).
These digital assets include Bitcoin and Ethereum, which the bill classifies as commodities. However, it did not mention other digital assets. This would likely open a debate over which crypto assets fall under securities and commodities.
Meanwhile, both the Agriculture Committee in the lower and upper house have favored regulation of crypto exchanges by the CFTC. They believe the commodities regulator should oversee the crypto sector, not the Securities and Exchange Commission.