US Senators question Silvergate after FTX comments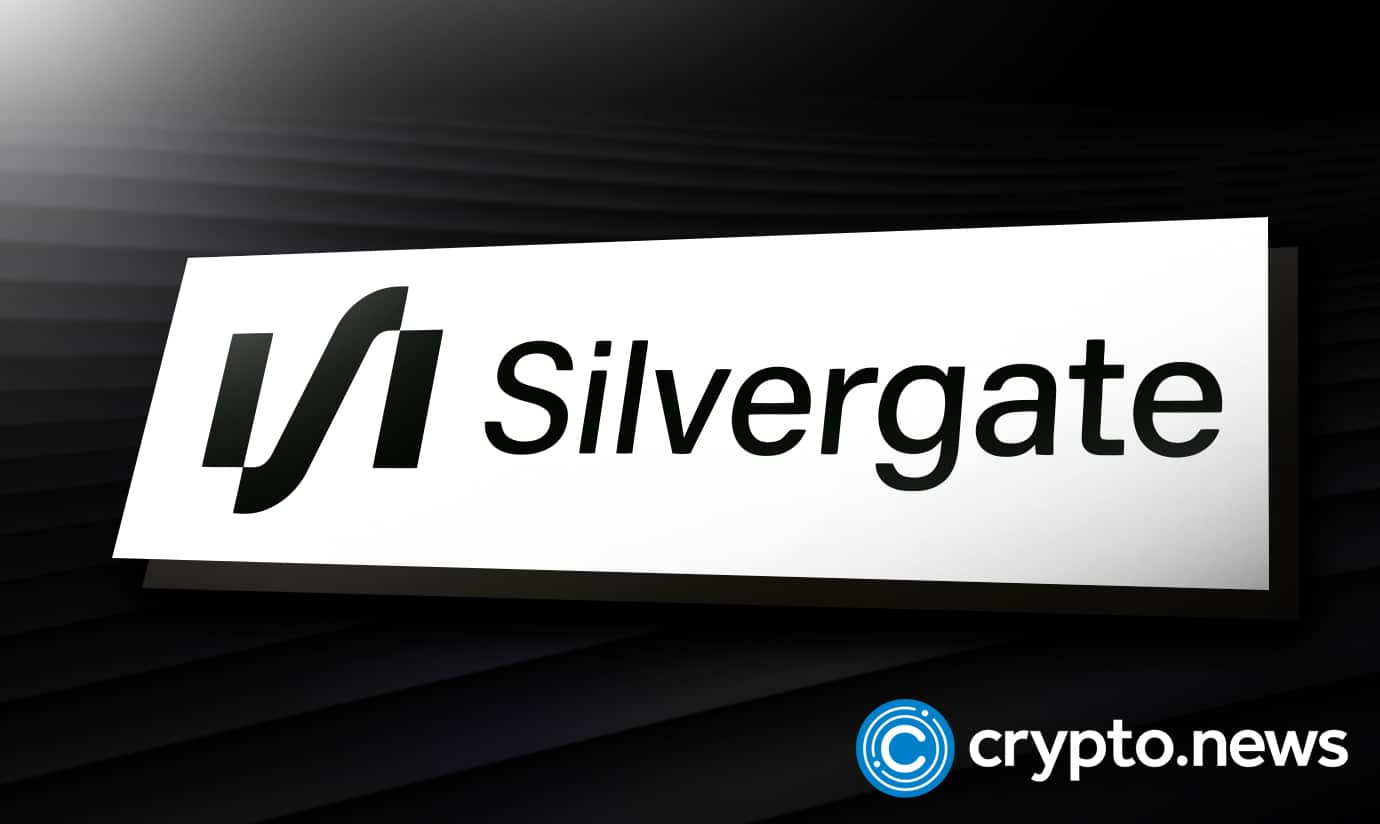 According to recent reports, several US senators have written a letter to Silvergate Capital, the parent organization of Silvergate Bank, demanding information the institution is 'withholding' about the demise of the crypto exchange FTX.
Senators and House members held hearings
Senators, including Republican John Kennedy, Democrat Roger Marshall, and Republican Elizabeth Warren, are reportedly probing Silvergate about its connections to FTX in a letter they wrote to the bank.
U.S. senators questioned crypto bank Silvergate Capital Corp. about the alleged misappropriation of customer cash by insolvent exchange FTX after finding the firm's earlier comments "evasive." 
The Senators claimed Silvergate declined to fully respond to pertinent inquiries in December due to prohibitions on releasing, "secret supervisory information."
According to the Senators, the company omitted vital details needed to assess Silvergate's involvement in the alleged fraud at FTX, including whether the exchange handled the transfer of customer assets to Alameda improperly.
The letter, bearing the signatures of Warren, Marshall, and Kennedy, gives Silvergate until Dec. 19 to respond to questions from Congress over its role in the FTX scandal.
Warren and Senator Sheldon Whitehouse urged the Justice Department to look into the collapse of the crypto exchange and consider bringing certain people to justice after the liquidity issue and bankruptcy filing of FTX in November 2022 and before the arrest of former CEO Sam Bankman-Fried.
Silvergate was given until Feb. 13 in the most recent letter to respond, including information about the business's due diligence procedures.
The startup has been struggling due to the fall of FTX, reportedly initiating a 40% employment reduction after reporting a $1 billion fourth-quarter net loss earlier this month.
The US House regroups for FTX probe
After Republican House members couldn't agree on who should be the next speaker for days, postponing committee assignments and legislation, members of Congress have been getting ready for their 118th session.
Senators and House members held hearings to examine FTX's demise in December, with leadership indicating that the inquiry would continue in 2023.