US lawmakers launch official inquiry into FTX failure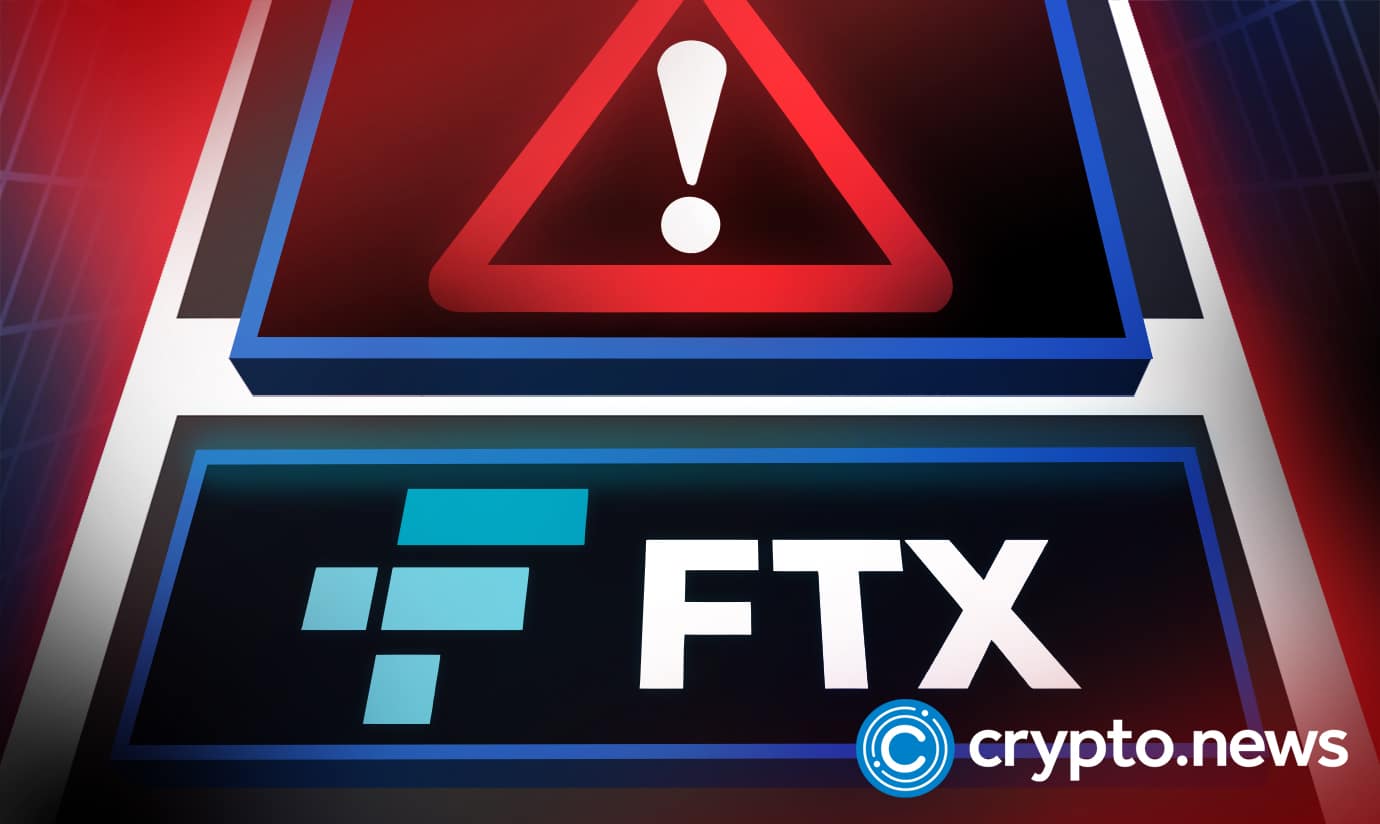 In a rare bi-partisan move, the US Congress, through its Agriculture Committee on crypto regulation, is set to launch an official inquiry into the FTX collapse. 
US lawmakers FTX inquiry 
On Nov. 15, congress announced it would launch an inquiry into the bankruptcy of crypto exchange FTX. The failure off the firm has caused a downturn of cryptocurrency markets and left more than a million creditors without access to their funds. 
Patrick McHenry, R-N.C a ranking member of the congress, said;
"Chairwoman Waters and I are announcing a House Financial Services Committee hearing on the FTX debacle,"
He added that;
"Oversight is one of Congress' most critical functions and we must get to the bottom of this for FTX's customers and the American people. It's essential that we hold bad actors accountable so responsible players can harness technology to build a more inclusive financial system."
There are now three congressional panels on the FTX debacle, and the senate Agriculture Committee is the first amongst the trio to address the matter.
Rostin Behnam, Chairman of the Commodity Futures Trading Commission (CFTC), is expected to testify During the panel session. Behnam was at the forefront of creating a regulated crypto market for months before the FTX collapse, and he had the support of FTX as well. In August, two committee leaders, Debbie Stabenow and John Boozman liaised with Behnam to create a bill that would give the CFTC the authority to regulate crypto spot markets.
Sam Bankman-Fried expressed full support for the bill
FTX CEO Sam Bankman-Fried supported thee proposed bill (Digital Commodities Consumer Protection Act). Sam even encouraged his colleagues in the crypto space to embrace the bill because it seems more friendly to crypto than the stringent Securities and Exchange Commission (SEC) crypto regulation guidelines. 
FTX collapse increases calls for crypto regulations 
Senator Stabenow and Senator Boozman now are rallying for crypto regulation through the Digital Commodities Consumer Protection Act. The devastating effects of the collapse made other top policymakers to also support stricter brand of federal oversight than what FTX was advocating.
How much did FTX pay to lawmakers?
Before the FTX collapse Sam Bankman-Fried, one of his top deputies, former FTX Digital Markets CEO Ryan Salame, had given out tens of thousands of dollars in campaign contributions to lawmakers on the Senate Agriculture Committee for this year's elections.
Stabenow and Boozman each received $23,200, Tina Smith received $5,800, Sen. Kirsten Gillibrand received $10,800, Sen. Cory Booker received $5,700 and Sen. Richard J. Due in received $2,900.
Six of the nine senators on the committee said they are donating the funds to charity, while three did not respond to requests for comment. They include Senate Minority Leader Mitch McConnell, who is aligned with two campaign accounts, the Senate Leadership Fund and Team McConnell, that collected $1.12 million from FTX sources in October, according to federal filings. In addition, Sen Joni Ernst and John Thune collected $8,700 and $9,200, respectively.