US SEC under increased scrutiny after FTX collapse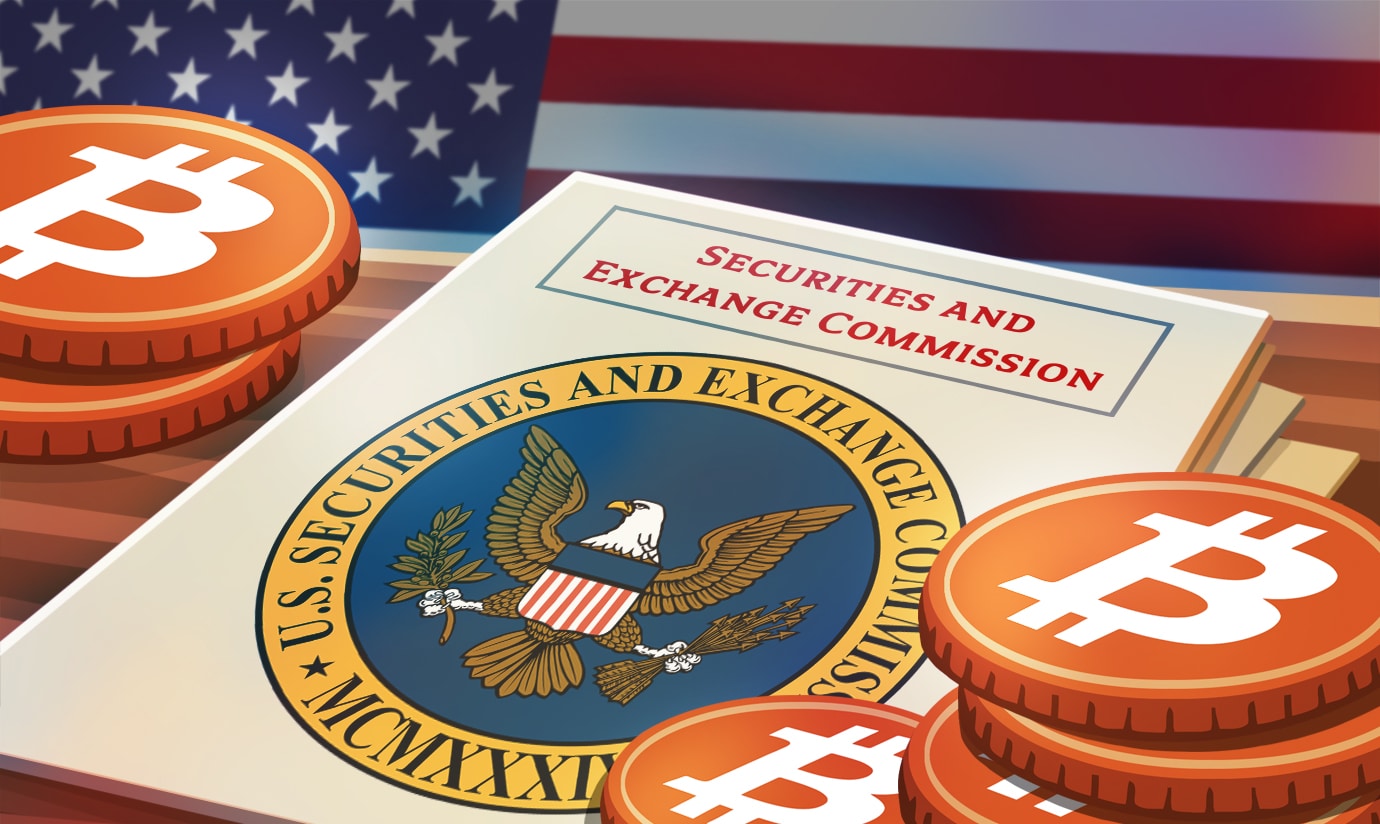 Following the collapse of the FTX crypto exchange and all its ongoing cascading effects, crypto critics, as well as advocates are starting to ask if the US Securities and Exchange Commission could have done more. Observers expect to hear questions relating to that from the US Congress in the coming days.
First blames fired
A Democrat Senator on the Banking Committee, Sen Bon Menendez, was asked if the US SEC could have investigated FTX more aggressively, and he responded, Yes. Asked further whether he was going to question the SEC Chairman, Gary Gensler, about the unfolding case, he also answered in the affirmative.
Still in the Capitol, Republican Rep. Tom Emmer voiced criticisms of the decentralized finance space over Sam Bankman-Fried's lobby of the SEC. Emmer asked what involvement the FTX founder and former CEO had with the SEC, he said there are a lot of questions to be asked.
SEC Chairman, Gensler, has attracted much criticism from digital asset advocates. He is made an easy target as more accusations of malfeasance against FTX emerge. Lawyers in the industry have also been quick in apportioning blame to the SEC.
An LLOY Law Partner, Alex Lindgren, said he does not think there would have been such a disaster if lack of engagement and uncertainty had not pushed a lot of market activities outside the US to start with. Whereas, Blockchain Association's lawyer, Jake Chervinsky, wrote that he wants to know why the "cop on the beat" was blind to the entire situation.
Cut the SEC some slack 
According to Coy Garrison from Steptoe and Johnson, this case with FTX calls the SEC's priorities into question. He said further that the SEC is really not to blame for what went wrong but there are important questions about where the SEC has been spending its resources.
However, some of Gensler's fiercest critics have held their fire in the case. Senator Pat Toomey from Pennsylvania said he is not so sure theirs is any issue with the SEC in this case. He urged critics to remember this transpired with an offshore exchange where he is not sure the SEC's jurisdiction reaches.
The Senator said there are some facts and contexts he would like to know before he answers if the SEC should have shown more aggression toward FTX. Senator Cynthia Lummis equally refrained from blaming the SEC as 130 entities connected with FTX across different countries also suffered losses.