USDC depegs as Circle burns $2.34b in 24 hours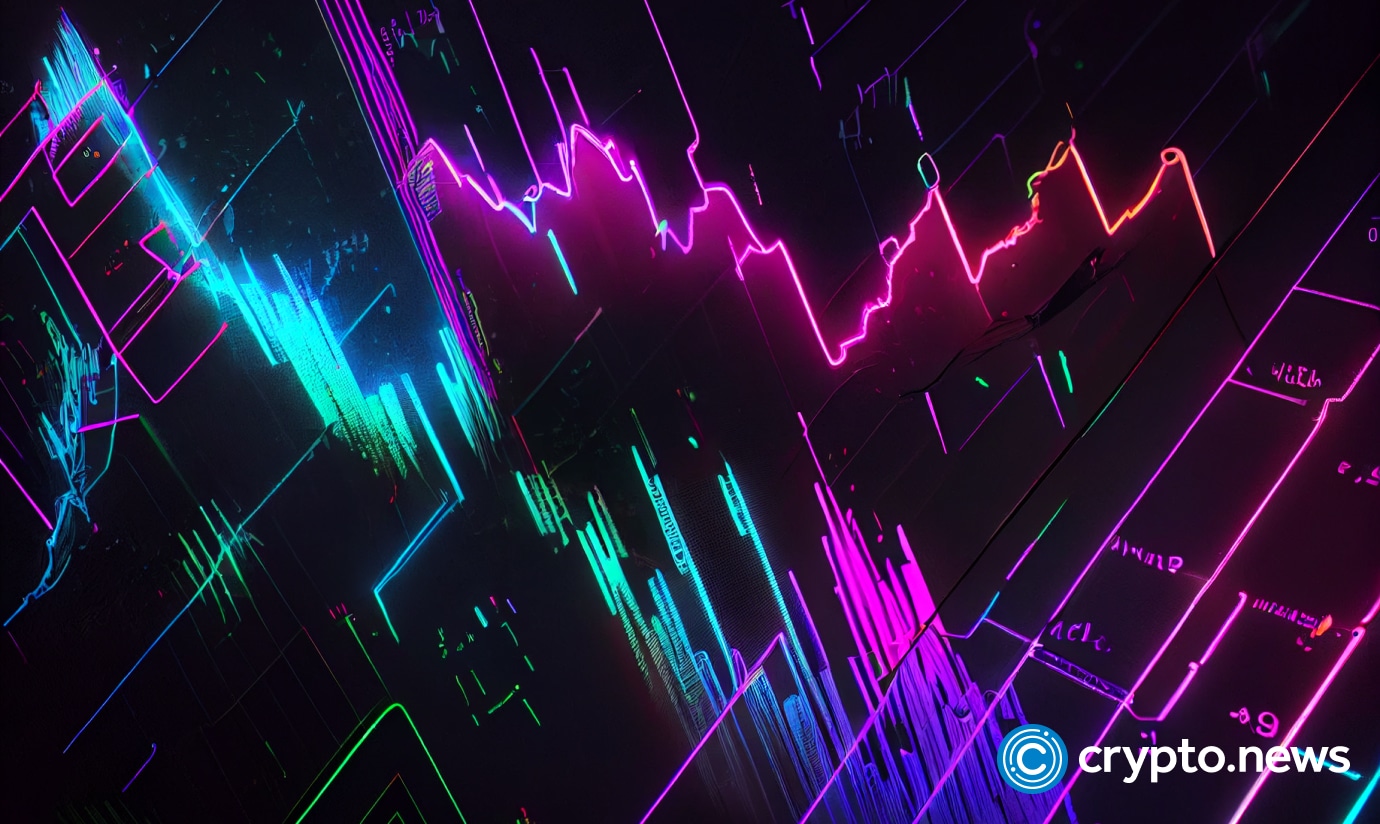 USD Coin (USDC) lost its $1 peg to the USD, trading to low as 81.5 cents on Mar. 11. Meanwhile, trackers indicate that Circle, the issuer of USDC, has burned $2.34b in the last day to meet increasing redemption requests.
$2.34b in USDC already burned
Circle's USDC, the second-largest stablecoin by market cap, has come crashing down due to the failure of Silicon Valley Bank (SVB). The company, Circle, has since disclosed that $3.3b of their $40b reserves were still locked at the bank. Hence it brought about a lot of fear, uncertainty, and doubt (FUD) in its reserve status.
According to Nansen data, Circle burned $2.34b in USDC in the past 24 hours as investors rushed to reclaim their assets as the stablecoin lost his peg. Notably, about 70%, or $1.65b in USDC, was burned in the last eight hours.
Circle's transparency report shows that SVB was one of the six banking partners that held some of its cash reserves that backed the USDC stablecoin. The amount was like 7.5% of the total reserves, which also included the portfolio of the Circle Reserve Fund that included short-dated U.S. treasuries. 
Circle initiated a wire transfer to remove its funds from SVB on March 9 when it was announced the bank would shut down its operations. However, come Mar. 11; Circle confirmed the wire transfers were not wholly proceeded and that $3.3b of USDC reserves were still in the bank.
USDC price going down
After Circle made the announcement, the stablecoin immediately slipped.
Currently, it is trading at $0.91, an 8.92% drop in the last day. At spot rates, it is trending at May 2019 range when the stablecoin hit an all-time low of $0.89.
Meanwhile, the token's trading volume has increased 380% to $22b.
USD Coin – 1 week | Source: Coinmarketcap
On the other hand, top exchanges have paused USDC conversions. Coinbase announced it paused USDC – USD conversions over the weekend and will resume coming Monday.
Binance also paused USDC – BUSD conversions citing "current market conditions'.
Adam Cochran, on Twitter, wrote that things are stabilizing as USDC is moving up towards its dollar peg, and similarly, the FUD will likely go down.