USDC weekly circulating supply decreases by about 800M raising suspicion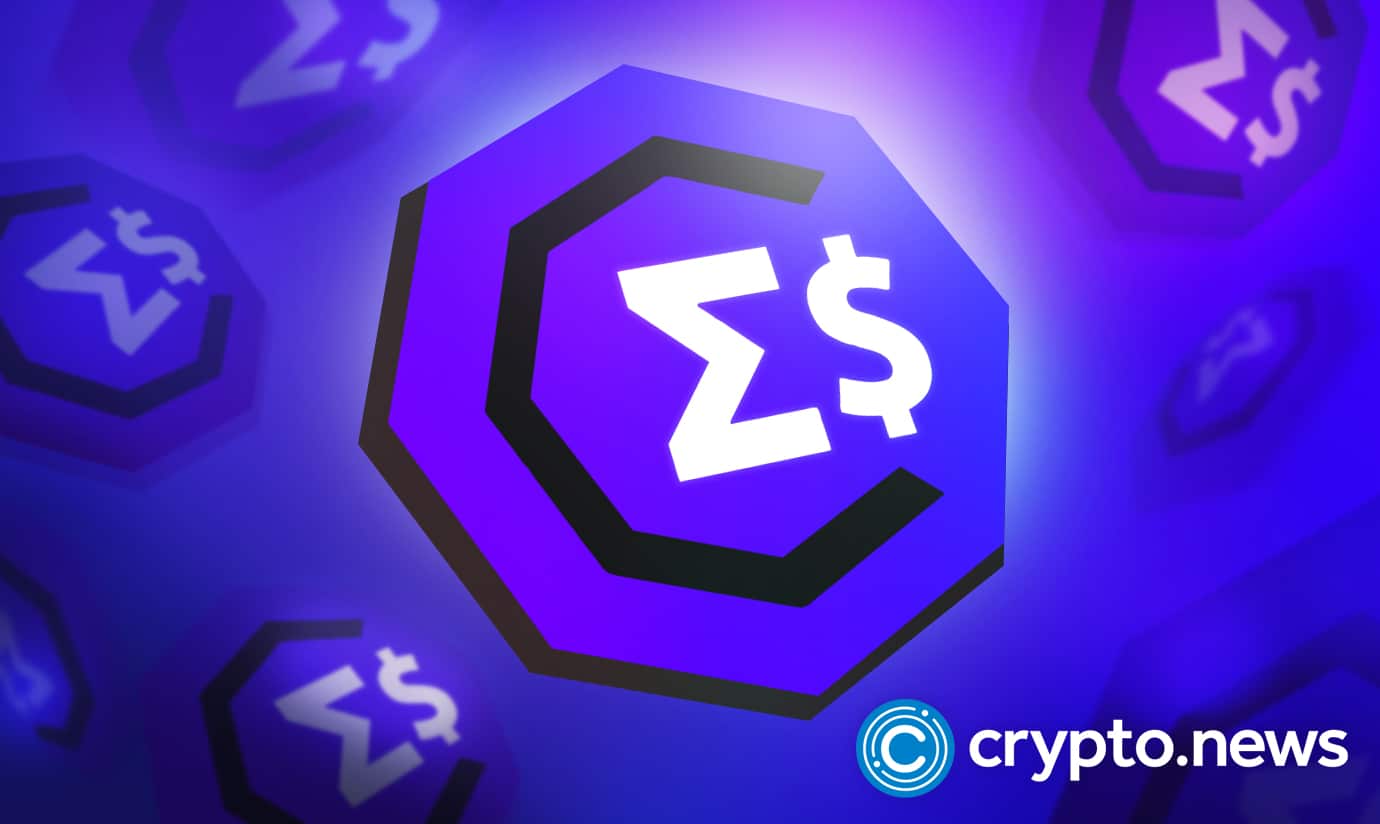 USD Coin (USDC) weekly circulating supply has decreased by about 800 million USDC. Crypto investors are massively redeeming their stablecoin holdings for fiat following the recent market conditions that have eroded trust in centralized exchanges. USDC could be going through the same.
Suspicious activity?
From November 25 to December 1, about 3.2 billion USDC was issued, about 4.1 billion USDC was redeemed, and the weekly circulating supply decreased by about $800m, falling from $43.8bn to $43bn.
One user on Twitter, after the announcement, stated that it was "very sus activity from Coinbase and Circle," asking the Securities and Exchange Commission (SEC) and Gary Gensler to investigate the activity.
In a regulatory filing in mid-November, Circle noted that due to the collapse of FTX and the automatic conversions of USD Coins on Binance, its performance would be materially lower than it had previously projected.
According to the documents, Circle made a $10.6m investment in the FTX Group. Jeremy Allaire, the company's CEO, had previously mentioned on Twitter that Circle made a tiny equity investment in the collapsed exchange.
Even though the company did not provide details about how much it has invested in other ventures, it has been quite active. Circle Ventures has participated in various funding rounds in the past couple of months. These include the pre-seed round of $3.1m for Ottr Finance, the $12m raise for Slide, and the $150m round for Aptos.
Circle's 2022 projection was miscalculated
In its S-4 registration statement with the SEC, Circle revealed that its 2022 projection was miscalculated.
Circle noted that although it was not able to determine the exact role that Binance's auto conversion from USDC to BUSD played in the decline of the USDC's circulation, it noted that the exchange's BUSD supply increased by around $3bn from August 17 to September 30.
According to the firm, the exchange's auto conversion could have contributed to the $8.3bn decline in the circulation of the USDC from June 30, 2022, to September 30, 2022.
In addition, the $13.5bn in additional USDC issued from June 30 represented a reduction of 36% compared to 2021. Unforeseeably, the stablecoins supply seems to be going even lower over the past week.
Investors could be moving stablecoins
According to Circle, the collapse of FTX and the conversion of BUSD have caused investors to exit stablecoins and move their assets into US Treasury securities and other traditional investments.
Meanwhile, USDC still accounts for most of the lending protocol's treasury. The USDC market capitalization was $43bn at the time of writing, making it the second-largest stablecoin.