Utah Lawmakers Sponsor Bill to Exclude Cryptocurrency Transactions from Money Transmission Laws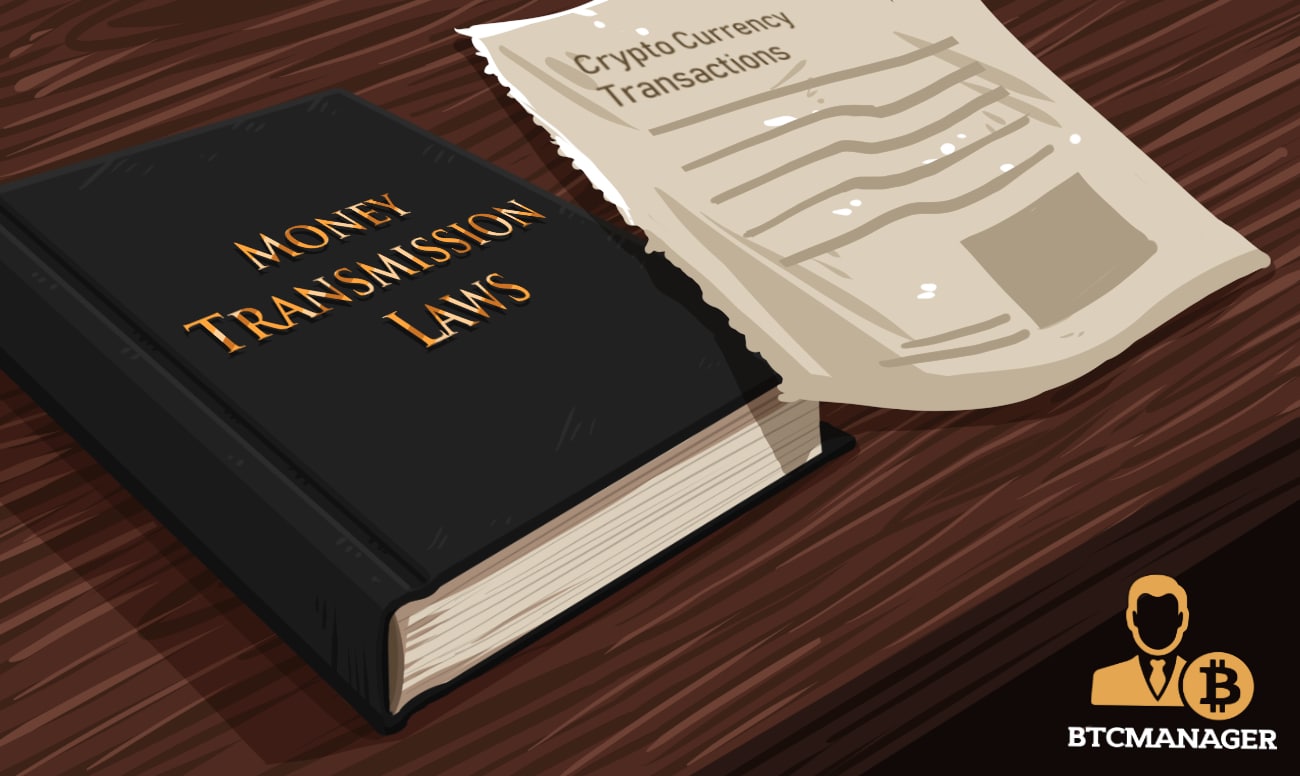 A Utah state senator has introduced a bill that could exempt cryptocurrency and blockchain technology-focused businesses from the state's money transmission laws. If passed, Utah would become the next after Pennsylvania and New Hampshire to classify virtual currency businesses outside the ambit of money transmission regulations.
Utah: The Next Cryptocurrency Friendly Destination in the U.S.?
On March 1, 2019, Daniel Hemmert, a Republican member of the Utah Senate, introduced Senate Bill 213.
The bill seeks to provide an exemption for cryptocurrency token issuers and exchanges from being classified as money transmitters. The proposed legislation also looks to create a clear framework upon which future regulations could be built.
Thus, the bill asks for the creation of a 12-man "Blockchain Pilot Project Evaluation Task Force" that would oversee the study of the cryptocurrency and blockchain technology landscape.
According to the proposed bill, the task force will examine the various ways in which the emerging technology could be of benefit to the state. Also, the team will develop preliminary rules and regulations for consideration by appropriate committees in the state legislature.
If passed, Utah will join the likes of Pennsylvania and New Hampshire in exempting cryptocurrency exchanges and token issuers from money transmission laws.
Wyoming also recently introduced and passed into law, several cryptocurrency-focused bills. One such bill exempts cryptocurrency tokens from both securities and money transmission laws.
Money Transmission Laws and the Emerging Digital Economy
In the absence of federal cryptocurrency regulations, different states in the U.S. continue to develop their virtual currency and blockchain technology laws. Thus, businesses are forced to navigate a patchwork of state regulations as part of their operations.
The question of whether cryptocurrency trading constitutes money transmission is one that has no consensus agreement among state regulators in the U.S. Part of the issue lies in determining whether cryptocurrencies like bitcoin represent money or not.
Thus, while Pennsylvania, New Hampshire, Illinois, and Texas do not classify crypto trading as money transmission, others like New York, North Carolina, and Oregon have elected to do the exact opposite. New York even has its legacy cryptocurrency business registration (BitLicense) which is required for operating in the state.
States like Wyoming believe that excluding cryptocurrency trading from money transmission laws creates a conducive environment for virtual currency businesses. On the opposite side, proponents say such exemptions open the door for money laundering and other illegal financial transactions.