Uzbekistan gives first-ever crypto licenses to two local firms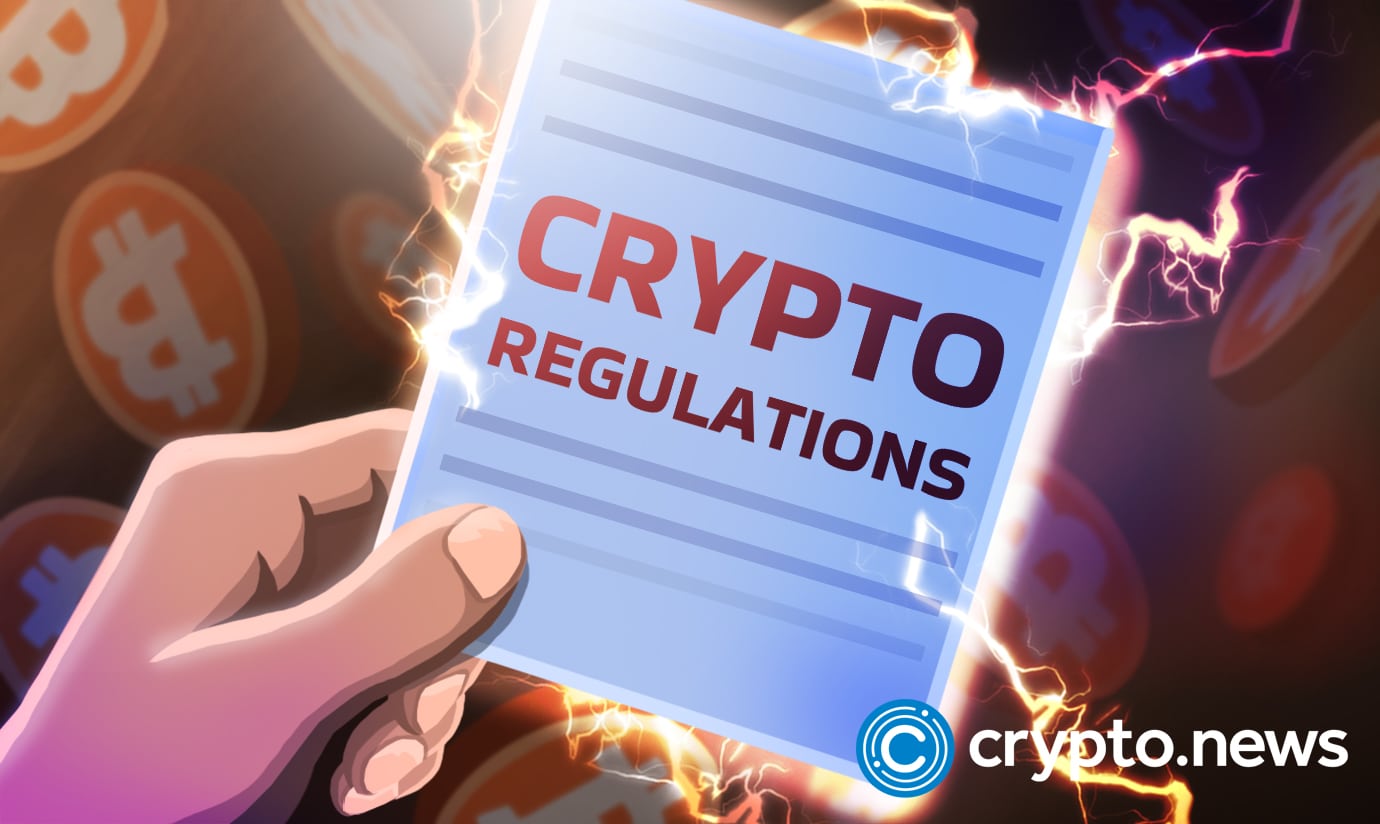 Uzbekistan is preparing to adopt a new framework for cryptocurrencies from January 2023. Regulators in the country have begun the process of issuing operational licenses to local service providers. The regulators said only approved crypto firms will be permitted to provide crypto services to Uzbeks from January.
Government decree
Uzbekistan's leading crypto market regulator, the National Agency for Perspective Projects, issued the first set of crypto service licenses this month according to an official statement. The licenses gave permission to two crypto stores to offer crypto-related services. They are both identified as Crypto Market LLC and Crypto Trade NET LLC.
As written on NAPP's e-license register obtained by the press, both firms, Crypto Market LLC and Crypto Trade NET LLC are located in the country's capital, Tashkent. The information on the register went ahead to identify Behzod Achilov as Crypto Market LLC's sole founder and shareholder while it identified Kamolitdin Nuritdinov as the sole founder and shareholder of Crypto Trade NET LLC.
As of the time of this report, none of those business entities has an operational website. The NAPP announcement stated that it issued licenses to the firms based on the presidential decree that was issued in April this year. The decree set rules for circulating crypto assets within the country.
The NAPP statement said that "crypto shops" are meant to give citizens easier access to buy, sell, and interact with crypto assets. The regulator then urged Uzbeks to remain vigilant as much as possible and not engage the services of any electronic platform that has not been duly licensed to operate within the Uzbek territory.
Welcoming a new wave
The licensing news comes just days after the government blocked some international crypto exchanges from the country's internet space. The government said they were not rightly licensed to carry out business in the country.
The government's action affected crypto service behemoths like Huobi and Binance. It was, however, reported that users were able to get access to those sites with the aid of virtual portable network (VPN) services. After it announced the government's decision in August, the NAPP website has taken down the statement.
The new licenses were issued as Uzbekistan is actively looking for ways to approach crypto regulations and a new framework in months to come. The government says it will permit only duly licensed crypto providers to offer crypto services in the country from the 1st of January 2023.