Valkyrie to take over troubled bitcoin trust held by Grayscale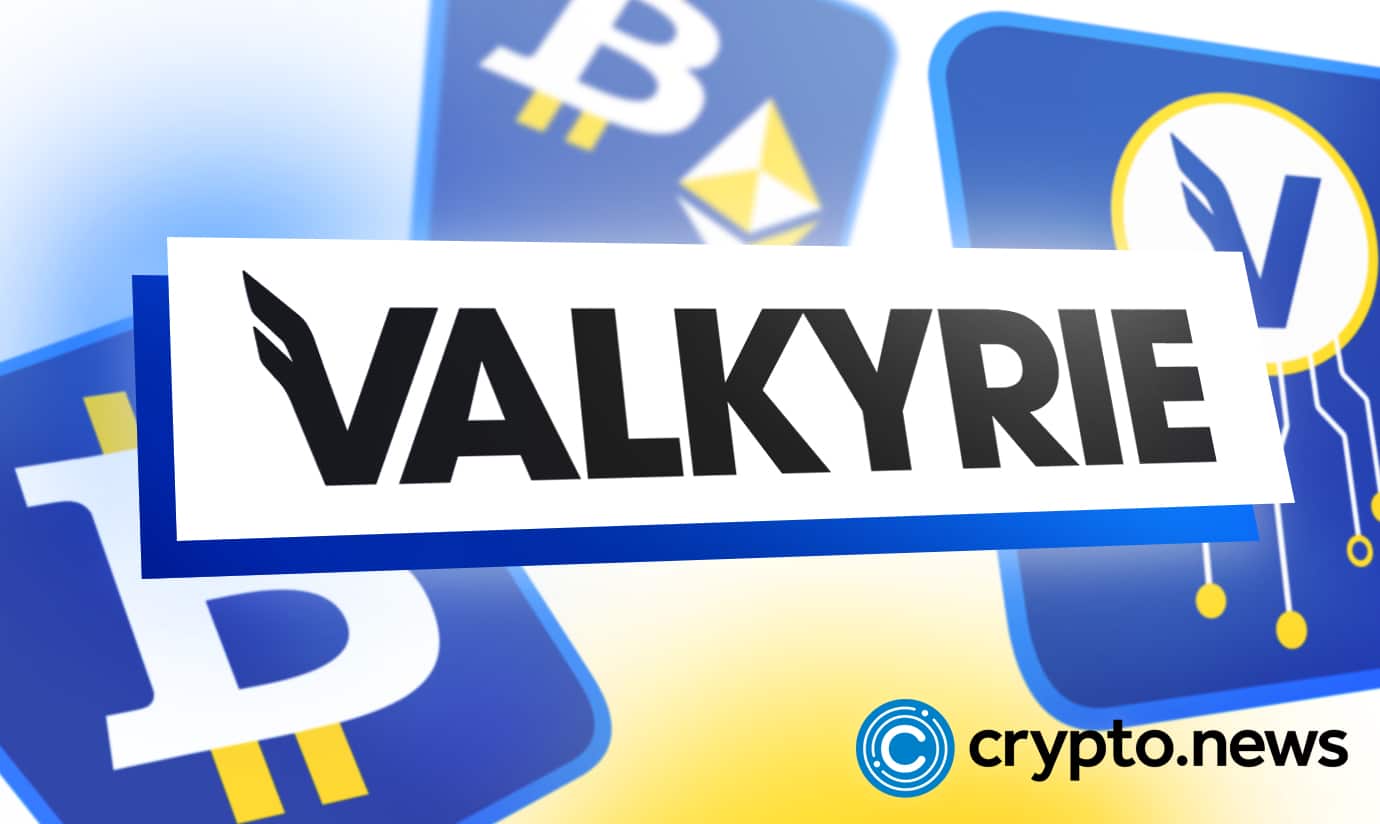 The asset management firm has laid out plans to manage Grayscale's bitcoin trust, which has significantly declined since the beginning of the crypto winter.
Valkyrie, a Nashville, Tennessee-based asset manager with over $1 billion in assets under management, has announced the launch of the Valkyrie Opportunistic Fund, created to buy and oversee Grayscale Investments' $10.5 billion product (GBTC) which is currently navigating troubled waters.
Grayscale BTC (GBTC), which holds 643,572 BTC ($10.6 billion) at press time, is regarded as one of the largest bitcoin investment funds in the industry. However, due to terrible market conditions, accelerated by high-profile collapses like the FTX debacle, the trust lost about 50% of its bitcoin value.
Steven McClurg, co-founder and CIO of Valkyrie, spoke on the planned acquisition, praising Grayscale's role in the advancement of institution-wide adoption of crypto:
"In light of recent events involving Grayscale and its family of affiliated companies, it is time for a change. Valkyrie is the best company to manage GBTC to ensure its investors are treated fairly."

Steven McClurg, co-founder and CIO of Valkyrie
"The Valkyrie fund will be increasing its holdings of GBTC, allowing the company to realize "the true value of the underlying bitcoin for our investors," which it says is a goal it will actively pursue on their behalf, according to the company," he continued.
Valkyrie confirmed plans to revamp some of the products in GBTC and add a few changes, including introducing orderly redemption at net asset value (NAV). This option allows customers to withdraw their funds at fair value. In addition, Valkyrie Opportunistic Fund will reduce management fees and offer redemptions in fiat.
Another important change that Valkyrie will adopt, according to McClurg, is to file for Reg M exemption with the U.S. Securities and Exchange Commission (SEC).
"If approved by the SEC, [the exemption] would allow us to redeem shares at par value for shareholders who want to redeem," McClurg told reporters.
Meanwhile, Grayscale's bitcoin trust is currently facing legal battles. On Dec. 6, Fir Tree sued the company to pressure Grayscale to reduce fees and resume redemptions to address the significant discount it trades at compared to the bitcoin it holds.