VanEck: El Salvador's Bitcoin adoption to fuel economic renaissance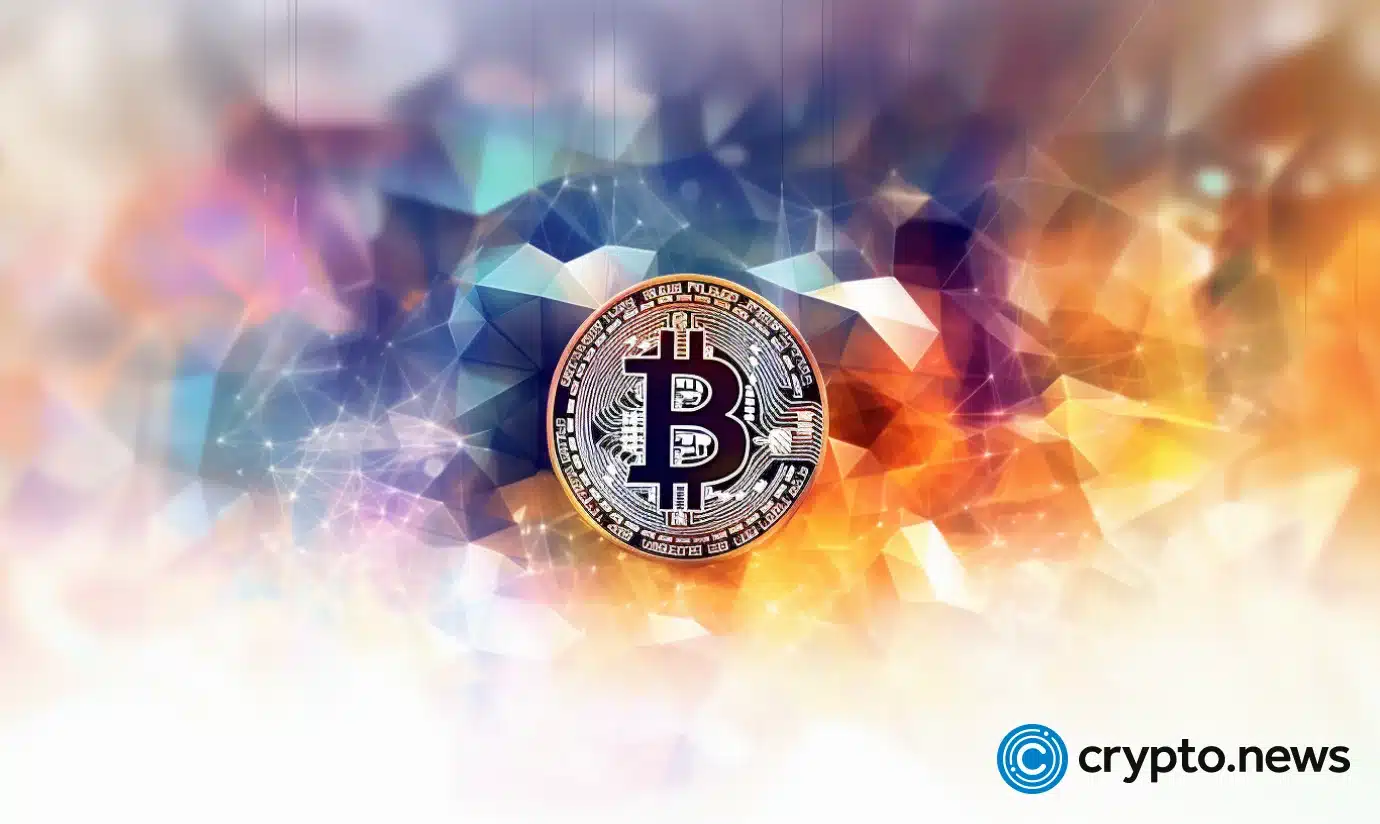 Gabor Gurbacs, a VanEck adviser, believes that El Salvador's pro-Bitcoin approach might pave the way for it to become the "Singapore of the Americas."
El Salvador, the world's first country to embrace Bitcoin (BTC) as legal tender, has sparked mixed reactions globally. While some view this move with excitement, others remain skeptical.
Gurbacs anticipates a surge in investment capital and immigration that will drive El Salvador's economic growth in the coming years. He envisions El Salvador mirroring the success story of Singapore by embracing Bitcoin as a legal tender, leading to an influx of capital and people. 
This economic transformation gained momentum under President Nayib Bukele's leadership, marked by the country's embrace of Bitcoin as a legal currency in September 2021, alongside the introduction of the Chivo Wallet for all citizens. El Salvador is also tapping into its volcanic resources, powering a Bitcoin mining startup called Volcano Energy, backed by a significant $1 billion investment and a partnership with Bitcoin miners Luxor Technology.
Major figures in the cryptocurrency industry, including Twitter and Square CEO Jack Dorsey, have supported El Salvador's Bitcoin initiative. Additionally, companies like Bukele's Strike have shown interest in investing in the country's Bitcoin infrastructure.
Gurbacs foresees a continued influx of immigration and investment, driven by El Salvador's progressive approach. Bitcoin, he believes, could create new income streams for the country's residents, enabling their participation in the global economy.
Despite acknowledging the inherent risks associated with Bitcoin, including volatility and concerns about fraud and money laundering, Gurbacs remains optimistic. He contends that these risks can be effectively managed through appropriate regulation and oversight.
IMF condemns El Salvador's Bitcoin push
El Salvador's decision to embrace Bitcoin as legal tender has faced significant opposition from global entities.
The International Monetary Fund (IMF), for example, voiced concerns over the risks tied to adopting cryptocurrency, emphasizing issues related to financial integrity, market stability, and consumer safeguarding. Additionally, the IMF has cautioned about the macroeconomic, financial, and legal challenges arising from this move, emphasizing the need for meticulous analysis.
Moreover, foreign investors have grown apprehensive about El Salvador's IMF-supported program, crucial for the country's stability. These investors have demanded higher premiums for holding Salvadoran debt, reflecting their unease.
Furthermore, the World Bank initially declined El Salvador's request for aid in implementing Bitcoin as legal tender, expressing worries about the potential consequences of such a decision.
In the face of these criticisms, the Salvadoran government has remained resolute in its pro-Bitcoin stance. Despite the opposition, the country has invested significant funds, approximately $85.5 million, in Bitcoin since its adoption as legal tender in September 2021.
This includes a $15 million purchase made during a recent market dip. Additionally, El Salvador has introduced Chivo Wallet, a Bitcoin custodial wallet available to all citizens, and is leveraging its volcanic resources to power a Bitcoin mining startup called Volcano Energy.
El Salvador has recently unveiled its volcano-powered Bitcoin mining endeavor, Lava Pool, marking a significant milestone in the country's crypto initiatives.
Tether also revealed its involvement as an equity investor and adviser, underscoring the importance of this renewable energy initiative. It's a key facet of the Volcano Energy initiative, striving to establish a robust global Bitcoin mining hub driven by sustainable geothermal, solar, and wind energy.
As part of this ambitious plan, a 241 MW renewable power generation park will be developed in El Salvador's Metapan region, backed by a substantial investment from leaders in the Bitcoin industry. The initial computational power of the Bitcoin mining farm is anticipated to surpass 1.3 EH/s, positioning Volcano Energy among the top 20 mining pools globally in terms of hash rate.
El Salvador's move carries broader implications, particularly in the ongoing discourse about Bitcoin's environmental impact. While environmentalists have criticized the project, expressing concerns about potential ecological harm, the Salvadoran government remains optimistic.
They view Bitcoin as a promising avenue to generate new income for their citizens and actively participate in the global economy, highlighting the nation's willingness to embrace innovative solutions despite the controversies surrounding them.