VC Firm Accomplice to Lead O(1) Labs Series A Fundraise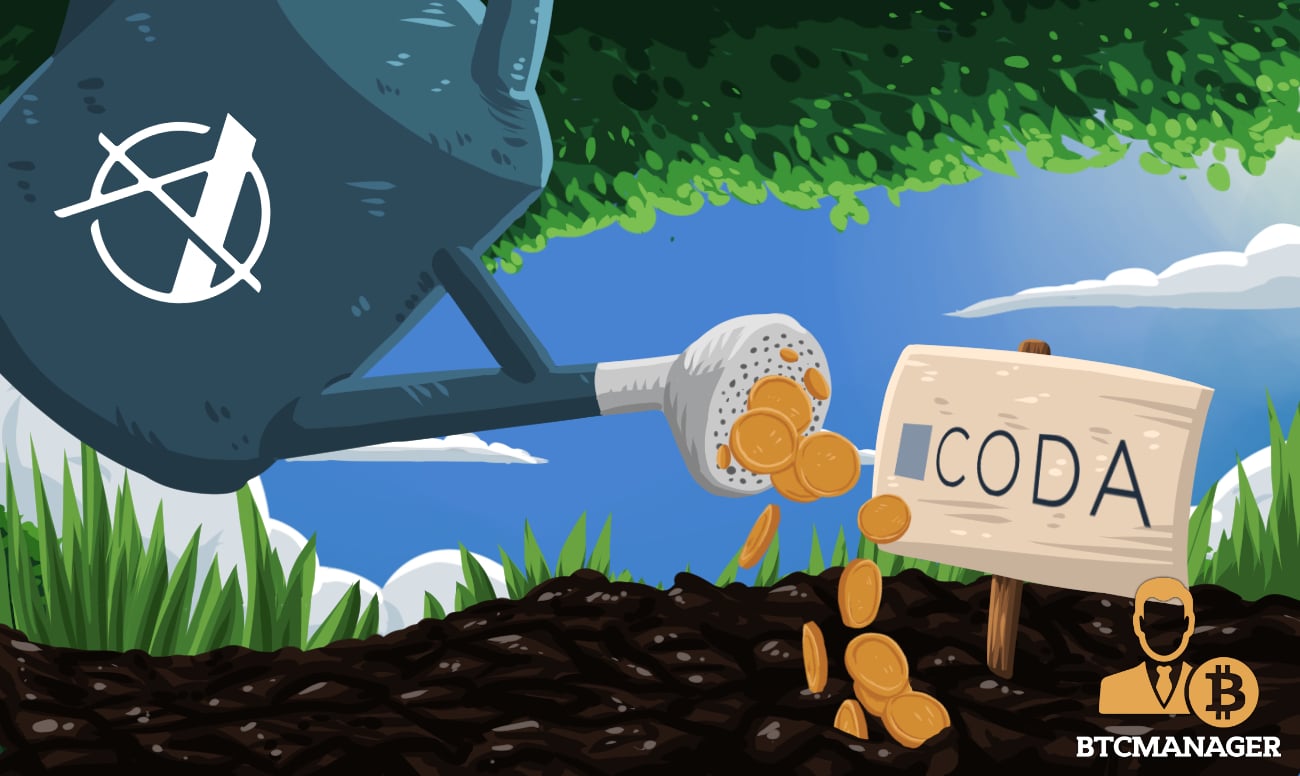 San Francisco-based venture capital firm Accomplice announced on April 9, 2019, that it would lead the O(1) Labs Series A fundraiser. Notably, O(1) Labs is the firm behind the highly-acclaimed blockchain protocol called Coda.
Accomplice to Lead O(1) Labs Series A Fundraise
The general sentiment among investors, both retail and institutional, has taken a slightly positive turn after the recent surge in the cryptocurrency market.
Against that backdrop, technology-focused VC firm Accomplice has announced that it will lead the Series A funding round for O(1) Labs.
As reported by BTCManager on April 6, 2019, O(1) Labs raised $15 million in its funding round which saw participation from the likes of Coinbase Ventures, Paradigm, and Accomplice. The tech startup aims to utilize cryptography to develop solutions that would tackle the scalability challenges of blockchain technology. Inarguably, the Coda Protocol is O(1) Labs' most promising offering to date.
As many tech enthusiasts might be aware, the increasing popularity of blockchain technology has significantly driven up the costs of validating and accessing historical transactions.
Today, existing blockchain networks such as Bitcoin have such high barriers to entry that new participants find it near impossible to enter the mining business without incurring sky-high costs. This has, in turn, led to extreme saturation and centralization of mining power in the hands of the few.
Enter Coda
The Coda Protocol developed by O(1) Labs swaps the traditional large blockchain for a tiny cryptographic proof which helps in making digital currencies as accessible as any other website or app.
This functionality gives a massive impetus to programmers to develop user-friendly crypto apps that can be used by people in web browsers and on hardware such as mobile phones, desktops, laptops, and others.
Coda makes use of zk-SNARKs (a type of cryptographic zero-knowledge proof) which compresses the size of the blockchain to as low as 20 kilobytes. The ability to compress blockchain's entire history into mere kilobytes has quickly placed the Coda Protocol as one of the most promising blockchain scaling solutions in the market.
The Medium post by Accomplice describes Coda as "one of the most ambitious projects in the blockchain/crypto space." The announcement notes that the upcoming $15 million Series A fundraise will allow the team at Coda to develop a genuinely decentralized, scalable, and accessible blockchain infrastructure.
O(1) Labs was founded by Evan Shapiro and Izaak Meckler in 2017. The startup's team comprises of individuals with backgrounds in tech and security domains, including distributed systems, cryptography, application development, and blockchain tooling.