VeChain Plans to Incorporate Blockchain Technology Into Food, Apparel, and Pharmaceutical industries With TruTrace Partnership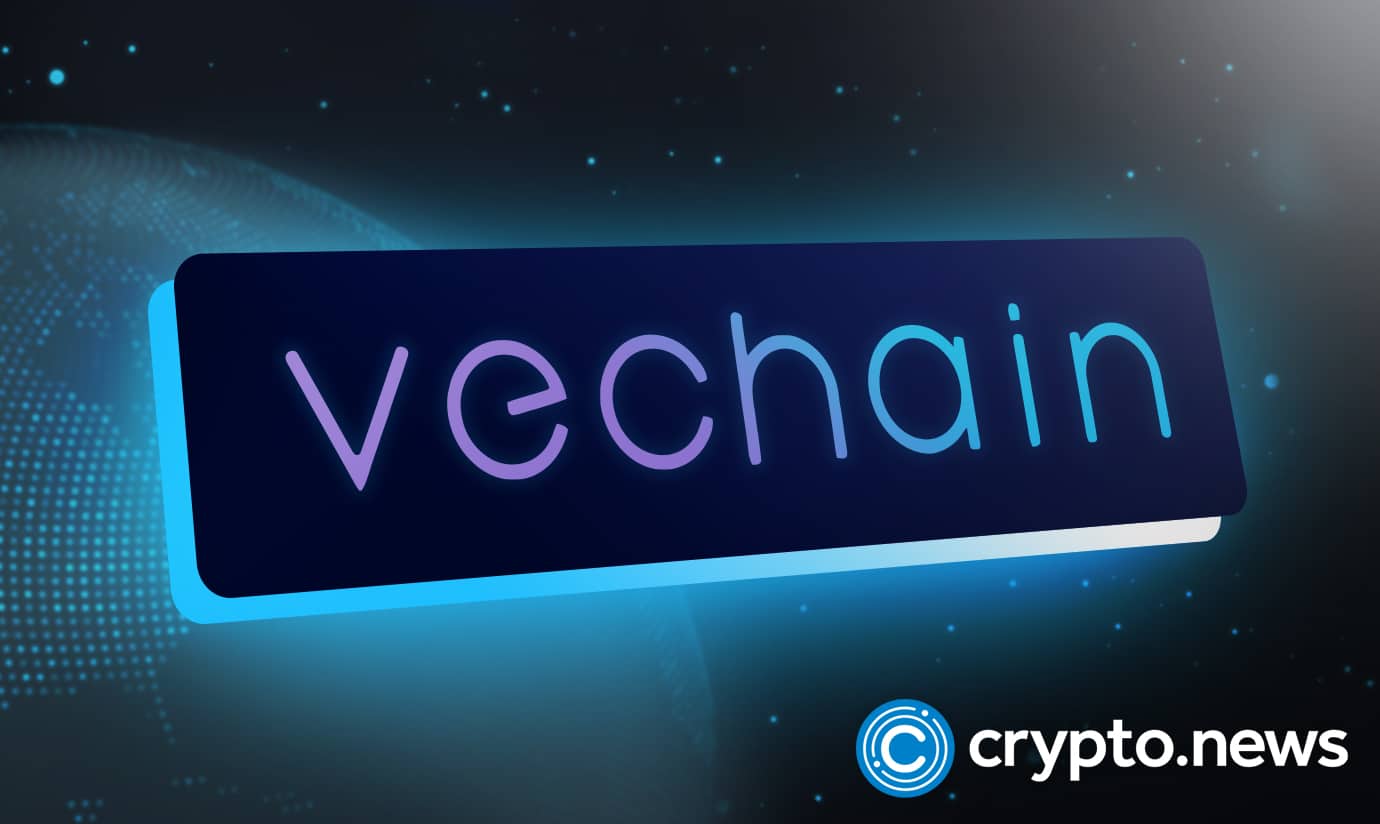 VeChain and TruTrace have officially revealed the list of sectors they will incorporate into the blockchain network, according to a recent Tweet. The platform will integrate TruTrace's legal cannabis, food, fashion, and pharmaceutical businesses, according to the statement.
Basic Needs Industries Might Enhance Mainstream Blockchain Adoption
Food, clothing, medications, and even the newly legalized marijuana industry are basic necessities in the modern day. These goods are essential to human existence and nutrition. At some point or another, these industries had to be brought to the blockchain. It was only a matter of time before we learned that the fundamental specifications will be shifted to Web 3.
These are all categories in which TruFace already excels. As the legal cannabis business was previously the main emphasis, the agreement with VeChain will lead to blockchain integration in all SaaS platform areas, according to the announcement.
The direct link between TruTrace and VeChain ToolChain, according to the VeChain Foundation, will enable TruTrace to provide those businesses committed to product quality and authenticity with a seamless and quick way to start using blockchain in their operations, all without costly investments in infrastructure or management of digital currencies.
Blockchain's Adoption has Been Growing
Prior to this announcement, both companies had partnered at the end of last month to enhance Blockchain adoption. Blockchain is used in a variety of sectors besides banking, including music, diamond mining, and real estate. The main selling point of the technology is how the usage of blockchain in certain industries helps to increase transparency.
Blockchain technology has gained attention with the advent of cryptocurrencies as a result of the many advantages the developing blockchain sector has to offer. Blockchain technology can be used in a variety of industries, including decentralized finance, to promote efficiency and transparency. TruFace and VeChain aim to demonstrate this.
What's VeChain?
VeChain Technology, is a renown global enterprise-friendly blockchain startup founded in 2015, that strives to bring blockchain technology into the real world by offering businesses customized blockchain-enabled solutions.
It provides VeChain ToolChainTM, a low-code blockchain-based platform that enables enterprise clients to quickly build and drive digital transformation on a global scale, facilitating the development of a distributed ecosystem free from trust.
With international operations in China, Singapore, Luxembourg, Japan, France, Italy, and the United States, VeChain Technology is a leader in real-world blockchain applications. VeChain has partnered with numerous top companies across numerous industries, including Walmart China, BMW Group, Shanghai Gas, D.I.G, ASI Group, and more.
About TruTrace Technologies
TruTrace is a Canadian SaaS (software as a service) company. Using a secure blockchain infrastructure, TruTrace Technologies has created completely integrated software that enables users to store, manage, exchange, and instantly access information on quality assurance and testing, COAs, as well as motion and movement intelligence on inventories. With an emphasis on the authentication of source materials or chemicals used in formulation, the platform was specifically created to power the traceability of testing standards within the legal cannabis, nutraceutical, culinary, and pharmaceutical spaces.