Verse Peer-to-Peer Blockchain App Secures $8.3 Million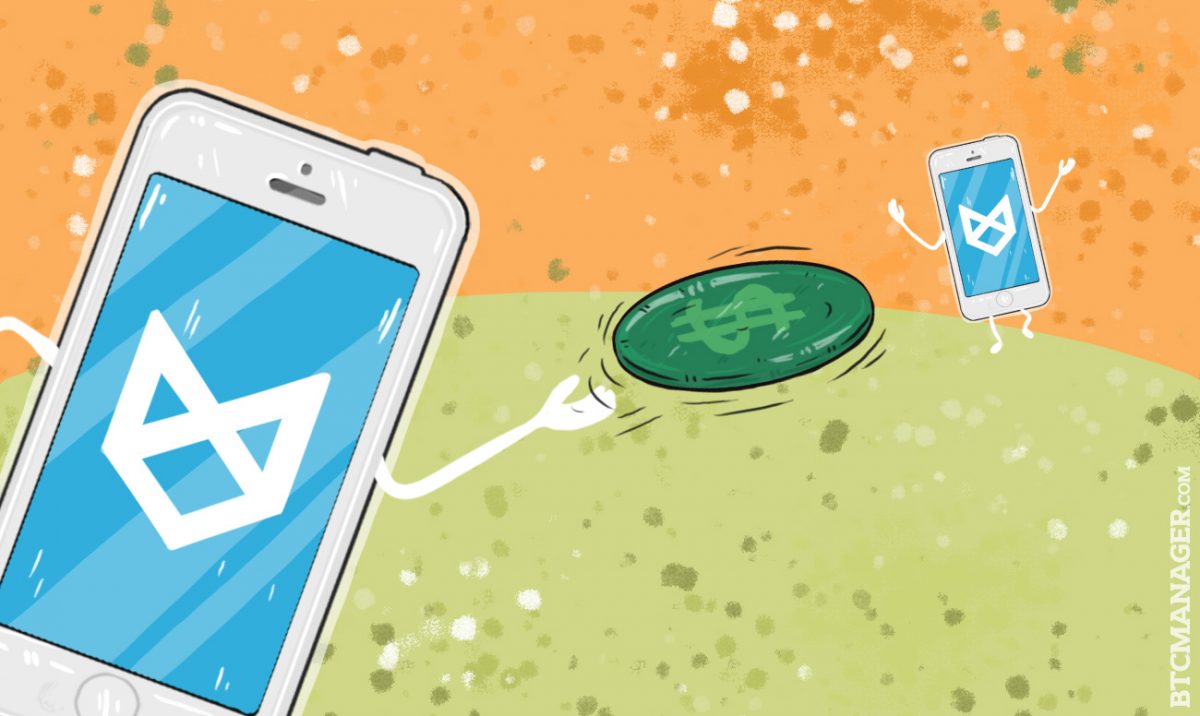 Verse, a company promising instant payments through their peer-to-peer iOS and Android apps, announced on October 25 their successful Series A funding round, coming into a total of $8.3 million.
Led by Greycroft, the round also saw participation from Spark Capital, eVentures, and Boost VC. In addition to their $1.8 million seed round from angel investors in the past, this brings the total amount of money Verse has raised to a little bit over $10 million.
The new funds will be used to expand the team, with a focus on product development and accelerating the growth of the company. Verse uses blockchain technology as a ledger for recording transactions, but not for the actual shifting of money around; this is handled by Verse holding funds in local bank accounts and settling transactions in markets where it does not keep a local bank account via SEPA payments.
The peer-to-peer market is a highly competitive one, with no clear winner. However, whoever the market favors as the leader in this space, will hold the lion's share in a highly lucrative sector. Verse intends to be that leader. Verse co-founder Alex Lopera stated:
"It's a crowded space, a lot of people are interested in this space but we feel it's a really big opportunity since there's a lot that can be innovated in the payments industry… There's not really a winner yet, that is taking over Europe, in terms of social payments for Millennials. And that's really what we're going after."
Furthermore, there has not been any obvious winner throughout all of the different major companies. Unlike the local niche some other apps are focusing on, Verse looks to take the entire European market by storm.
"We think that there's really no company today that has cracked the entire European market," Lopera adds. "We've seen other companies launching products that are fairly local. We haven't actually seen a player that's operating in every major European country and actually has a sleek mobile app that works across countries.
Verse says that once they are in a dominant position in the European market, they will finally be in a position to monetize banking usage in other methods. Currently, Verse only charges its 550,000 iOS and Android users across 16 different European markets (a number achieved through viral marketing with very little spent on active promotion) around 1.5 to 2 percent when it comes to currency conversion.