Vietnam Warns Against Investing in Crypto Schemes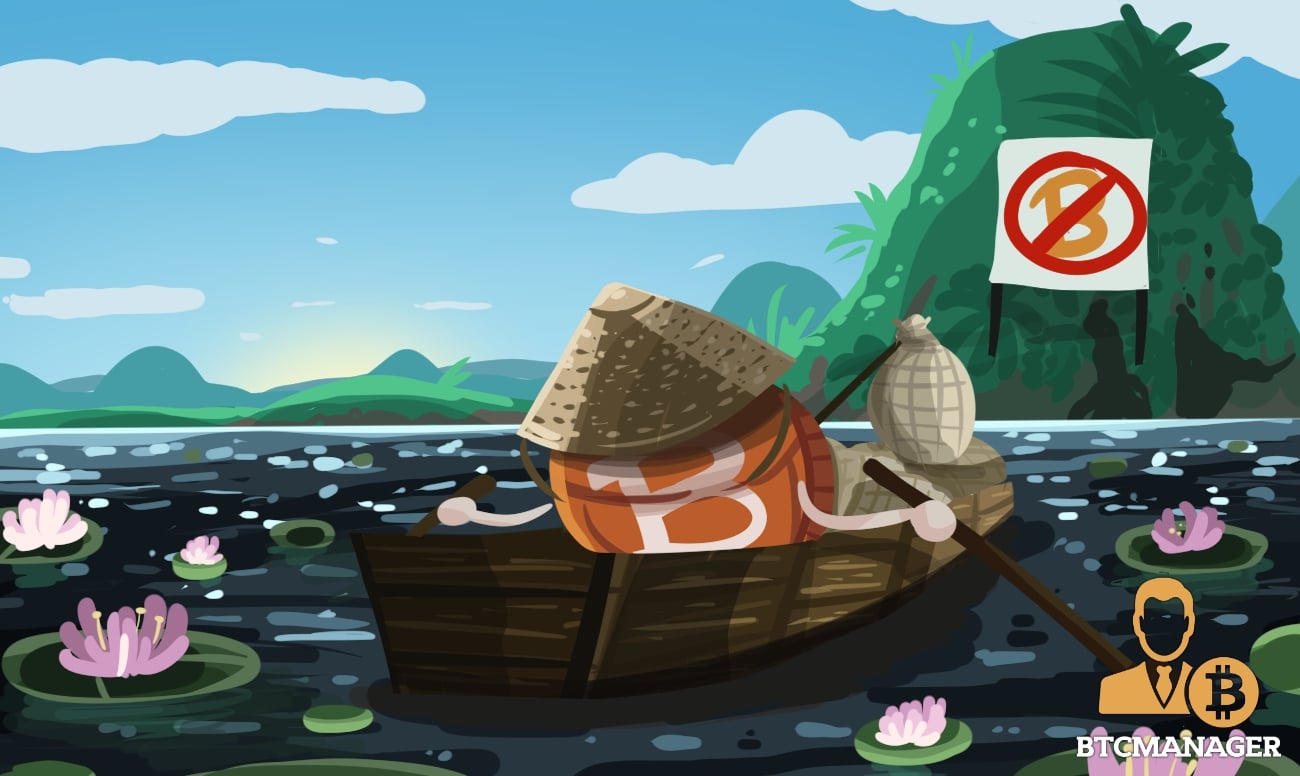 Vietnam's anti-crypto stance appears to be going nowhere as a former police chief recently advised the public not to invest in cryptocurrency schemes.
Advertising Crypto Investment Schemes Illegal in Vietnam
According to the Saigon Times, an ex-police Vu Hoang Kien chief says advertising crypto investments in the country are illegal. Kien who used to be the deputy of Vietnam's Criminal Police Department also warned members of the public to avoid falling victims to elaborate crypto scams.
For Kien, cryptocurrency fraudsters use the promise of huge gains to lure people into investing in fraudulent high yield investment programs (HYIPs). These scams continue to be popular given the growing interest in virtual currencies.
Kien is the latest public official in Vietnam to slam cryptos calling the industry a scam. The country has been instituting bans against several aspects of the market. As previously reported by BTCManager, the State Securities Commission banned companies from participating in cryptocurrency-related activities back in July 2018.
Vietnam's anti-crypto stance also extended to the cryptocurrency mining sector in 2018. In mid-2018, the government was looking into banning the importation of crypto mining equipment into the country.
In recent times, however, the country appears to be changing tact towards the crypto scene. In mid-May, Vietnam's Ministry of Finance announced the creation of a policy group to study the modalities necessary for establishing a regulatory framework for cryptocurrencies.
While Vietnam is firmly anti-crypto, the digital economy across Southeast Asia continues to mature with cryptocurrencies playing a major role in this transformation.
From payment adoption to governments exempting participants in the industry from certain tax burdens, the virtual currency landscape in the region continues to expand. The latest move towards regulating rather than banning might be Vietnam's way of ensuring that the country does not fall far behind its Southeast Asian neighbors in the emerging digital economic landscape.
The Evolving Landscape of Crypto Regulations in Asia
Elsewhere in the Asia Pacific, the state of crypto regulations continues to evolve even if certain government officials remain critical of the burgeoning industry. In South Korea, the national assembly passed a law legalizing crypto trading in the country.
In a recent report, the government announced that it was pushing ahead with its plans to tax crypto gains. However, some pundits opined that such a move could hamper the development of crypto and blockchain in the country. 
In India, the crypto landscape is still very confusing. Earlier in March 2020, the Supreme Court repealed the RBI ban. Despite the landmark ruling, some crypto exchanges complain that the commercial banks still refuse them access to financial services. Meanwhile, the Finance Ministry is calling for inter-ministerial consultations on a possible crypto ban.